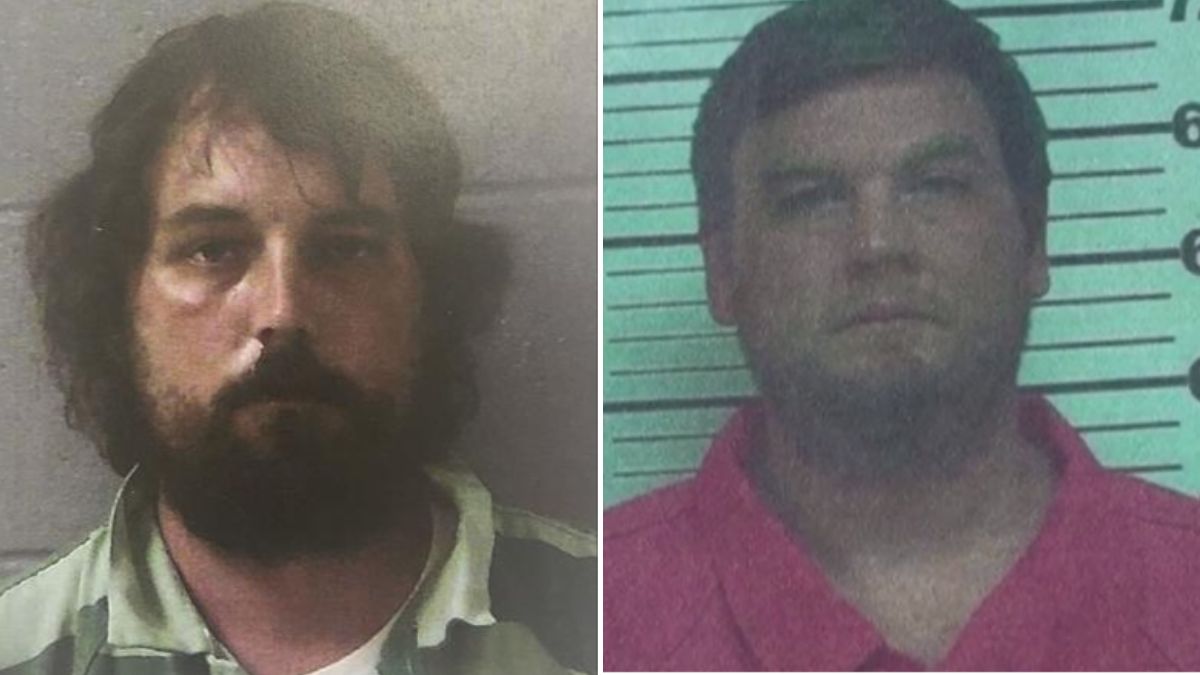 48 Hours on ID is featuring the murder of a high school teacher, Tara Grinstead, that involved two former students, Ryan Duke and Bo Dukes.
In October 2005, Grinstead, then 30 years old, was reported missing when she didn't show up to teach her history class at Irwin County High School in Ocilla, Georgia, which prompted a massive search.
When deputies went to her home, they found a latex glove in her front yard. After it was sent to the lab for testing, police officials learned that it contained Grinstead's DNA as well as the DNA of an unknown male.
A GBI Special Agent stated that they suspected foul play in her disappearance, which remained a mystery until 2017 when they received information that Grinstead had been murdered.
A woman came forward and stated that her boyfriend, Dukes, told her that he had helped his friend, Duke, cover up Grinstead's murder.
On Feb. 21, 2017, the Georgia Bureau of Investigation interviewed Dukes, and it was then that he confessed.
Bo Dukes confessed to helping Ryan Duke cover up Tara Grinstead's murder
Dukes told authorities that in October 2005, Duke told him that he had murdered Grinstead, but he didn't say how he did it. He said that after he killed her, he dumped her body in his family's pecan orchard.
Watch the Latest on our YouTube Channel
That's when Dukes said he went with him to the pecan orchard and helped him burn Grinstead's body over a two-day period.
There were approximately 20 charred bone fragments found in the pecan orchard that belonged to an adult, but experts said there is no way to determine if the bones belonged to Grinstead.
Ryan Duke admitted guilt in a videotaped confession
When the GBI interviewed Duke, he confessed to killing Grinstead and was subsequently arrested and charged with her murder.
Dukes was arrested weeks later for helping conceal the body, and in March 2019, a judge sentenced him to 25 years in prison.
In May 2022, Duke went to trial. He took the stand and said his confession was false and that it was Dukes who killed Grinstead.
Duke said he lied because he was afraid.
Ryan Duke was acquitted of Tara Grinstead's murder
That same month, Duke was acquitted of murder, but two weeks later, a judge sentenced him to 10 years in prison for concealing Grinstead's death.
Dukes tried to get a new trial, but his conviction was upheld, and he will still have to carry out his 25-year sentence.
48 Hours on ID airs Mondays at 10/9c on Investigation Discovery.