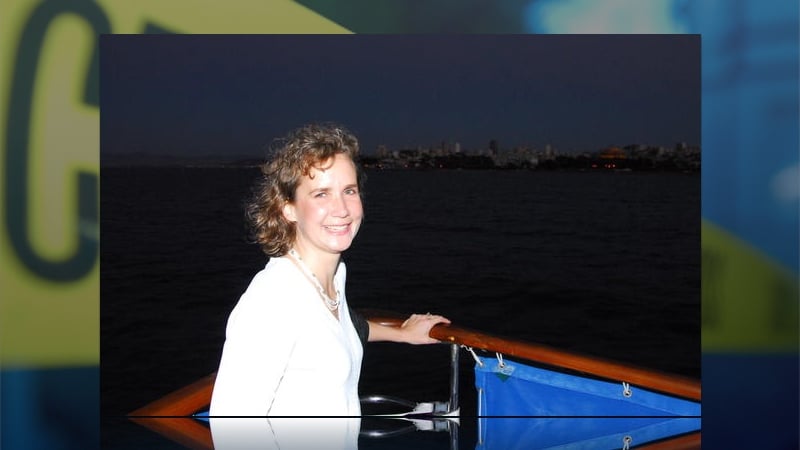 Stephanie Roller was murdered in brutal fashion by a killer who proved to be very close to home indeed, this episode of A Killer Thanksgiving examines this case of jealously turned deadly.
Silverthorne, Colorado, and Mother of three Stephanie Roller Bruner was reported missing by her husband, Dale Bruner, just before Thanksgiving 2010. Just three days later her body was found in the Blue River and an examination quickly ascertained that she'd been murdered.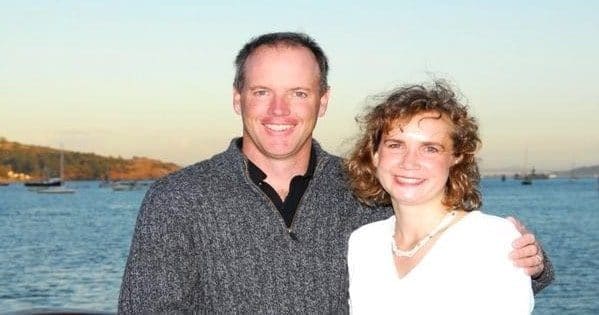 The autopsy revealed that Stephanie had been strangled so hard that the bones in her neck had broken, she'd also been beaten over the head. However, Stephanie was alive when she was thrown into the river, and had died from a combination of the beating, drowning and hypothermia.
Bruner's story was that his wife had went for a walk right in the middle of a big blizzard and that she'd failed to return. Detectives were not convinced by Dale's story and the fact he waited 11 hours to call the police seemed rather suspicious.
It soon became clear that the Bruner's marriage was in trouble and that Stephanie was about divorce her photographer husband Dale. She'd grown very close to another man, having what amounted to an emotional affair with the married man. Stephanie had also taken a restraining order out against Dale, though she'd later allowed him back into the marital home that they shared with their three small children.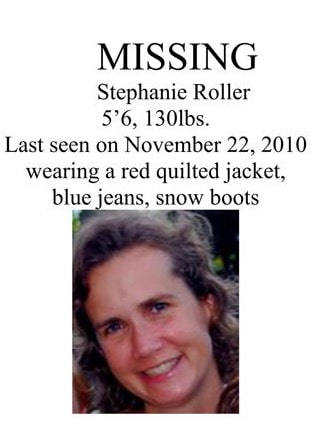 This information gave the police three suspects in what the press dubbed 'The Blue River Murder.' The suspects were Stephanie's husband Dale, the man she was having the affair with, physical therapist Ron Holthaus, and the Holthaus's wife.
Watch the Latest on our YouTube Channel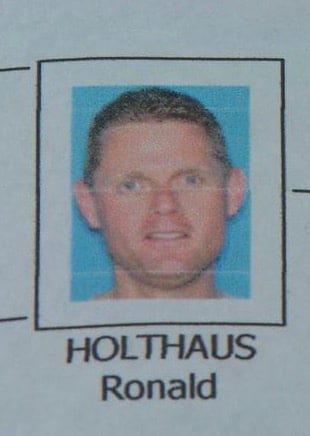 In 2011 detectives decided to arrest Dale and charge him with the first-degree murder of this wife. His trial took place in 2012 and in the fall he was found guilty of first-degree assault, second-degree murder and tampering with evidence. The 50-year-old was sentenced to 112 years in prison and required to serve at least 84 years before being eligible for parole.
A Killer Thanksgiving airs at 10:00 p.m. on Investigation Discovery.