The Murder Tapes is examining the murders of Nicholas Martez Nelson, who killed six people during a weekend killing spree in Newnan, Georgia, in 2020.
On the afternoon of November 5, 2020, Nelson forced his way into a Newnan home and stole guns and jewelry. Thankfully, no one was injured in the home invasion, but the killer would soon start shooting people.
A few hours later, Nelson shot 39-year-old William Edward Bussie and 43-year-old Kevin Duane Robbins. The two victims were found at a house they shared; one was found in the driveway, and the other was discovered lying on a deck in the back. They were pronounced dead at the scene.
The next day, Nelson killed three people at a Motel 6. The remains of 32-year-old Tangela Molden, 58-year-old Monte James Ballard, and 37-year-old Michael Lang were discovered Sunday afternoon, but the cops believe they were shot early Friday morning and lay undiscovered for 48 hours.
The bodies were discovered after Coweta County cops performed a welfare check on the hotel room.
Nelson's final victim was 39-year-old Warner Mandrel Parks, who was gunned down outside an apartment complex on Saturday afternoon. Witnesses told investigators that a man in a gray Ford Crown Victoria had pulled up alongside Parks and fired before fleeing the scene.
Parks was treated at the scene before being transported to a nearby hospital, but he was pronounced dead a short time later.
Watch the Latest on our YouTube Channel
The cops were led to killer Nicholas Nelson by his vehicle
The cops found Nelson's car at The Red Roof Inn hotel shortly after. They located the killer nearby and managed to arrest him without incident.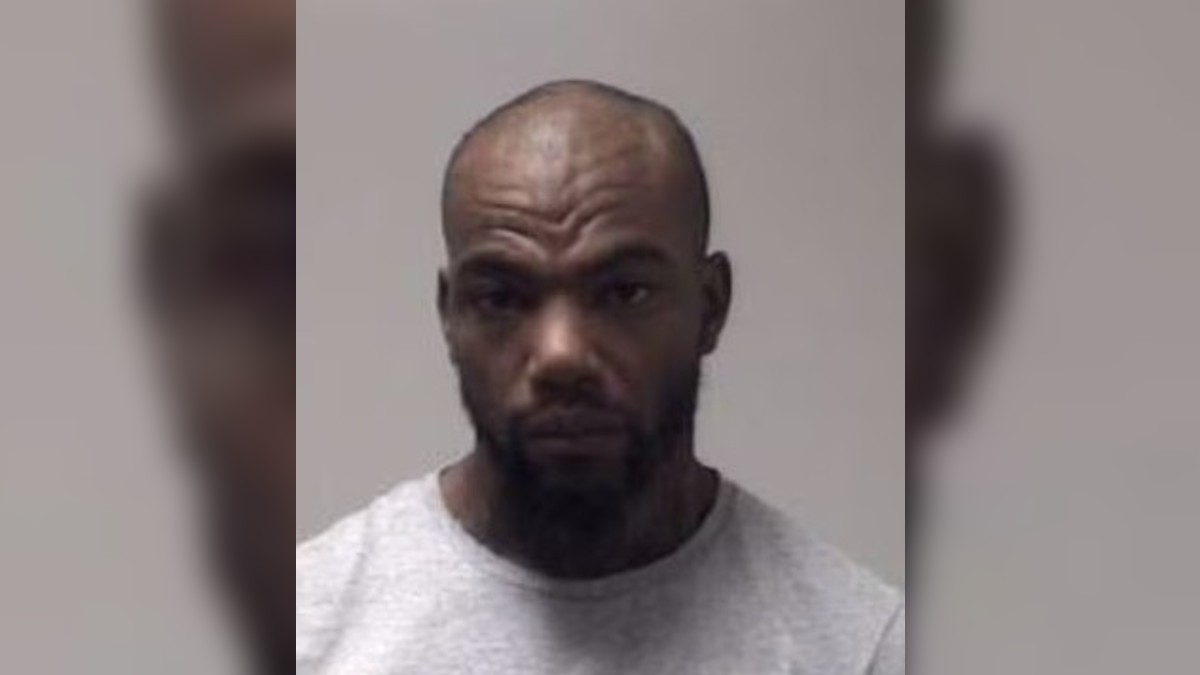 In February 2023, Nelson pleaded guilty to murder along with 26 other charges. He was sentenced to life in prison without the possibility of parole.
Nicholas Nelson could not explain why he killed six people
The families of the victims demanded to know why Nelson killed their loved ones, but he didn't give them an answer beyond blaming his long-term use of drugs.
The killer told the sentencing court, "I wish I could give a rational explanation, but I don't have one. I apologize to the victims' families. Nothing I can say or do will undo the harm I've done to these six people and their families, and I know you can't forget what I've done."
Nelson was classed as a spree killer rather than a serial killer because there was not a cool-off period between the murders.
The Murder Tapes airs Tuesdays at 9/8c on Investigation Discovery.