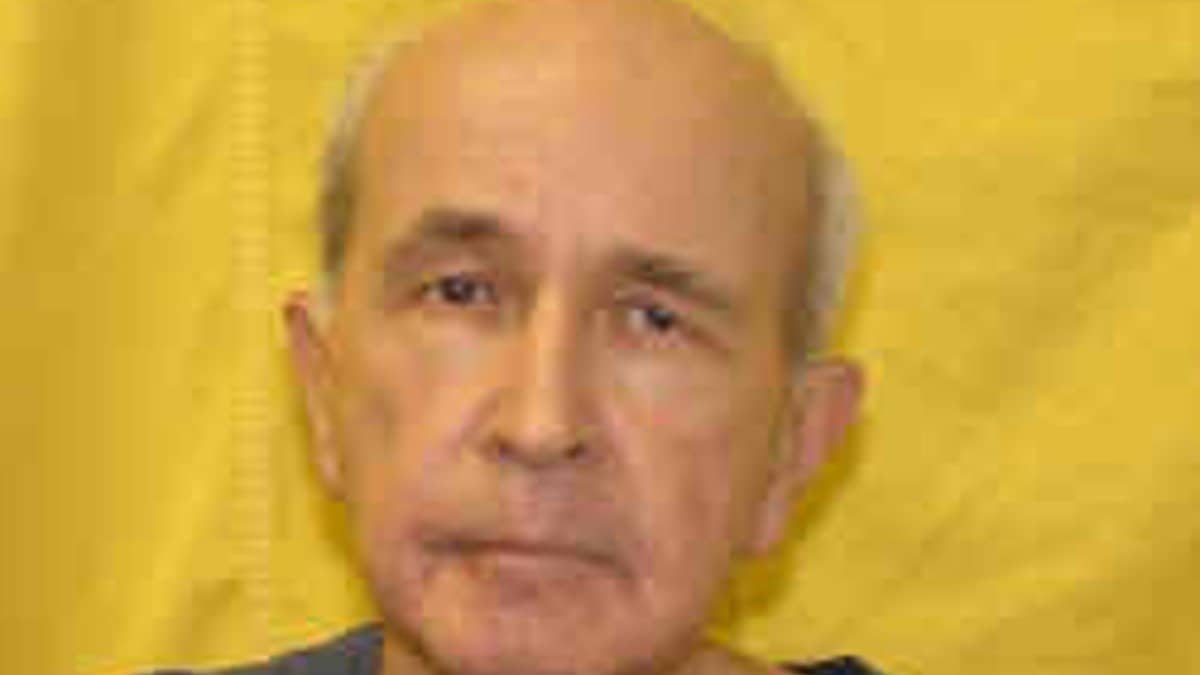 This week, The Lake Erie Murders examines the death of a nun in a hospital chapel in Toledo, Ohio, in 1980. Sister Margaret Ann Pahl's body was found on the floor of the vestibule of the former Mercy Hospital on Holy Saturday, a day before Easter. It was also a day before her 72nd birthday.
Her killer was a priest, Father Gerald Robinson, who was the chaplain at the hospital. Church historians have said this is the only recorded case of a priest murdering a nun.
A particularly gruesome murder
An autopsy revealed that Sister Margaret Ann had been choked to the edge of death before being stabbed in the head, neck, and face. She had been draped with an altar cloth, and nine of her stab wounds were in the shape of an upside-down cross. There was a smear of blood across her forehead as if she had been anointed in the last rites.
Robinson was questioned at the time, and investigators had their suspicions, but the case went cold due to a lack of evidence. However, the case was reopened in 2003 after a woman accused Robinson of sexually assaulting her when she was a child; these charges were dropped, but police looked again at the evidence from the 1980 murder.
Father Robinson arrested 24 years after the murder
Robinson was finally arrested in 2004, nearly a quarter of a century after the killing. Cold-case detectives had managed to tie the priest to the crime scene using a variety of evidence that included patterns in the blood splatter.
In 2006 he was convicted of murder and sentenced to 15 years to life. Prosecutors had argued that Robinson was fed up with Sister Margaret Ann's domineering ways, and that was the reason he killed the nun. However, he always maintained his innocence and filed multiple appeals to get his conviction overturned, all to no avail.
After eight years behind bars, he suffered a heart attack and died a couple of months later in a prison hospice in 2014.
Watch the Latest on our YouTube Channel
More from The Lake Erie Murders
Follow the links to read about more grisly killings from The Lake Erie Murders, such as the tragic abduction and murder of 11-year-old Shauna Howe in a crime that shocked a small-town community.
Or there's the case of Leslie Williams, a habitual criminal, who went on a vicious killing spree in rural Michigan in the 1990s when he callously murdered four teenage girls.
Watch The Lake Erie Murders at 8/7c on Investigation Discovery.