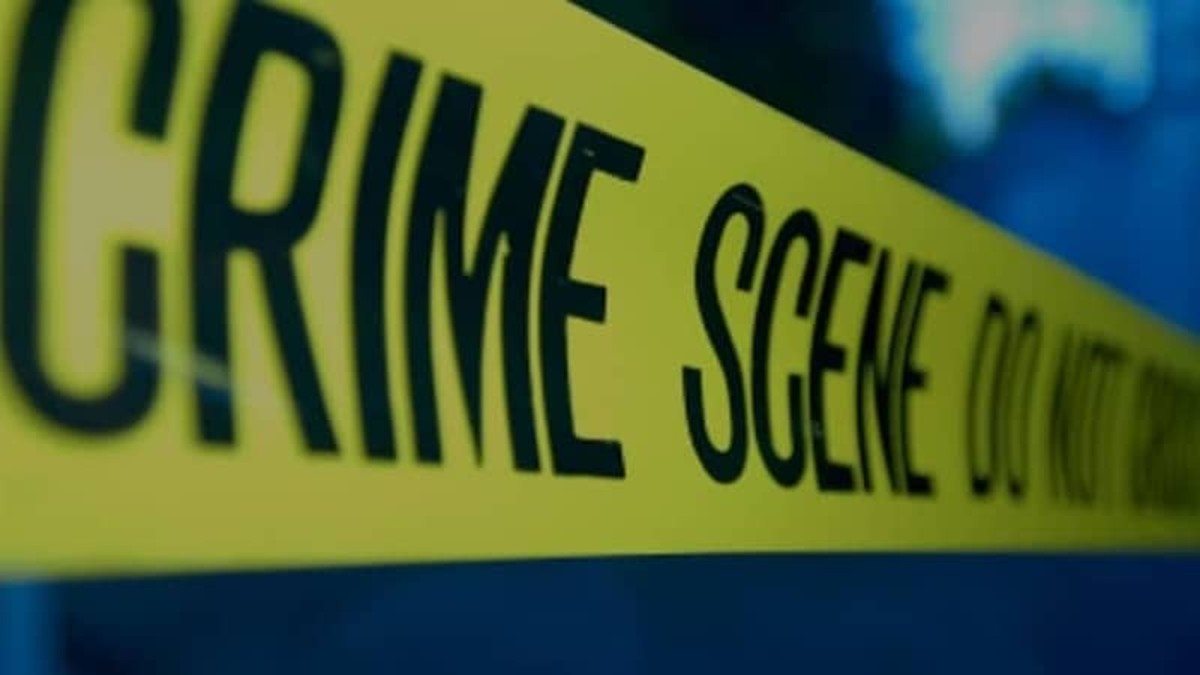 Snapped is examining the murder of Sherry Harlan by Eric Christensen, who stabbed and dismembered her in her apartment in Everett, Washington.
In January 2010, Harlan's colleague contacted the police because she had failed to turn up for work for several days. The cops examined her apartment, and despite not finding a body, they determined that she had been the victim of a violent attack.
The cops later learned that 35-year-old Harlan had been in an on/off relationship with Christensen. The pair had recently begun seeing each other again, but Christensen was annoyed that Harlan had been casually seeing another man, Dan Young, while he had served time for a misdemeanor.
Young had given Harlan some gifts, which led Christensen to call him "Sugar Daddy." Christensen actually demanded that Harlan take a "blood oath," promising to have no further contact with Young.
However, on January 2, Christensen and Harlan were in Harlan's apartment when he surreptitiously went through her cellphone messages and found a text from Young.
A neighbor would later tell the police they could hear the couple arguing. At some point, Christensen grabbed a kitchen knife or knives and stabbed Harlan to death.
He then cut the body up into smaller pieces and cut away the sexual organs.
Watch the Latest on our YouTube Channel
Eric Christensen had help dumping remains after Sherry Harlan murder
Christensen enlisted the help of his friend Ryan Gesme to help him dispose of the remains. The gruesome task took several days as they disposed of the body parts in rural areas of Snohomish County. The parts were generally stuffed into garbage bags, which they threw into the woods or other areas of dense vegetation.
The investigators quickly pounced on Christensen as their primary suspect. In their first interview with him, they noted he had various cuts and scratches on him. He admitted to arguing with Harlan but denied killing her.
On January 7, the cops found Harlan's burnt-out car containing her severed skull and a collection of kitchen knives. Christensen was officially charged with murder.
A few days later, Gesme turned himself in and told the police where to find the other body parts.
Did Eric Christensen plan to kill Sherry Harlan?
Christensen's trial focused on whether or not the murder was premeditated. His legal team argued he should be convicted of second-degree murder because he had killed Harlan in a jealous rage, and it was unplanned.
The prosecution argued that Christensen had shown premeditation in walking to the kitchen to obtain knives and then returning to the bedroom to kill Harlan. The jury agreed, and he was convicted of first-degree murder.
The twisted killer reportedly laughed heartily as the guards led him out of the courtroom and toward a transport van.
Christensen was subsequently sentenced to 37 and a half years.
Snapped airs Sundays at 6/5c on Oxygen.