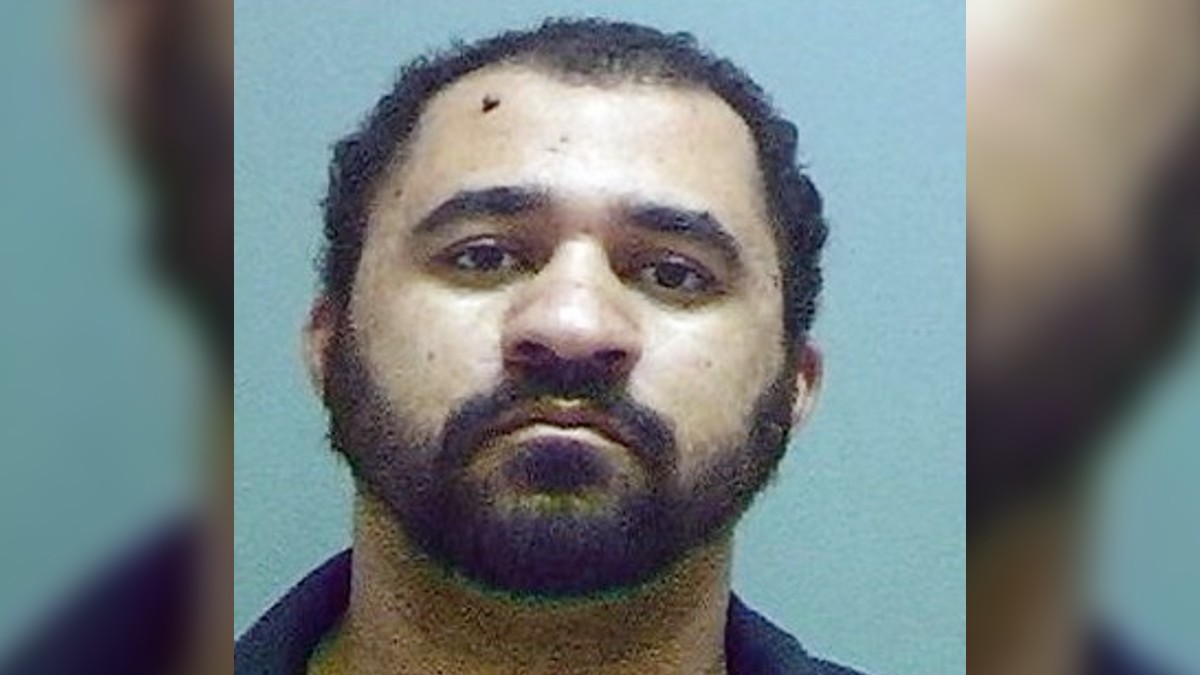 On The Case With Paula Zahn is investigating the case of Sherry Black, a bookstore owner from South Salt Lake, Utah, who was sexually assaulted, beaten, and finally murdered by Adam Durborow in 2010.
Sherry was the owner of a used bookstore attached to her home when on November 30, 2010, her childhood sweetheart and husband Earl Black, walked into the store to discover his 64-year-old wife had been savagely assaulted and murdered.
Black found Sherry placed in a provocative position with a pair of scissors sticking out of her heart. She had been raped and stabbed nine times.
It would take over a decade before Durborow would be brought to justice. Described as a man with a troubled youth, Durborow was just 19 when he committed this shocking murder.
It wasn't until the case was transferred to Salt Lake County Sheriff's Office that investigators made a breakthrough. The cops sent the perpetrator's DNA to Parabon NanoLabs, which used genealogy to aid the cops in identifying Durborow as the killer.
Durborow ultimately confessed to killing Sherry, and in February 2022, he was sentenced to life in prison without the possibility of parole.
Sherry Black family hoped Adam Durborow would spend life in jail
Sherry's family had requested a lengthy sentence, hoping they would never have to worry again about the killer.
Watch the Latest on our YouTube Channel
The family, which included Sherry's grandchildren and great-grandchildren, had been very close-knit, with the extended family spending a large portion of their lives hanging out at Sherry's bookstore.
A family statement read in part, "While this sentence delivers a sense of justice, no punishment imposed can heal the pain or fill the void created by Durborow when he chose to take the life of our beloved Sherry."
Judge saddened by Sherry Black murder case had sorrow for Adam Durborow
Judge Randall Skanchy said he delivered the sentence with a heavy heart and admitted that he felt "extreme sorrow" for everyone in the courtroom, including Durborow.
The judge explained, "The great treasure of a life that Sherry Black provided to each of you is a great treasure that Mr. Durborow didn't have, and that sorrows me as well."
Sherry's daughter said the family was pleased with the sentence and was ready to move on, "This is the dawn of a new day. We are going to put him behind us and we are going to do good things and remember her."
On The Case With Paula Zahn airs Wednesdays at 10/9c on Investigation Discovery.