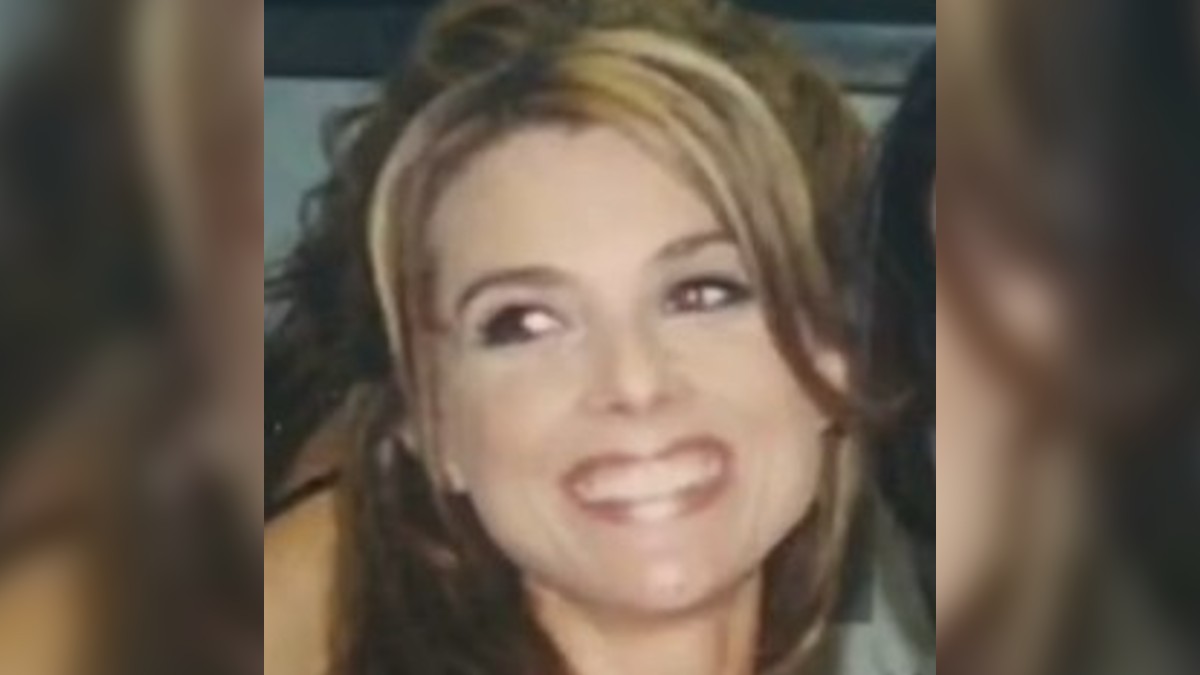 Sex & Murder is examining the murder of Shauna Tiaffay, who was beaten to death by Noel Stevens, who was working on the orders of Shauna's husband, George Tiaffay.
From the outside, Shauna and George Tiaffay appeared to be the perfect couple. Shauna was a glamorous cocktail waitress at the Palms Hotel Casino, and George was a Westpoint graduate and a firefighter in the Las Vegas fire department. The pair had an 8-year-old daughter together called Madison.
However, by the fall of 2011, their marriage was falling apart. George had lost a lot of money during the 2008 financial crash and had grown angry and bitter. To Shauna's dismay, he had started insulting her in front of their daughter.
By 2012, the pair were estranged, and Shauna was seeking a divorce. Unfortunately, George didn't want a divorce, so he decided to pay Noel Stevens, a homeless man he'd befriended, to kill Shauna.
George initially offered Stevens $1,000 to kill Shauna, but the hired killer only agreed when the money was upped to $5,000. George would pay him the money in installments at $100 a week.
On September 29, 2012, Stevens was dressed all in black when he entered Shauna's apartment. He drank some vodka and collected some of Shauna's belongings while waiting for her to come home.
Noel Stevens killed Shauna Tiaffay with a hammer
As Stevens heard Shauna's car door slam, he grabbed his hammer and waited to kill. When Shauna saw her killer, she asked, "Why are you doing this?" He didn't respond, instead, he smashed her in the head with the hammer.
Watch the Latest on our YouTube Channel
Stevens later told the cops that his victim collapsed to the ground after the first blow. He then jumped on top of her and continued hitting her until she stopped moving.
At one point, the wooden handle of the hammer broke, but he kept hitting her with the metal claw part. The damage to Shauna's skull was so total that paramedics initially thought she'd been shot in the head.
The killer then left the home, stealing a number of items to make the crime look like a robbery. He left the garage door open, which was the signal to George that his wife had been killed.
The following morning, George and Madison returned to the house to find her mom had been beaten to death. George immediately dialed 911.
There was a breakthrough in the case when a witness came forward to say Stevens had bragged to him about killing a woman with a hammer. Stevens lived in a tent on the outskirts of Las Vegas, and when the cops searched his belongings, they found a pair of trousers covered in Shauna's blood.
The cops also found George's number in Stevens's cellphone. The investigators later learned that the pair were friends and had planned Shauna's murder together. The cops even uncovered surveillance footage at a hardware store of them purchasing hammers together.
George Tiaffay and Noel Stevens were convicted of Shauna Tiaffay murder
Stevens decided to cooperate with the police. He showed them where he'd buried the hammer, and crucially, he agreed to testify against George.
George Tiaffay was found guilty of hiring a hitman to kill his wife and was sentenced to life in prison. Noel Stevens was sentenced to 42 years to life.
Sex & Murder airs Saturdays at 10/9c on Investigation Discovery.