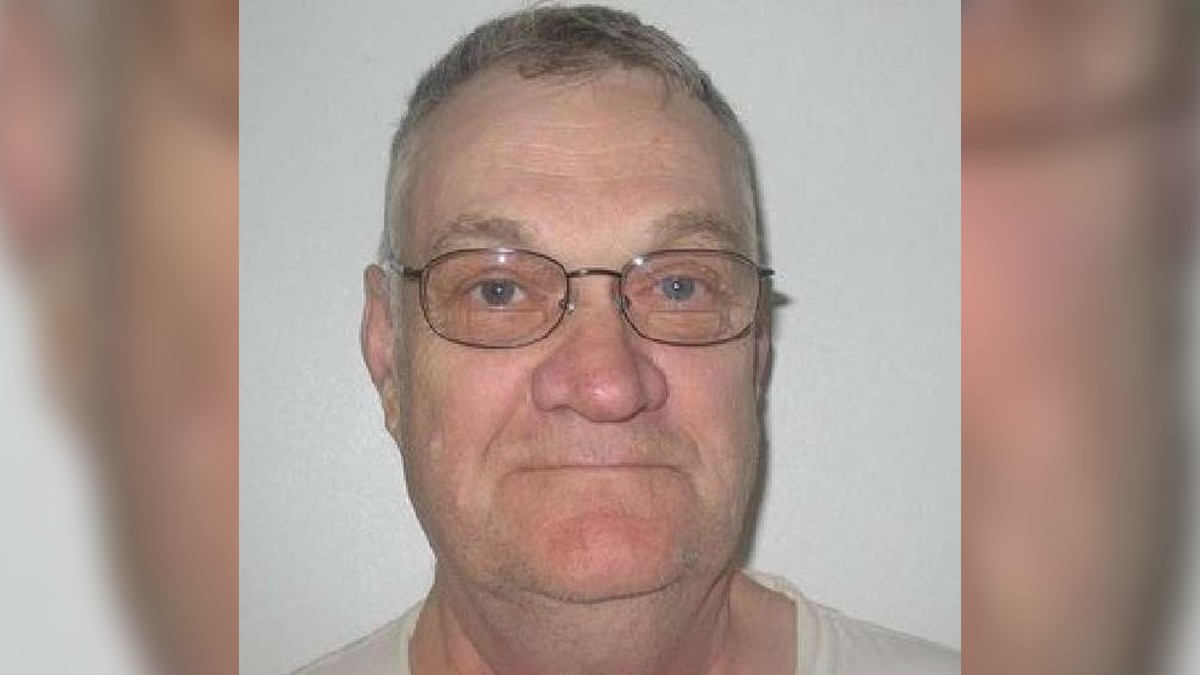 Buried in the Backyard is examining the murder of Southern Utah State College student Sharon Sant, who was abducted and murdered before being dismembered by George Hamilton.
On August 1, 1985, 19-year-old Sant was hitchhiking from Cedar City to Fillmore, Utah, for a friend's funeral when she vanished without a trace.
Two weeks later, a Utah Department of Transportation worker near Cove Fort, UT, stumbled upon Sant's unclothed and mutilated remains.
The student's head, hands, arms, breasts, and other sexual organs had all been removed from her torso, and she'd been buried in a shallow grave.
At the scene, the police found a wood-splitting maul covered in blood along with a lot of beer cans and bottles; one bottle had a bloody fingerprint. The investigators also found hair on the roadside, which matched Sant.
A witness later told the police they had seen Sant in the cab of a flatbed truck with George Hamilton and his colleague, Robert Bott. They were spotted in the parking lot of a store in Parowan, about 20 miles north of Cedar City, heading toward Cove Fort. The witness saw Hamilton purchase beer and then drive off.
Evidence started building up against George Wesley Hamilton in Sharon Sant murder
The cops also found that Hamilton matched the fingerprint found at the crime scene, and he was the owner of the wood-splitting maul. Sant's hair was also found in Hamilton's truck.
Watch the Latest on our YouTube Channel
In January 1986, Hamilton and Bott were arrested, and they both blamed each other for the murder. Initially, Bott admitted to molesting Sant and helping to dismember the body and even agreed to testify against Hamilton in exchange for immunity.
However, Bott later reneged on his deal to testify and fled. The prosecution initially wanted the death penalty for Hamilton, but with no testimony from Bott, they reduced Hamilton's charges from first-degree murder to second-degree.
Hamilton was convicted in 1987 and sentenced to five years to life. His conviction was later thrown out after it was discovered a juror had brought an article about the trial into the jury room while the case was ongoing. However, he was convicted again in 1989.
George Hamilton has had multiple appeals for Sharon Sant killing turned down
The killer had another appeal turned down in 1991 and again in 2012 when he requested DNA testing but was refused because he couldn't persuade the appeals court that the testing was viable or could prove his innocence. He remains in prison at the time of writing.
In 1994, nearly a decade after Sant's murder, a deer hunter discovered what authorities believe was Sant's skull. At the time, Millard County Sheriff Ed Phillips told Deseret News that, for him, the case is "unfinished." Phillips expressed frustration that Bott got away without being charged, and he also suspects a third man may have been involved.
Buried in the Backyard airs Saturdays at 8/7c on Oxygen.