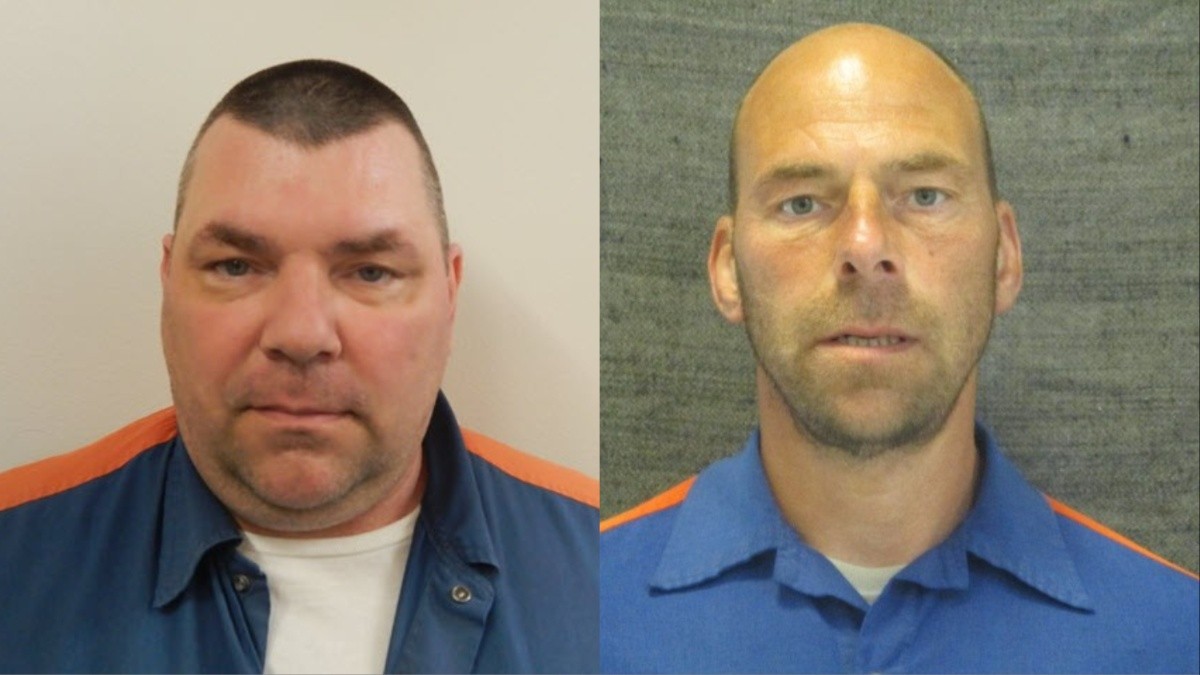 Crime Junkie is investigating the 1989 murder of teenager Shannon Siders, who was brutally raped, beaten, and left in a secluded wooded area of Newaygo County, Michigan, by brothers Matthew and Paul Jones.
On July 17, 1989, 18-year-old Shannon vanished after a night partying with a group of friends. This missing persons case turned into a homicide the following October when a hunter stumbled upon her decomposing remains in Manistee National Forest.
An autopsy revealed Shannon had died from multiple blunt force traumas to her head. But the autopsy also showed she had endured prolonged torture and a vicious beating before she died. She had been sexually assaulted, and her sexual organs and breasts had been horribly mutilated.
The police interviewed all the teenagers and young adults who had been driving around partying with Shannon and the Jones brothers on the night she died. Matthew and Paul Jones had been the last to see Shannon alive, but they claimed to have dropped her home.
However, there were some inconsistencies in the brothers' story. On one occasion, Matthew told a relative that Shannon had "got into a car full of Mexicans."
Matthew was also overheard making incriminating comments. One witness overheard him appearing to suggest Shannon got what she deserved, and another witness claimed he threatened another woman by saying he would "put her in the ground like the . . . [derogatory term for a woman] up north."
Cold case detectives charged Matthew and Paul Jones with Shannon Siders' murder
The case grew cold and was declared by some as "unsolvable," but nonetheless, a cold case squad took over the investigation in 2011 and pursued the Jones brothers with renewed vigor.
Watch the Latest on our YouTube Channel
The cops concluded that Matthew and Paul had taken Shannon to a secluded area where she spurned their sexual advances. They then raped and murdered her.
Matthew and Paul were charged with murder and put on trial. Much of the prosecution's case relied on the testimony of Dean Robinson, who claimed to have seen the two brothers near where Shannon's body was discovered on the might of the murder.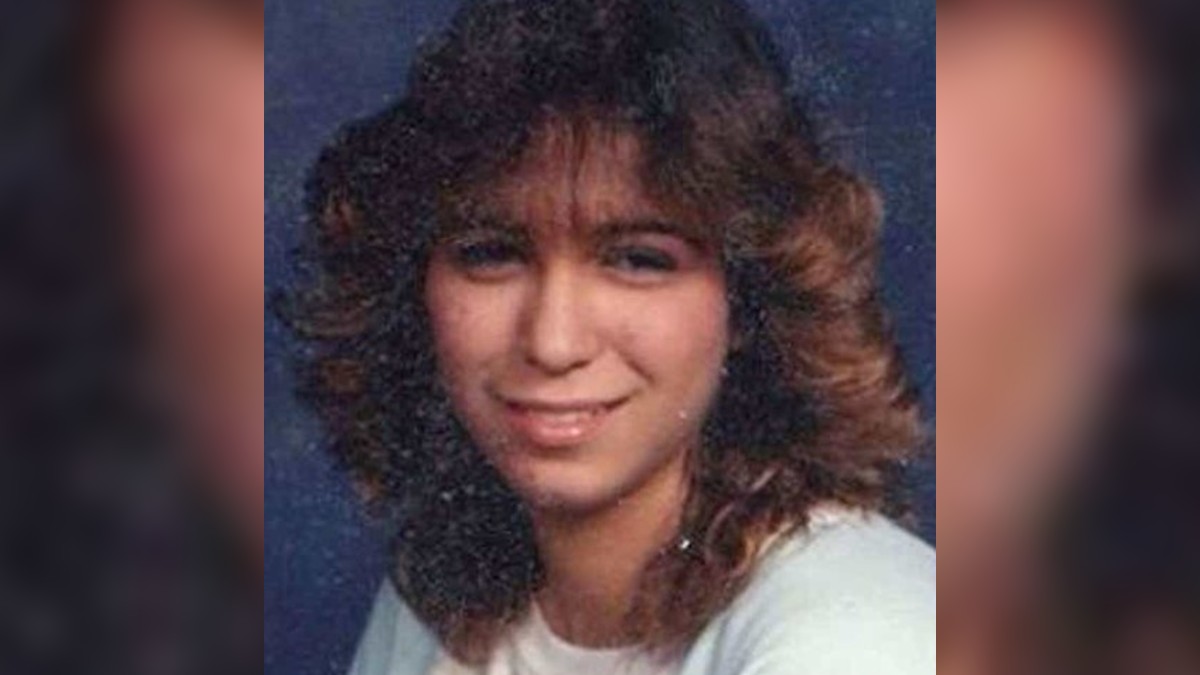 In 2015, a quarter of a century after Shannon's murder, Matthew Jones was convicted of first-degree murder and sentenced to life in prison.
Matthew's younger brother, Paul Jones, was convicted of the lesser charge of second-degree murder and was sentenced to 30 to 75 years behind bars.
Key witness retracted testimony against Jones brothers
In 2021, a controversy surrounding the convictions emerged when the key witness, Robinson, told private investigator Bill Proctor that he lied about seeing the Jones brothers near Shannon's remains.
Robinson, a convict at the time of the trial, also claimed the police had told him to lie.
Robinson's allegation has led to calls the Jones brothers should be retried. As of writing, they are both still serving their sentences.
MURDERED: Shannon Siders is available to download on Crime Junkie.