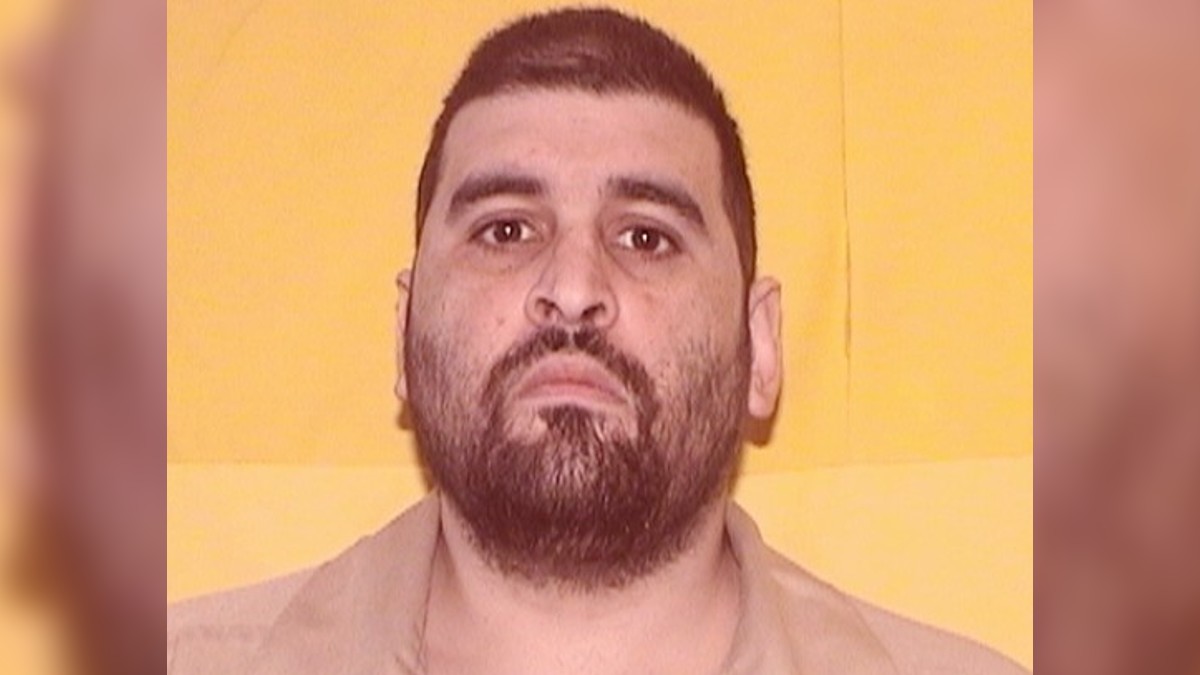 A Body in the Basement on ID is investigating the gruesome murder of Shannon Graves, who was bludgeoned to death by her boyfriend, Arturo Novoa, at their home in Youngstown, Ohio.
The pair had had a tumultuous and violent affair, and after murdering 29-year-old Shannon, the twisted killer embarked on an elaborate and disturbing process to try to hide his crime.
On February 24, 2017, Novoa beat Shannon to death with a blunt, heavy metal object. He then shaved his victim's head and wrapped her body in garbage bags.
Novoa and another girlfriend, Katrina Layton, then put the body into the trunk of Shannon's car and drove to Layton's home. The pair were joined by Andrew Herrmann, who helped them dismember Shannon's remains. The arms and legs were placed in one storage bin, and the head and torso were placed in a second bin.
A couple of weeks later, the remains were transported back to Novoa's home and placed in a freezer.
In the meantime, Novoa organized a bonfire at an unsuspecting friend's house. He burned many of Shannon's belongings, including her clothes, papers, and a bracelet with the name Shannon. Novoa's friends would later find the unburned bracelet, which would be used as evidence against him.
Arturo Novoa tried different ways to dispose of Shannon Graves body
Novoa and Layton ordered 12 gallons of sulfuric acid from Wal-Mart, which they used in an attempt to dissolve Shannon's head and torso.
Watch the Latest on our YouTube Channel
Shannon's family began pestering Novoa about her whereabouts. He told them she had run off with another man, but the family grew suspicious when they failed to hear from Shannon and reported her missing in June.
Their suspicions grew further when they learned Shannon's dog was still with Novoa and that he and Layton were driving around in Shannon's car.
Novoa began fearing the police were on to him, so he rented an apartment in Youngstown. He placed the freezer with the body parts in this apartment but moved nothing else in. The landlord eventually inquired why no one had moved in and why there was only a freezer in the property.
A short time later, Novoa asked another friend if he could store a freezer full of meat at their home in nearby Campbell, OH because his electricity was cut off. The friend later decided they wanted some of Novoa's meat, but when they saw what was really inside, they called the police.
Arturo Novoa admitted to Shannon Graves killing
Eventually, Novoa agreed to plead guilty to murdering Shannon along with 47 other charges relating to the killing. He was sentenced to 48 years to life. In 2021, an appeals court found an error in his sentencing, but a resentencing the following year ended with the same result.
Layton was sentenced to 18 years on charges of tampering with evidence, obstruction of justice, and abuse of a corpse. Andrew Herrmann received 12 years for his role in the crime.
A Body in the Basement airs Wednesdays at 9/8c on Investigation Discovery.