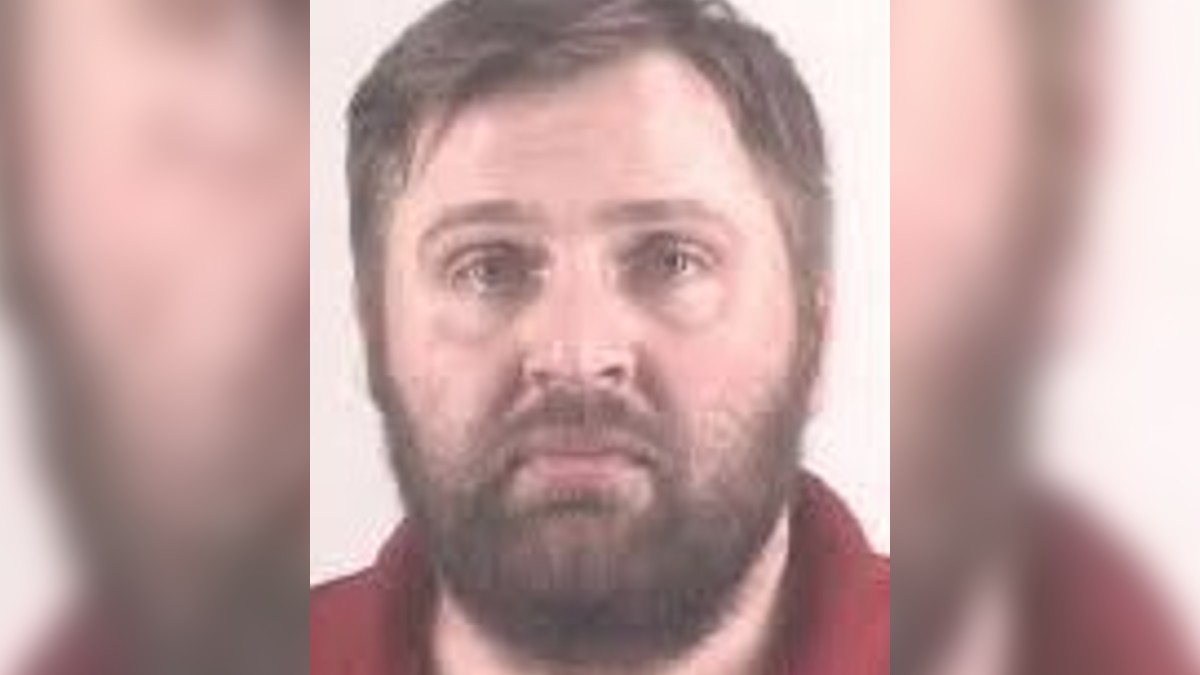 American Monster is investigating the murders of Shanna Vandewege and her infant son Diederik Vandewege, who were butchered by the child's father, Craig Vandewege, at their home in Fort Worth, Texas.
On December 15, 2016, Craig dialed 911 to tell the cops that burglars had broken into his home, ransacked the place, and brutally murdered his wife and son.
When the cops arrived, they found the remains of 36-year-old Shanna and 3-month-old Diederik. Their throats had been slit, and Shanna had been heavily pregnant.
The story of a home invasion never rang true for the detectives, and they became very suspicious of Craig. His colleagues informed the police that he had told them he would have more time off if his wife and child were murdered.
The investigators also learned Craig stood to pocket more than $700,000 in life insurance after the death of Shanna.
Craig then fled the state. He was pulled over in Colorado by the Glenwood Springs police when they spotted his vehicle speeding. The Colorado cops found four loaded firearms in the car.
Craig Vandewege seemed to be fleeing Shanna Vandewege murder
The killer told the officers who pulled him over that he was having a tough week because his family had been murdered, and he was being blamed for it. He said he was on his way to Las Vegas and lied that he heard the real murderers had been arrested there.
Watch the Latest on our YouTube Channel
A Colorado 7-Eleven employee later told the police that Craig had borrowed their phone, and they'd overheard him make incriminating comments about the murders. The store clerk had promptly phoned 911.
The Glenwood Springs police handed Craig over to Forth Worth PD, who charged him with capital murder.
Due to the COVID-19 pandemic and the sometimes slow pace of justice, it took over three years for Craig to be brought to trial, an agonizing wait for Shanna's family.
In 2020, Shanna's brother, Mark Riddle, told the press a trial "might be able to finally at least put my mind to rest and at ease."
Craig Vandewege received life for killing Shanna Vandewege
In 2021, the murderer was found guilty by a jury and sentenced to life in prison without the possibility of parole.
Prosecuting Attorney Lisa Callaghan had told the jury, "This was never a burglary. Why would a burglar ever kill an infant? It's absurd. It doesn't add up, no matter which way you look at it."
American Monster airs Sundays at 9/8c on Investigation Discovery.