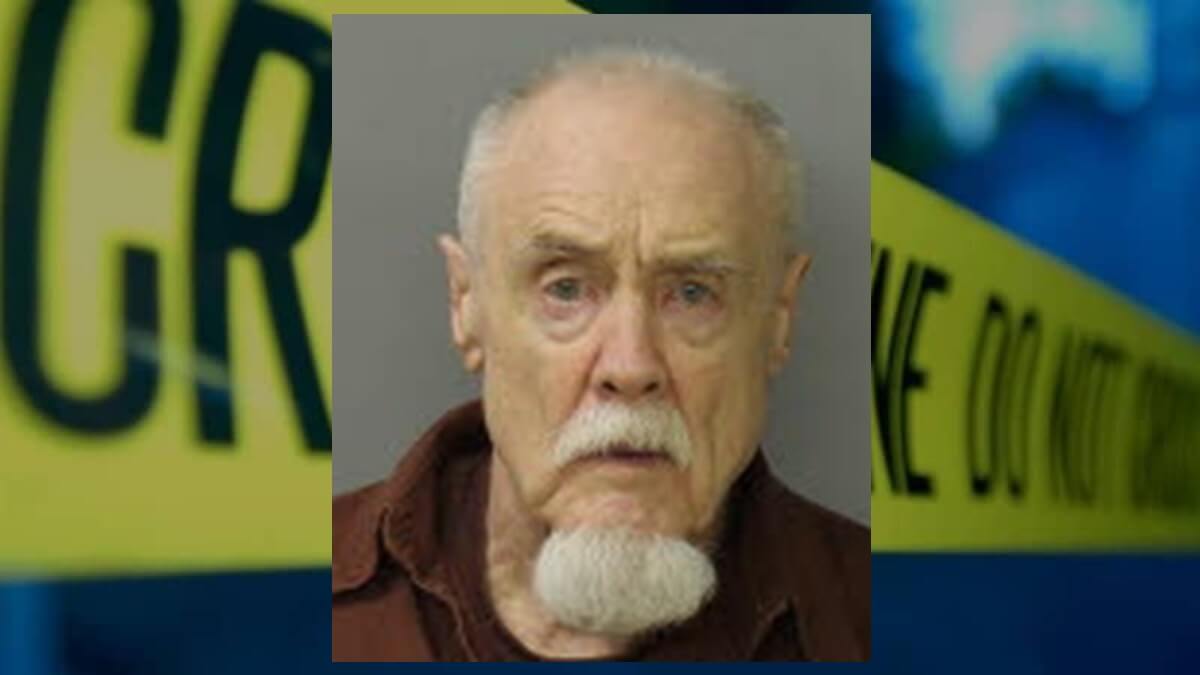 The Lake Erie Murders is in Erie, Pennsylvania, to investigate the tragic murder of Debbie Gama, who was killed by her high school teacher, Raymond Payne, to fulfill his violent sexual fantasy.
In August 1975, 16-year-old Debbie had an argument with her mother and stormed out of her house in Erie, PA. Her family became increasingly concerned when she failed to return home.
Her parents had hoped that she had just run away and was hiding somewhere she could blow off some steam.
However, after a few days, her body was discovered floating in a creek. Her neck, hands, and feet had been bound with wire, and she had been raped and strangled.
Debbie's mother became frustrated with the sluggish pace of the police investigation, so she hired a private investigator.
The investigator made a connection between the copper-coated wire used to bind Debbie and her high school English teacher, Raymond Payne.
The police finally arrested Payne, nearly two years after Debbie's death, and charged him with murder. The cops concluded that he had taken Debbie for a ride and spiked her beer with narcotics. He then tied her to a tree and had sex with her before strangling her to death.
Watch the Latest on our YouTube Channel
Payne admitted to being with Debbie when she was killed but claimed he was innocent of murder as her death had been accidental.
He told the police that the schoolgirl had been posing for bondage photos when she accidentally hanged herself. He denied having sex with Debbie or molesting her in any way.
In 1977, a panel of three judges disagreed with Payne's version of events and found him guilty of first-degree murder. He was sentenced to life in prison.
DNA evidence led to a review of the case
In 2014, semen discovered on Debbie's body was put through modern DNA testing and was found not to match Payne. This revelation caused the authorities to reconsider the evidence.
In November 2020, Erie County Judge Daniel Brabender rejected Payne's latest attempt to overturn his conviction. Brabender argued that it was irrelevant whether or not Payne had sexually assaulted Debbie as all the evidence pointed to him murdering her.
In December 2020, Payne died in prison aged 83 from cardiorespiratory arrest due to pneumonia and COVID-19.
More from The Lake Erie Murders
Follow the links to read about more crimes profiled on The Lake Erie Murders.
David Alexander Snow was one of Canada's most dangerous killers. He kidnapped and murdered Ian and Nancy Blackburn after they found him squatting in their recreational home near Lake Erie. He then went on a violent crime spree, which took him across the country to British Columbia.
Leslie Williams was a habitual criminal who went on a vicious killing spree in rural Michigan in the 1990s when he callously murdered four teenage girls. On his capture, he told the cops, "I should be locked up."
The Lake Erie Murders airs at 8/7c on Investigation Discovery.