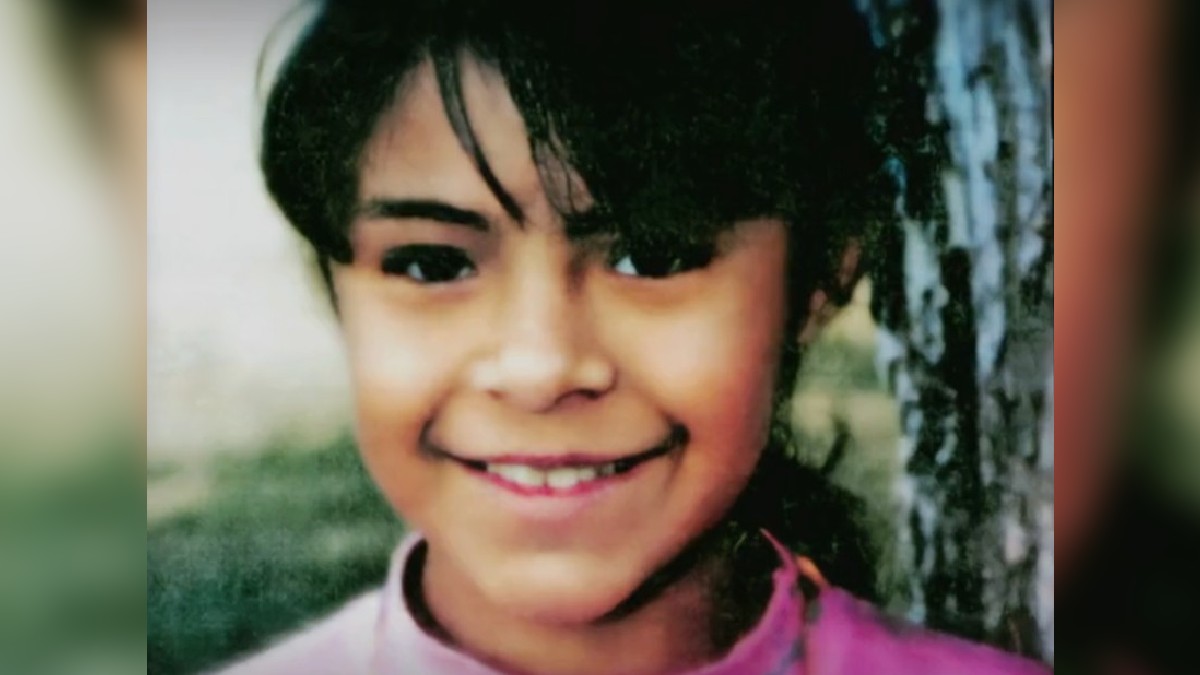 On The Case With Paula Zahn is investigating the tragic case of Angelica Ramirez, who was abducted, raped, and strangled to death by twisted killer Ramiro Villegas in Visalia, California, in 1994.
On March 3, 1994, 10-year-old Angelica attended a swap meet in Visalia, where her parents had a vending stall. She was last seen wandering away from the stall at about 10 a.m.
When Angelica's parents reported their daughter missing, the Tulare County Sheriff's Office instigated a thorough search of the area.
The cops took a bed sheet from Angelica's home, which led to sniffer dogs picking up her scent. The scent led the dogs to a parking lot, where they found the girl's footprints but no sign of her. The scent had abruptly stopped. The police concluded then that she'd been kidnapped.
Sheriff Mike Boudreaux would say years later, "I remember that day because I also was assigned to search. I remember the desperate feeling as we tried to locate this young girl."
Their fears were confirmed two days later when a farm worker found Angelica's remains lying face down in a canal near Pixley, about 30 miles south of Visalia. She had been sexually assaulted and strangled.
Angelica Ramirez murder remained unsolved for nearly 30 years
The investigators retained DNA from the crime scene, which they submitted to the Department of Justice's database every year for twenty years. Unfortunately, they never got a hit, and the shocking murder remained unsolved.
Watch the Latest on our YouTube Channel
Finally, in February 2022, a breakthrough occurred when the Tulare County cops contacted the FBI's new Forensic Genealogy Unit. Using DNA collected from genealogy databases, the investigators were finally able to narrow down the killer's DNA to a family in Los Angeles.
The detectives were able to rule out all members of the family except Ramiro Villegas. Villegas had lived in Tipton in Tulare County when Angelica was murdered, and he was known to frequent the Visalia swap meet.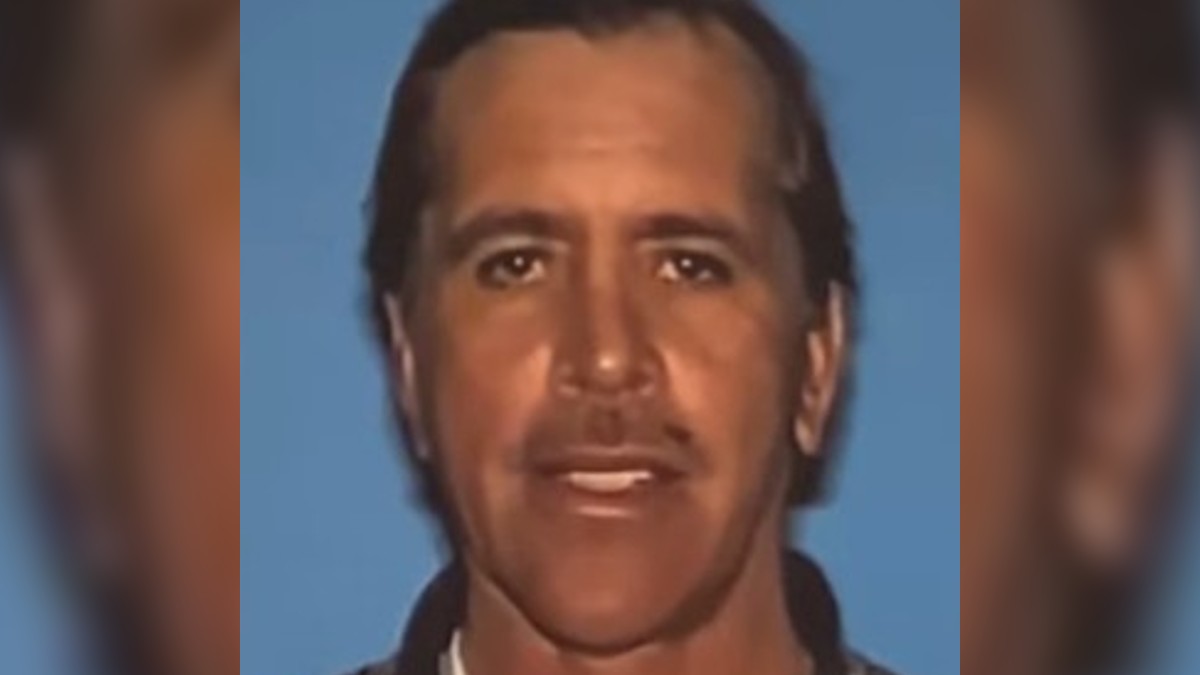 Villegas's family also told the cops that he had a history of molesting and sexually assaulting children in Mexico and the United States. Unfortunately, these crimes had gone unreported.
In June 2022, Sheriff Boudreaux announced that Villegas was the killer, and the case was officially closed.
Ramiro Villegas was guilty of murder but escaped justice
Villegas passed away from illness in 2014, so he escaped serving time for the crime. This proved a bitter pill to swallow for Sheriff Boudreaux, who told the press, "We feel like justice was not served."
He also lamented that Villegas's sexual crimes had gone unreported. He said, "We are pleading with families, don't let things slide. Speak up, notify someone because this could have been easily prevented had someone spoken up."
Ramirez's sister McKayla was more sanguine about the situation, "At least now we have a face to the killer. We don't have to worry about this person doing it to someone else."
On The Case With Paula Zahn airs Wednesdays at 10/9c on Investigation Discovery.