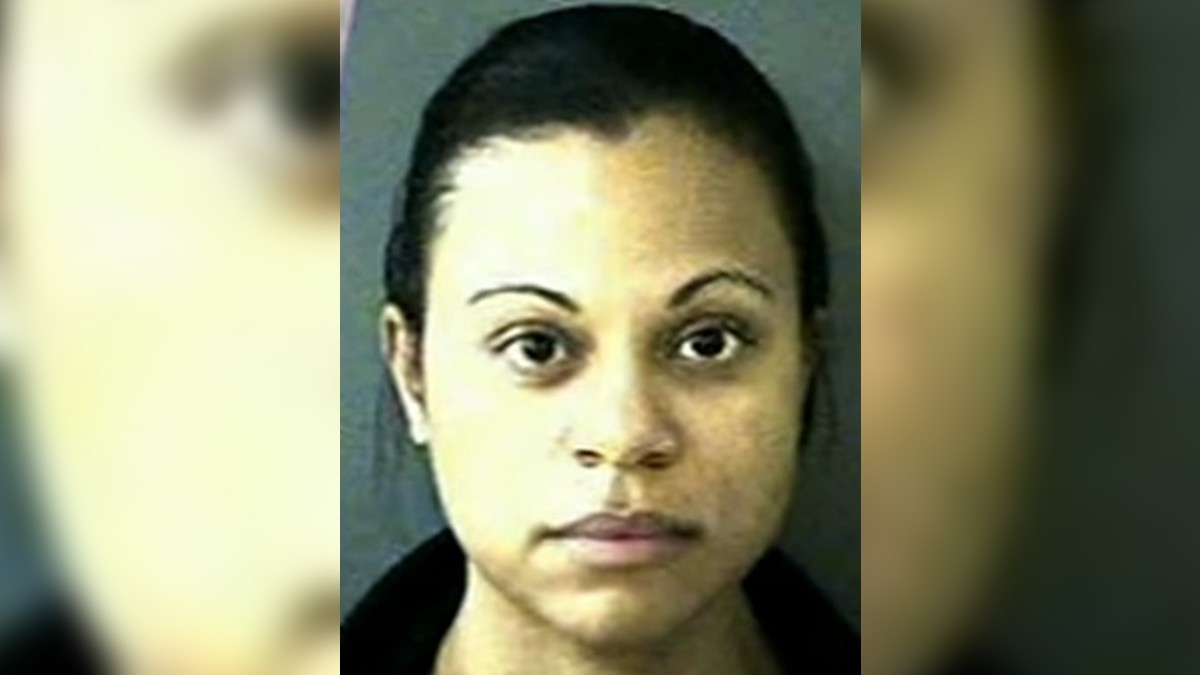 Snapped is investigating the murder of Samuel Allen Johnson in a murder-for-hire case orchestrated by his ex-girlfriend and mother of his child, Vanessa Cameron.
Johnson was a 26-year-old bus driver from San Antonio when he was lured to Cameron's home and struck from behind with a wooden plank. He was bound and gagged with duct tape, rope, and handcuffs and badly beaten before being dumped in the trunk of his car.
He was then driven out to a secluded cemetery near Seguin, TX, about 35 miles east of San Antonio, where he was shot nine times with a pistol.
Cameron did not do the dirty work herself; she enlisted her sister Susan Sutton, her brother-in-law Bernard Brown, and his cousin LaKisha Brown to execute her morbid plan.
Bernard Brown was accused of being the trigger man. He later denied being the shooter and was never convicted.
In the meantime, Cameron had taken a trip to Mississippi in the hope of providing herself with an alibi. However, the cops were able to figure out what had actually happened.
Vanessa Cameron had Samuel Allen Johnson killed for money
Cameron organized the death of Johnson so she could claim $750,000 in a life insurance policy. During her trial, Cameron claimed the victim had actually been in on the plan and wanted to die so his son could get the money.
Watch the Latest on our YouTube Channel
She told the court, "I told him, yes, that was the best plan he'd ever come up with," but then claimed she wished she hadn't gone along with this so-called plan.
Cameron was trialed twice. The first trial saw her convicted of murder and sentenced to 70 years. However, the conviction was later thrown out by an appeals court. She had complained she hadn't received a public trial because there weren't enough seats for her family members at jury selection, and she won the appeal.
A second trial didn't help the killer, though, because she was found guilty for a second time and received a life sentence.
After this trial, Johnson's father, Samuel Johnson Sr, said, "24 people have come to the same conclusion seven years apart. It's deserving (that she got a life sentence), but I would have preferred (the death penalty). My son got death."
Susan Sutton and LaKisha Brown convicted for Samuel Allen Johnson murder
Susan Sutton and LaKisha Brown both pleaded guilty to their role in the murder and agreed to testify against their co-defendants. They were rewarded with a lighter sentence of 25 years.
Sutton and LaKisha both testified that Bernard Brown was the actual killer, but he denied it. To the disappointment and amazement of Johnson's family, Brown was acquitted by a jury. The verdict meant he could not be prosecuted again.
The Johnson murder case was previously featured on Investigation Discovery's Diabolical.
Snapped airs on Sundays at 6/5c on Oxygen.