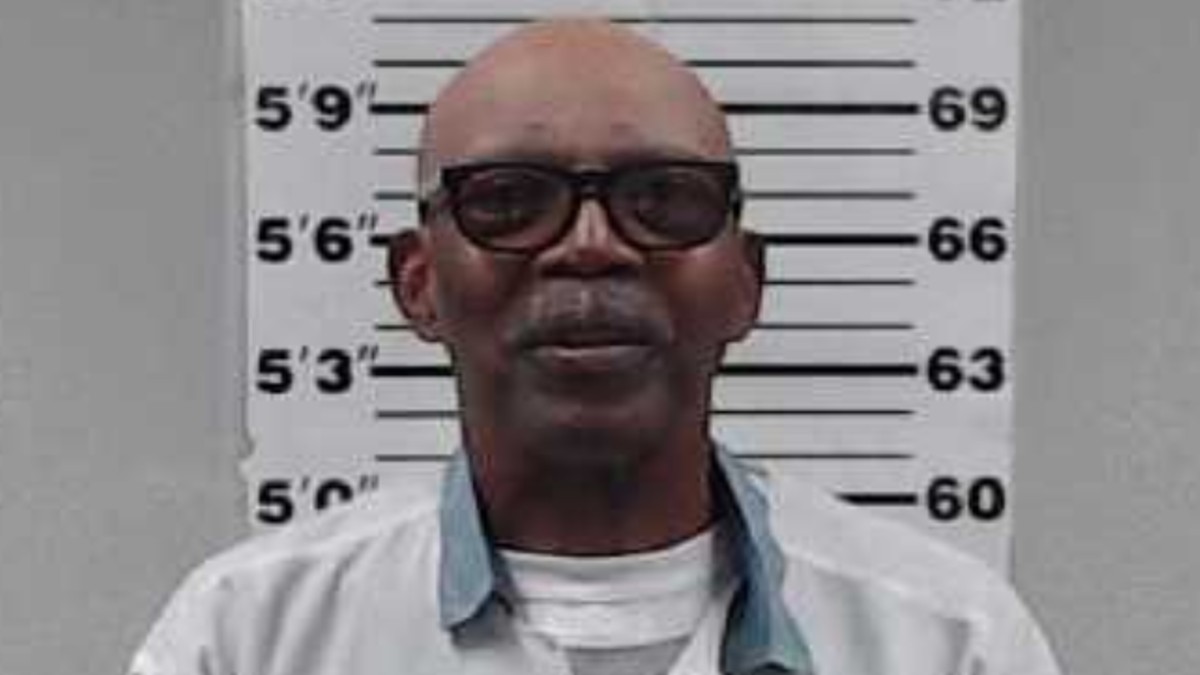 The Real Murders of Atlanta is investigating the brutal double murder of Ruby Joyner and Halima Jones by Joyner's husband, Lewis Joyner.
Ruby and Halima were two friends from Peachtree City, a suburb of Atlanta, Georgia, who disappeared on November 15, 1995. The pair were last seen alive as they departed to go shopping in Jones's Plymouth Voyager minivan.
The victims' bodies were discovered on November 21 in the back of the minivan at Atlanta airport. The 40-year-old Jones had been shot to death, and 43-year-old Ruby had been strangled and hit on the head with a blunt object.
The investigators concluded they had been killed elsewhere before the killer likely drove the van to the airport.
The Atlanta cops soon learned that three days after the women had disappeared, Ruby's husband, Lewis Jones, had taken a flight to his native New York City. The police then mounted a nationwide search for the suspect, focusing on New York.
At one point, Lewis had his sister telephone the cops to tell them he intended to return to Atlanta, but days passed, and there was still no sign of him. The cops in New York located his hotel room, but he managed to evade capture.
Lewis Joyner suspected of cocaine and marijuana dealing
In the meantime, the police searched his Georgia home and a storage unit and found a large amount of cocaine and marijuana with drug-distributing equipment.
Watch the Latest on our YouTube Channel
A few days later, Lewis was arrested in dramatic fashion. The NYPD found him drinking heavily on the roof of a 21-story building in Upper Manhattan. The killer was about to throw himself off the building when he was apprehended and taken into custody.
Lewis tried to avoid extradition and refused to willingly go to Georgia until the police released $20,000 from his checking account. The cops had frozen the account after uncovering the narcotics, but Lewis demanded the money so he could hire a lawyer.
Lewis Joyner claimed self-defense in Ruby Joyner and Halima Jones murder
Lewis's lawyers claimed Ruby had learned of an affair between Jones and her husband and had shot dead her friend. Lewis then said he killed his wife in self-defense before he "panicked" and fled to New York.
THowever, the self-defense story didn't work out for Lewis, and he was convicted of the double homicide and sentenced to life in prison. Lewis was also given 15 years for possession of cocaine and marijuana.
The Real Murders of Atlanta airs Fridays at 9/8c on Oxygen.