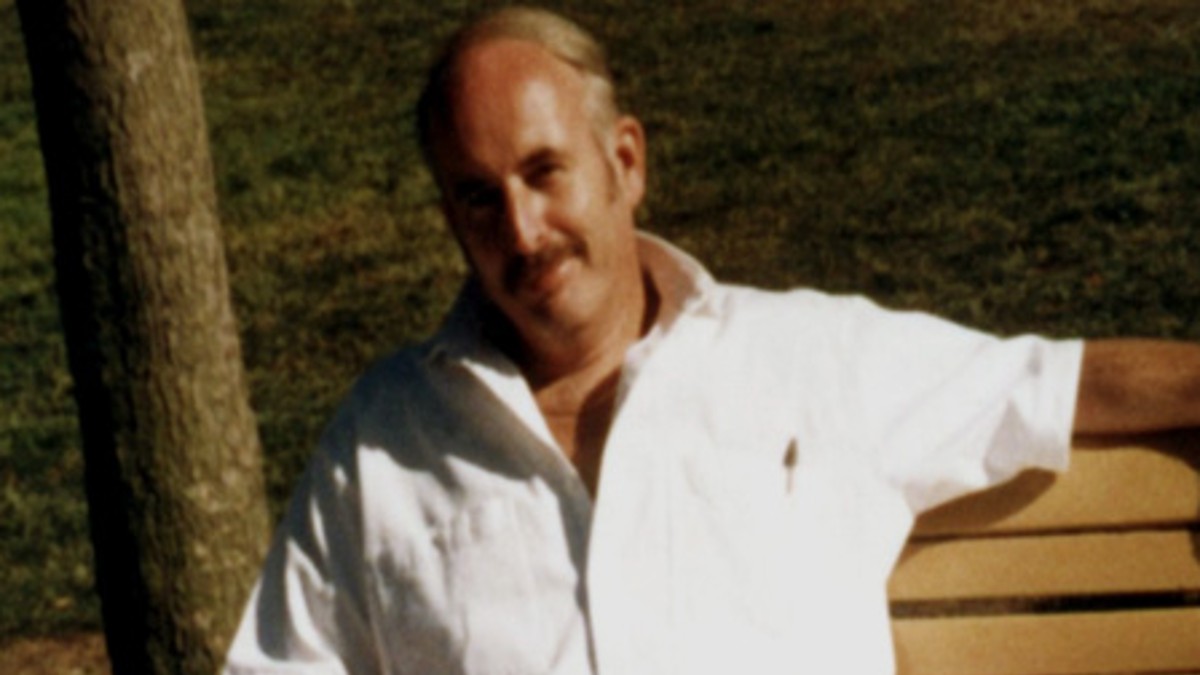 Mother, May I Murder? on ID is examining the murder of Ronald "Ron" Whitehead, who was gunned down in a carjacking near SeaTac Airport in Washington. His wife, Velma Ogden-Whitehead, had organized the carjacking as part of a twisted plan.
On March 18, 2005, hitman Wilson Sayachack hid in the trunk of Ron's car as the Boeing employee prepared for work.
During Ron's drive to work, Sayachack emerged from the back of the vehicle and shot the 61-year-old dead.
Witnesses told the police they saw Ron's slumped body being pushed out of the car door before hearing another three gunshots.
The murder was supposed to look like a carjacking gone wrong, but the car was found just a few miles away, and Ron's wallet was still in his pocket. The so-called carjacker seemingly hadn't wanted the car or money.
Then the cops discovered Sayachack had exchanged 61 text messages with Ron's stepson, teenager John Ogden.
Velma Ogden-Whitehead was not a loving wife to Ron Whitehead
When Ron died, the family was suffering from massive debts, but his wife, Velma, cashed in her dead husband's life insurance for over $1 million. Velma blew this cash on trips to Las Vegas and new automobiles.
Watch the Latest on our YouTube Channel
The police soon learned that Velma was not the grieving widow she was pretending to be. She had made impassioned pleas on media for Ron's killer to come forward, but it was all a lie.
Velma had already been having an extra-marital affair with a 26-year-old co-worker before she drafted in her son to contact Sayachack to order the murder of Ron.
Velma offered Sayacheck $1000 and allowed him to hide in her husband's car; she also told him where to find the murder weapon.
The cops built their case against Velma and subsequently charged her with murder for plotting to have Ron killed. She then changed her story, claiming that the plan was to steal Ron's car and that he was not supposed to die. She also accused her late husband of abusing her.
Ron Whitehead murder: Velma Ogden-Whitehead convicted
The prosecution eventually brokered a plea deal with the killer, who was sentenced to 22 years in prison.
At the sentencing, Ron's daughter, Kimberley Whitehead, said, "Velma Ogden-Whitehead killed my father simply because she wanted his money. She may not have pulled the trigger, but what she did was worse."
Wilson Sayachack and John Ogden were both 16 at the time of the murder but were tried as adults. They were both sentenced to 25 years.
Mother, May I Murder? airs Mondays at 10/9c on Investigation Discovery.