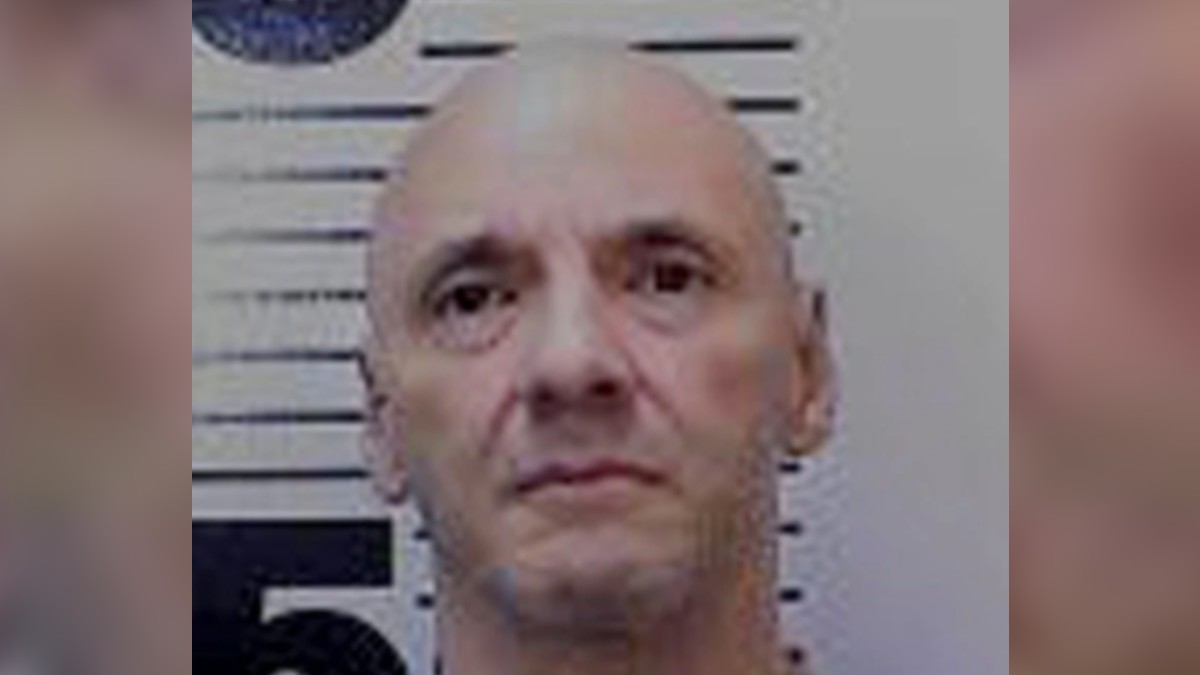 The Real Murders of Orange County is investigating the murder of Robin Brandley, a student at Saddleback College in Mission Viejo, CA, who was stabbed to death by serial killer Andrew Urdiales.
Brandley was the first victim in a killing spree that lasted between 1986 and 1996 and cost the lives of eight women, five in California and three in Illinois.
Shortly after midnight on January 18, 1986, Orange County detectives were called to a dark and almost empty parking lot on the campus of Saddleback College. They found the remains of 23-year-old Brandley, who had been stabbed multiple times in what detectives called an act of rage and anger.
Brandley had been stabbed 41 times in the back and the front. The killer had left her lying on her back with her eyes open. Her dress had been pulled up, but she had not been sexually assaulted.
The cops would later learn that the killer was a marine based at Camp Pendleton. Urdiales had left the camp earlier that night armed with a knife and intending to kill a woman.
Brandley was chosen completely randomly. He told officers, "It could have been anybody. And that's the reason Robbin Brandley had to die."
The twisted killer also explained that he'd turned Brandley as he attacked her so he could "stare at her face as he killed her."
Watch the Latest on our YouTube Channel
Andrew Urdiales: Serial killer murdered seven more times
Before he was caught, Urdiales would go on to murder Julie McGhee in Cathedral City and Maryann Wells in San Diego in 1988. He then murdered Tammie Erwin and Denise Maney in Palm Springs in 1989 and 1995, respectively.
Urdiales then moved to Illinois, where in 1996, he claimed the lives of Laura Uylaki, Cassandra Corum, and Lynn Huber. All of his victims since Brandley were shot with a firearm.
The cops in Illinois finally arrested the killer in 1997, and he confessed to the murders, including Brandley. He was sentenced to death in Illinois, only for the state to ban executions the following year, meaning he was resentenced to life in prison.
In 2011, Urdiales was transferred to Orange County to face retribution for the five murders committed there. He was sentenced to death.
At the time, Brandley's father, Jack Reilly, wrote, "The evidence is overpowering in all five murders. His life in prison will be lonely, forgotten, useless, death awaits him either by capital punishment or by prison yard justice or suicide. Whichever is satisfactory to me."
Andrew Urdiales committed suicide on death row
Reilly received his wish in 2018 when Urdiales committed suicide on death row at San Quentin.
Urdiales's lawyers had tried to explain their client's actions by noting he had suffered abuse and trauma as a child. The killer also claimed that at the time of Brandley's murder, he was hearing voices ordering him to kill. He said the CIA was beaming these voices into his head.
The Real Murders of Orange County airs Fridays at 9/8c on Oxygen.