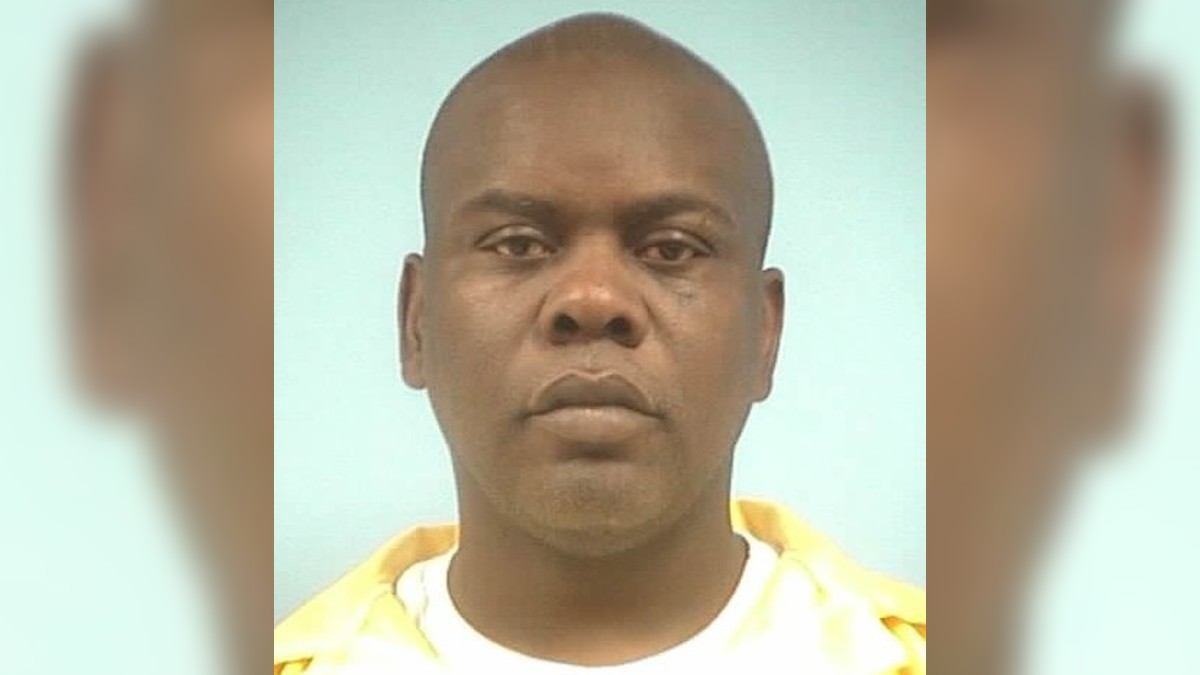 Caught in the Net is investigating the murder of Rick Saxton, a beloved family man who was gunned down on a rural street in Yazoo County, Mississippi, by Johnny Mack Brown and Shontina Moore Brown.
On November 13, 2013, Saxton was lured to a quiet location by the killer couple, who said they wanted to sell him a car. However, when he arrived at the scene, Johnny Brown pulled out a firearm to rob him.
The family man began running and begged Johnny Brown not to shoot, but the killer chased him down and shot him three times, including twice in the back of the head.
Saxton's family reported him missing, and the cops used his cellphone GPS to track him down. He was dead when they found him. He was 56.
The police arrested Johnny Brown two years later, and he finally confessed to the murder. His now wife, Shontina Brown, was also arrested for murder.
The pair told the cops they had wanted to rob Saxton because they needed rent money. Shontina Brown had been the one to place the call to Saxton.
Johnny Mack Brown initially opted for trial by jury in Ricky Saxton murder case
Johnny Brown's trial began in December 2018 but ended in a mistrial because the defense team did not receive a report from the investigators.
Watch the Latest on our YouTube Channel
The case garnered much media attention in Yazoo County, so the new trial was moved to the neighboring Warren County.
However, in July 2019, just before the new trial began, Johnny Brown agreed to a plea deal. He pleaded guilty to second-degree murder, armed robbery, conspiracy, and possession of a firearm by a convicted felon. He was sentenced to a total of 41 years.
Saxton's daughter, Stacey Milner, told the sentencing court, "My father enjoyed life, and he enjoyed every moment of his 56 years…My father chose to see the best in people, even people like you."
Shontina Moore Brown pleaded guilty to killing Ricky Saxton
In October 2019, Shontina Brown also agreed to plead guilty. She was convicted of second-degree murder, armed robbery, and conspiracy and will serve 30 years behind bars.
Stacey Milner also spoke at this sentencing when she told Shontina Brown, "You didn't just rob him of his life and the money in his pocket, you robbed us of more time, more memories, and more laughter with the most incredible man in our lives." She also gifted the prisoner a Bible.
Caught in the Net airs Wednesdays at 10/9c on Investigation Discovery.