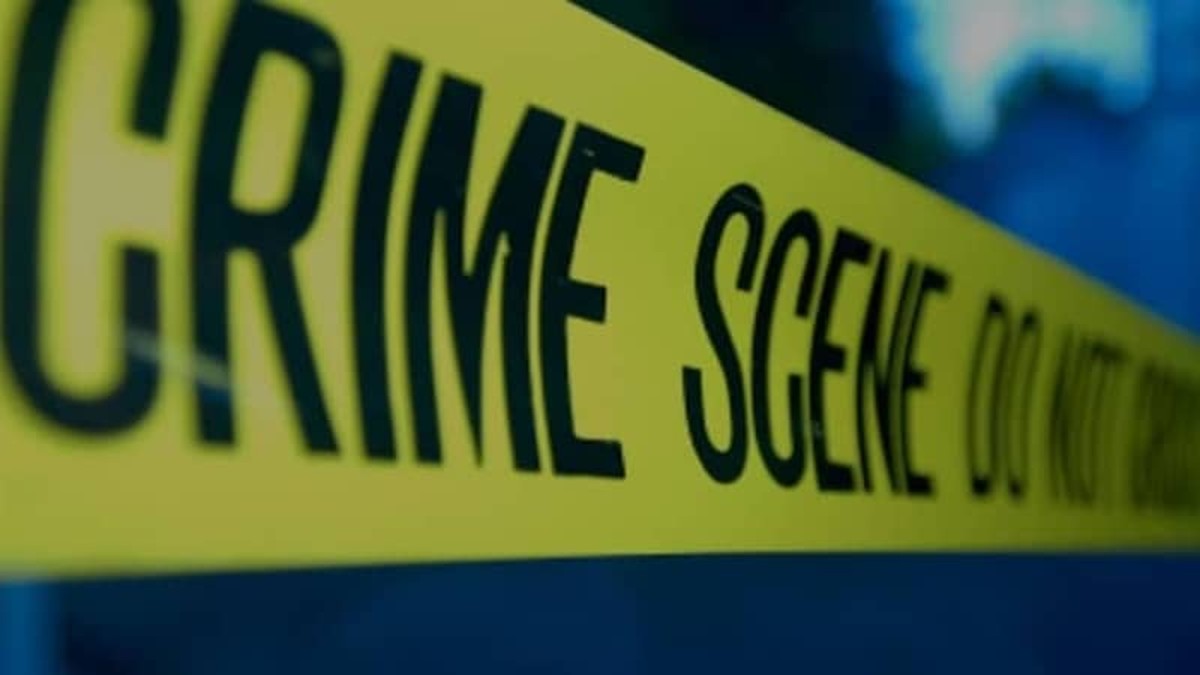 48 Hours on ID is investigating the brutal murder of transgender teen Nikki Kuhnhausen, who was murdered by David Bogdanov in Vancouver, Washington.
In June 2019, 17-year-old Kuhnhausen met up with 25-year-old Bogdanov shortly after the pair had messaged each other on Snapchat. She was never seen alive again.
Kuhnhausen remained missing for six months until a hiker discovered her remains had been dumped down the side of Larch Mountain.
The police had already questioned Bogdanov about the night Kuhnhausen disappeared. The killer said they had had a romantic encounter in the back of his car but that he had been "shocked" to discover she was transgender.
Bogdanov told the cops he was "shocked to find that out. And just uncomfortable and really, really disturbed," so he ordered Kuhnhausen out of his car and never saw her again.
However, a couple of months later, cellphone data placed Bogdanov at Larch Mountain on the night Kuhnhausen was killed.
David Bogdanov claimed self -defense in Nikki Kuhnhausen killing
Suddenly, Bogdanov changed his story, he admitted to strangling Kuhnhausen with a phone cable charger but, incredibly, tried to claim it was self-defense. He claimed he had wrapped the cable around her shoulder to prevent her from reaching a gun he had stowed in the driver's seat.
Watch the Latest on our YouTube Channel
After killing Kuhnhausen, the killer said he panicked and dumped her body on the side of Larch Mountain. He then took a one-way flight to Ukraine, where he stayed for six weeks. In the meantime, he asked a friend to get rid of his car.
Bogdanov was eventually found guilty of murder and of committing a hate crime. He was sentenced to just over 19 years, the maximum sentence allowed.
In 2020, Washington state passed a new law known as the Nikki Kuhnhausen Act; this law forbids defendants from using the shock of sexual orientation or sexual identity as a defense for committing acts of violence.
More from 48 Hours on ID
Follow the links to read about more shocking crimes profiled on 48 Hours on ID.
The cops long suspected Carl Harris of killing his ex-wife Tracey Harris in Ozark, Alabama, in 1990. However, the case was blown wide open 30 years later when Jeff Beasley's wife told the cops that her husband had confessed to being the killer.
Danielle' Dani' Green shot her ex-husband, Ray Green, on the farm they shared in Dillsboro, Indiana, and stuck his remains in a toolbox. She had previously explained Ray's disappearance by stating that he had been bitten by their pet dog.
48 Hours on ID airs Monday at 8/7c on Investigation Discovery.