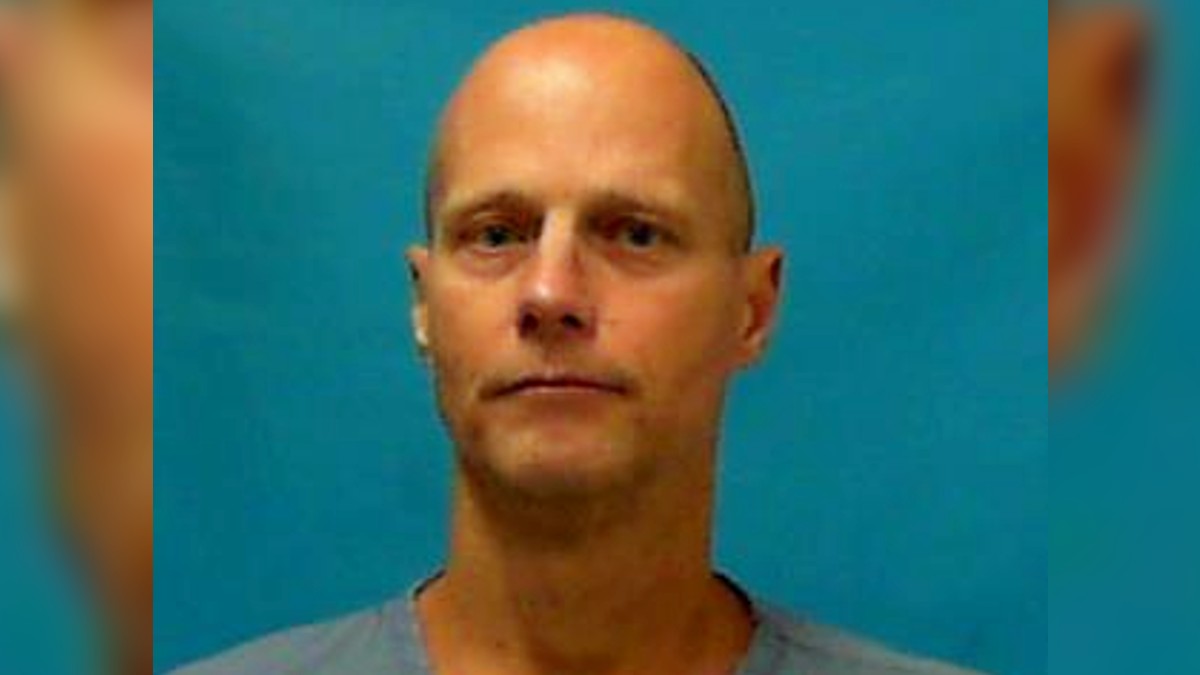 Killer Relationship With Faith Jenkins is examining the murder of Niccole Halpin, a mother of two young boys, who was beaten to death by her former boyfriend, Daniel Welch, in her home in Safety Harbor, Florida.
On January 9, 2004, 34-year-old Niccole and her two sons, aged 7 and 9, arrived home, and Niccole instantly suspected that someone had broken into and was still inside the house.
Niccole telephoned her boyfriend, Christopher Catuogno, asking him to remain on the line while she searched the house. She encountered her killer in the hallway, who then chased her into a bedroom, where she was beaten to death with a baseball bat.
Catuogno could hear his girlfriend being murdered and phoned the police on his cellphone.
Niccole's two sons hid in a bathtub until the cops showed up. They told the officers that a man in dark clothing and a ski mask had murdered their mother, but they could not identify him.
Niccole was transported to a hospital in St Petersburg, bud sadly, she succumbed to her injuries a couple of days later.
Daniel Welch was an early suspect in Niccole Halpin murder
The police did flag Welch as an early suspect in the investigation, but it took a couple of years for them to gather enough information against him. The investigators had noticed that he harassed Niccole after their break up to the point that she considered a restraining order.
Watch the Latest on our YouTube Channel
A breakthrough was made when a Pinellas sheriff's assistant was transcribing Catuogno's 911 call and noticed a male voice in the background say, "Niccole. Calm down." Several witnesses subsequently identified Welch as the speaker.
The cops found Welch was already in jail, serving a 3-and-a-half-year sentence for selling prescription drugs.
Initially, the prosecution and the victim's family hoped for a charge of first-degree murder; however, it was decided to spare Niccole's two sons a difficult trial. A psychiatrist determined that the boys were suffering from post-traumatic stress syndrome and that having to testify could be detrimental to their mental health.
Daniel Welch pleaded guilty for shorter sentence in Niccole Halpin killing
Welch was offered a deal; plead guilty to second-degree murder and get a sentence of 25 years rather than life. He agreed to the terms and began serving his sentence in 2009 after completing his narcotics sentence.
The victim's family would have preferred a longer sentence, but her ex-husband, Don Halpin, said, "I think Niccole would be very satisfied that her sons didn't have to testify."
However, the anger toward Welch in the court was still evident; Halpin's mother, Laurie Gomm, asked him, "You beat her and beat her right in front of her kids. How could you?"
Killer Relationship With Faith Jenkins airs Sundays at 7/6c on Oxygen.