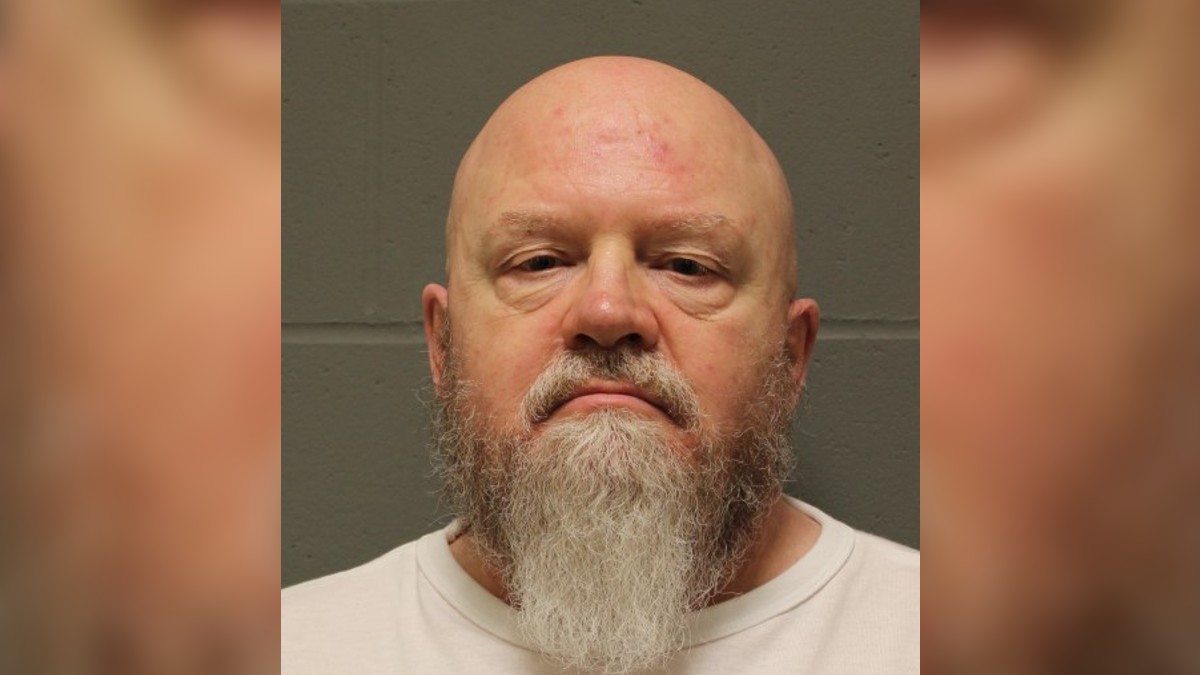 On The Case With Paula Zahn is examining the murder of Nancy Daugherty, a mother who was brutally murdered by Michael Carbo in her home in Chisholm, Minnesota. The crime remained unsolved for nearly four decades before advances in DNA evidence finally put Carbo behind bars.
On July 16, 1986, 38-year-old Nancy was raped, beaten, and strangled to death. The investigators found her killer's DNA under a fingernail, but they were unable to identify who it belonged to.
Witnesses reported hearing Nancy screaming in the early hours of the morning, but they assumed she was arguing with her husband, a regular occurrence as the pair were going through a nasty divorce. However, when the police performed a welfare check the following morning, they learned Nancy had been struggling against her killer.
Over the next 36 years, the police interviewed 100s of people and took multiple DNA samples, but still couldn't locate the killer.
Eventually, in 2020, the police were able to access new technology allowing them to use genealogy databases to identify the killer's family.
The killer, Michael Carbo Jr, had been only 18 at the time of the murder. He lived less than a mile from Nancy's home and had gone to high school with her children.
Michael Carbo charged with raping and killing Nancy Daugherty
Carbo was arrested and charged with two counts of first-degree murder while committing criminal sexual conduct.
Watch the Latest on our YouTube Channel
The killer continued to maintain his innocence, claiming he had only had sex with Nancy. He said he was a "happy drunk" who drank alcohol as it made it easier for him to talk to women, especially older women.
At his sentencing, Carbo told the court, "I found that older women were easier to talk to, and I ended up with them some nights. I did not kill Nancy. I obviously had sex with her, but I do not remember."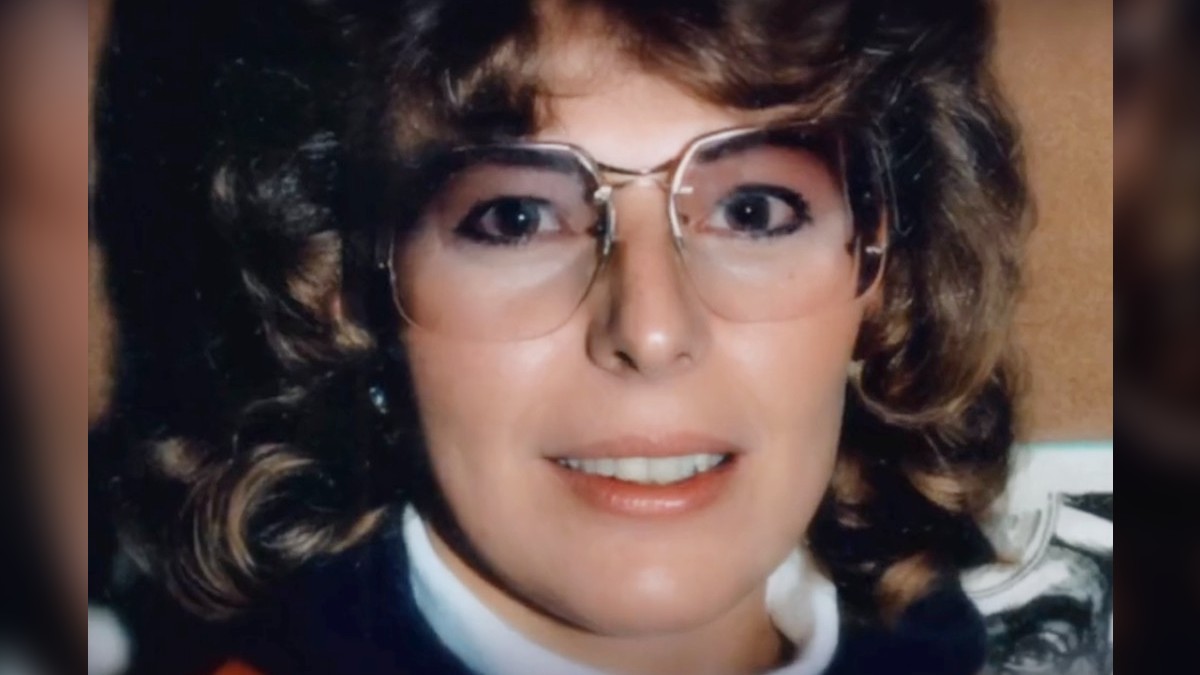 In October 2022, 54-year-old Carbo was sentenced to life in prison but will be considered for parole after 17 years.
Nancy Daugherty children slammed killer Michael Carbo
Nancy's daughter Gina Haggard, told the sentencing court, "The death of my mother has impacted the majority of my life as she has been gone for far longer than she has been with me. There's a question of 'Why? Why did someone kill her?' and that question will never be answered, and that will stay with me forever."
Her brother, Jason Larsen, said, "I will forget about him [Carbo] because he's nothing to me. When he's sitting in prison, I will be living my life to the fullest, enjoying the simple things and all the freedoms that he no longer has. I will not waste any more time on him.
On The Case With Paula Zahn airs Wednesdays at 10/9c on Investigation Discovery.