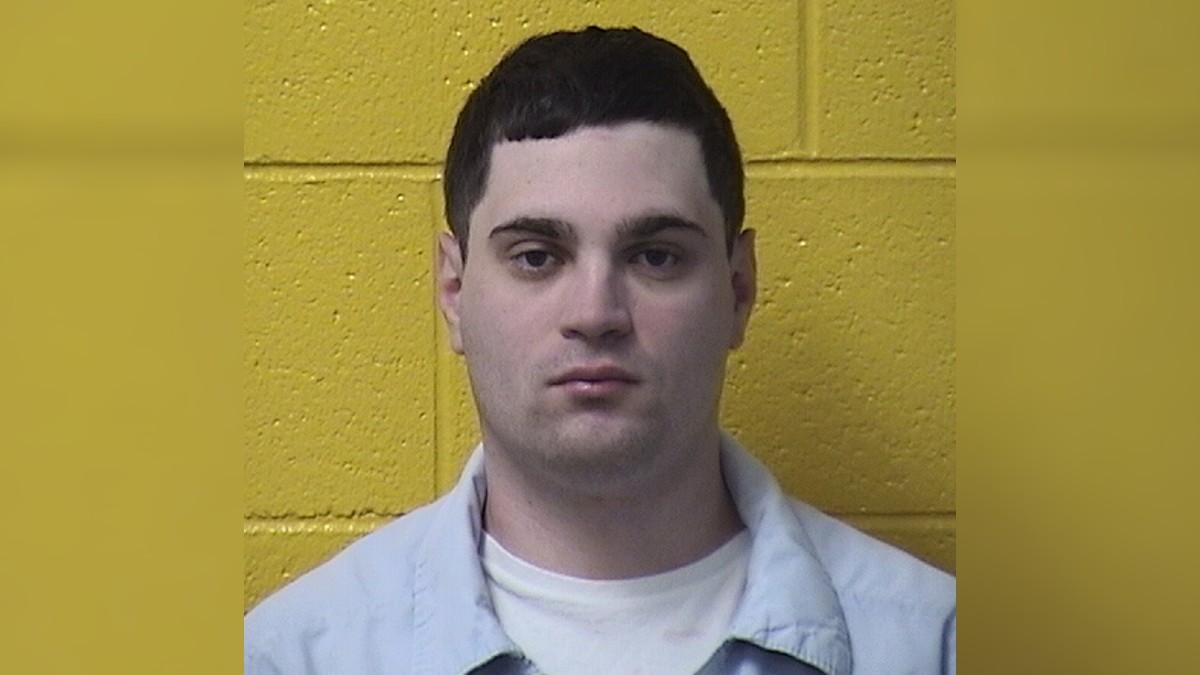 Caught in the Net is investigating the murder of single mom Morgan Ashlye Fox, who was gunned down by obsessive coworker Jason McDermitt at her home in North Canton, Stark County, Ohio.
On October 28, 2020, McDermitt parked his car in the yard of one of Fox's neighbors and waited in ambush. When Fox went to get in her car to go to work, McDermitt rushed up to her and shot the 29-year-old twice in the head.
The killer fled the scene and quickly accelerated out of the neighbor's yard, spraying muck over his car and a nearby fence.
At the start of the investigation, the cops soon became aware of McDermitt. He had worked with Fox at FedEx, and at one time, the pair had been friends; however, Fox ended their friendship when he became obsessed with her.
Other colleagues told the police that McDermitt had shown an unhealthy interest in Fox and continually talked about her to others. At least one of the colleagues had told McDermitt to back off from Fox and find something else to do with his life.
About three weeks before Fox's murder, she had left her phone unintended, and McDermitt and another colleague had taken the phone and gone through all her photos and messages. Fox was distraught at the incident and told him she no longer wanted to speak to him, and she began looking for another job.
Jason McDermitt's sick obsession with Morgan Fox led him to murder
McDermitt was reprimanded by human resources for taking the phone, but it seemed he couldn't move on and decided to kill her.
Watch the Latest on our YouTube Channel
The police matched the tire prints in the neighbor's yard to McDermitt's car and learned that he had washed his car on the day of the murder.
The cops also found more evidence of McDermitt's obsessive behavior. He had surreptitiously taken photos and videos of Fox. He also regularly talked to a friend online, where he discussed having a fantasy sexual relationship with Fox.
Jason McDermitt sentenced to life for killing Morgan Fox
In April 2021, a jury found McDermitt guilty of aggravated murder and menacing by stalking. He was sentenced to life in prison without the possibility of parole.
At the sentencing, Fox's 8-year-old daughter paid tribute to her mom and told McDermitt, "I thought monsters weren't real, but you proved me wrong and you hurt so many people, you hurt me and the people I love."
Fox's dad, Bob Fox, told McDermitt to "rot in hell."
Judge Natalie Haupt pointed to the killer's lack of remorse as a reason why she refused the option of parole after 23 years.
Caught in the Net airs Wednesdays at 10/9c on Investigation Discovery.