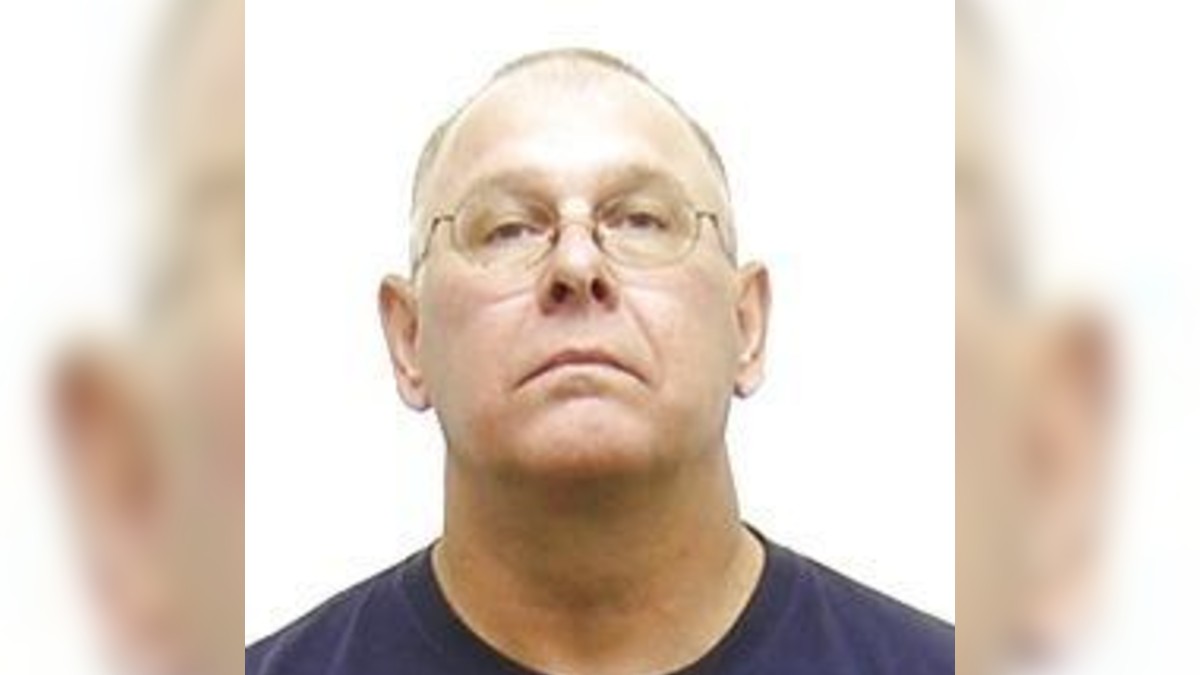 See No Evil is investigating the bizarre murder of Michele Davis, who was seemingly gunned down as she drove along the highway in Des Moines, Iowa, by her estranged husband, Randy Davis.
On September 11, 2008, 41-year-old Michele was driving on the interstate near downtown Des Moines when she appeared to lose control of her vehicle and crash. The vehicle crashed on an exit ramp at the start of the afternoon rush hour and involved four other vehicles.
When Michele's remains were recovered from the wreckage, the police first assumed that she'd been killed in the crash.
However, an autopsy revealed that Michele had actually been killed by a gunshot to the head.
Police suspected Randy Davis of killing his wife
The police became suspicious of her estranged husband, Randy when they learned that the couple were in the midst of a divorce and that Michele had recently requested a restraining order against the man she'd married 17 years previously.
A history of domestic abuse and violence emerged on the part of Randy Davis. Michele's father, Michael Cosner, described him as "a pretty hot-tempered guy." And friend's of Michele said that she had been afraid of her former husband.
Michele would have been due to sign divorce papers on the day of her funeral.
Watch the Latest on our YouTube Channel
The investigators then learned that witnesses had seen a red pickup truck just like the one owned by Randy in the area just before Michele was killed. His 2002 Ford F-150 was spotted by traffic cameras close to the scene of the crash.
The police arrested Randy approximately a week after the murder and accused him of shooting dead his wife.
Faced with the prospect of life in prison on a first-degree murder charge, Randy decided to plead guilty to second-degree murder. He received a 50-year jail sentence.
More from See No Evil
Follow the links to read about more murders profiled on See No Evil.
Quantell Jamar Alverson gunned down Amanda Drywater-Douglas and Jennifer Lynn Sudar outside their apartment complex in Tulsa, Oklahoma. Detectives suspect that Drywater-Douglas's ex-husband, Larry Douglas, may have been involved with the crime but were unable to press charges.
Ryan Lane was in a custody battle with former partner Sheena Cuthill and her husband, Tim Rempel, in Alberta, Canada. Tim and his brother, Will Rempel, lured Ryan away from his home and brutally murdered him.
See No Evil airs at 8/7c on Investigation Discovery.