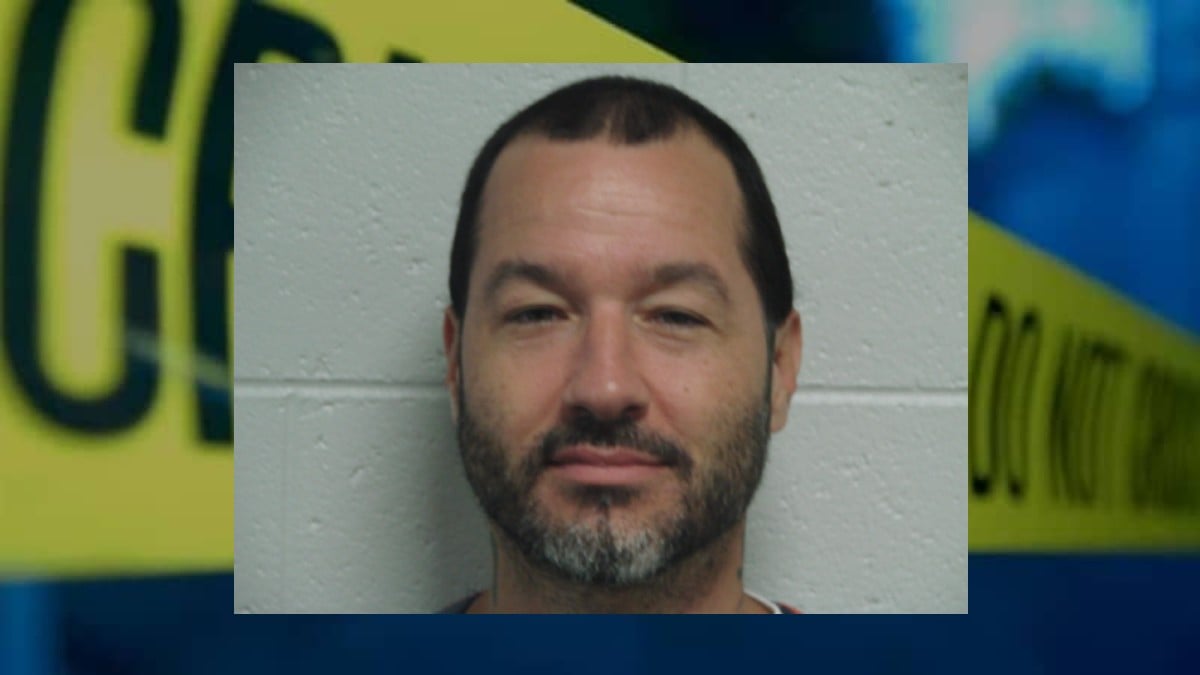 This weekend Investigation Discovery is examing the case of Michael and Terri Greene, who were robbed and murdered in their home in Eaton County, Michigan, in 2011.
They were killed by Christopher Perrien, who was serving time in prison but had managed to secure release after he invented a fake job.
Perrien was in prison for credit card theft but was granted work release during the day from Monday to Saturday. He told the authorities that he had a job with Advanced Building Contractors, and he provided them with a letter from his so-called employer. Unfortunately, it was a fake.
While out on work release, Perrien staked out the home of former Michigan State Trooper Michael Greene, 62, and his wife Terri Greene, 46. On September 22, 2011, he broke into their home and robbed them.
He also shot them both in the head and dumped their bodies in a pond behind the house. Their bodies were discovered a short time later by Terr's parents.
Christopher Perrien drove himself back to jail after the murders
Perrien went to his girlfriend's house, where he showered and had dinner before driving himself back to jail.
A week later, a traffic stop by cops led to a search of Perrien's vehicle, and it revealed a lot of evidence that pointed at him being the murderer. The police found a cellphone and several other items that had been stolen from the Greene's residence.
Watch the Latest on our YouTube Channel
They also found a GPS in the car, which recorded the vehicle as being at the Greene residence on the day of the murder. The car had more still to tell the cops; they also found a receipt to a rental storage unit, which contained the gun used to kill the Greenes.
In May 2013, Perrien was convicted of the double homicide and was sentenced to spend the rest of his life in jail without the possibility of parole. He was also given two years for a firearms violation.
Perrien had his appeal rejected in 2015 with the State of Michigan Court of Appeal affirming his conviction and sentence.
More from Investigation Discovery
Follow the links to read about more crimes profiled on ID.
FBI Agent Mark Putnam got too close to Susan Smith, who was helping him on a case. When she got pregnant and threatened to tell his wife, he became the first known FBI agent to commit homicide.
Teenager James "Martin" Robert had been acting strangely when he vanished from the campus at the Appalachian State University in Boone, North Carolina, in 2016. He left a note, implying that he was leaving, but he left all his belongings behind and has not been seen since.
The Murder of Mr. & Mrs. Greene airs at 11/10c on Investigation Discovery.