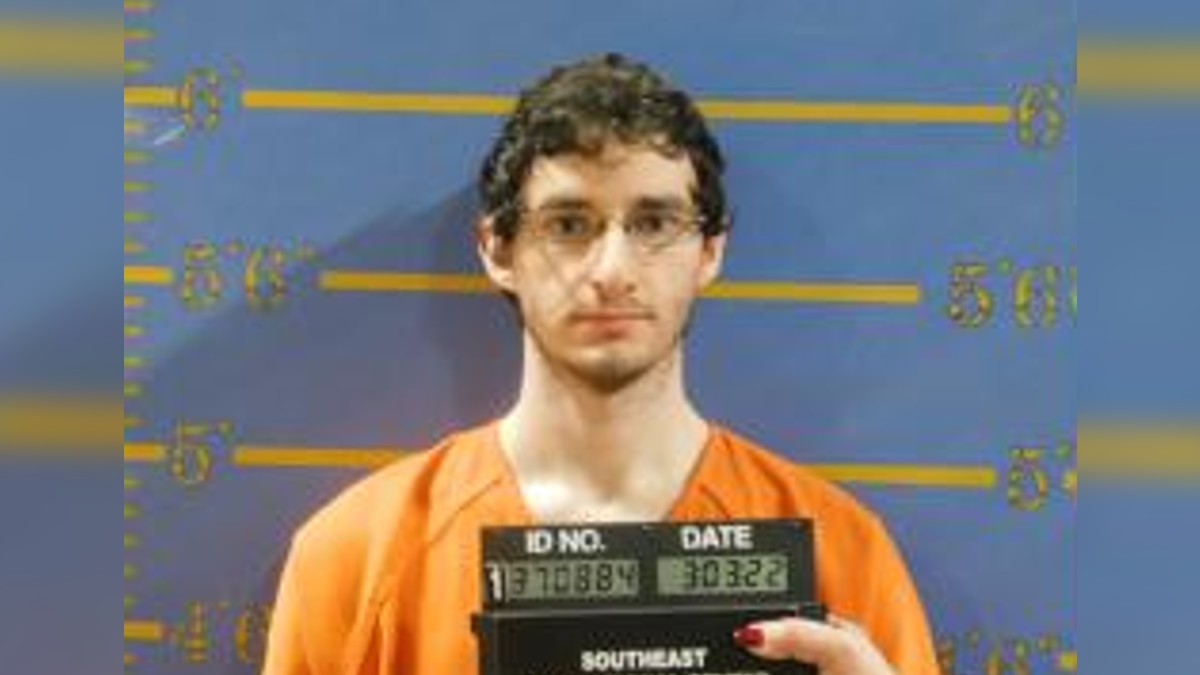 48 Hours on ID is investigating the murder of mother-of-one Mengqi Ji by her cold-blooded husband, Joseph Elledge, in their home in Columbia, Missouri.
On October 10, 2019, Elledge walked into a police station and reported his 28-year-old wife as missing.
He claimed that Mengqi had appeared distracted and distant the night before and said she had a meeting in the morning but refused to say with who or where.
Elledge also told the cops he believed Mengqi was having an affair and that she may have run off with another man.
However, the investigators were suspicious of Elledge's story. The authorities concluded that Elledge feared Mengqi would divorce him and move to China with their infant daughter, so he decided to kill her.
The cops found evidence, including a recording made by Mengqi a year before she died, that indicated Elledge suffered from rage and exerted an abusive level of control over their marriage.
Joseph Elledge prepared notes on what to say during Mengqi Ji murder investigation
The police also recovered images that showed bruising on Elledge's baby daughter, leading to his arrest for child abuse. While he was in custody, the cops found notes in his backpack labeled "What to tell the police." He had been coaching himself on what to say when interviewed about Mengqi's whereabouts.
Watch the Latest on our YouTube Channel
Elledge was charged with murder. At the time, Mengqi's parents told the press, "We've hoped this might all be a nightmare, and we could wake up one day to see our granddaughter still in the loving arms of her mother. After the murder charge was filed, our hope has gone. Now we only hope justice will prevail."
The police were still struggling to find enough evidence to convict Elledge of murder, but there was a major breakthrough in March 2021. A hiker discovered Mengqi's remains in Rock Bridge Memorial State Park to the south of Columbia.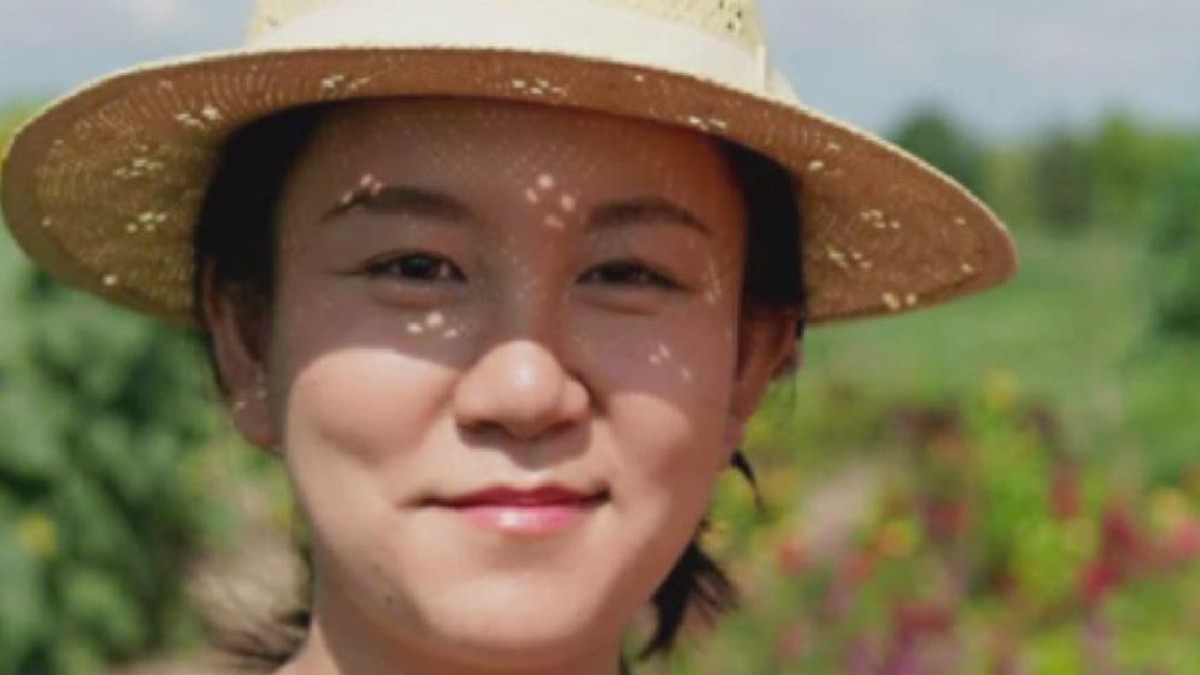 Unfortunately, the remains were too decomposed to adequately determine a cause of death, but a missing neck bone led the police to suspect she'd been strangled.
Joeseph Elledge connected to burial spot by foliage
The cops sent some mud, dirt, and foliage recovered from Elledge's shoes and found it matched the area where Mengqi's body was discovered.
In November 2021, Elledge was put on trial for murder. His lawyers argued that her death had been an accident, that she'd fallen and hit her head. However, a jury found him guilty of second-degree murder, and he was sentenced to 28 years in prison.
After the conviction, Elledge pleaded guilty to abusing the baby daughter they had together and was sentenced to a further ten years behind bars.
48 Hours on ID airs Mondays at 8/7c on Investigation Discovery.