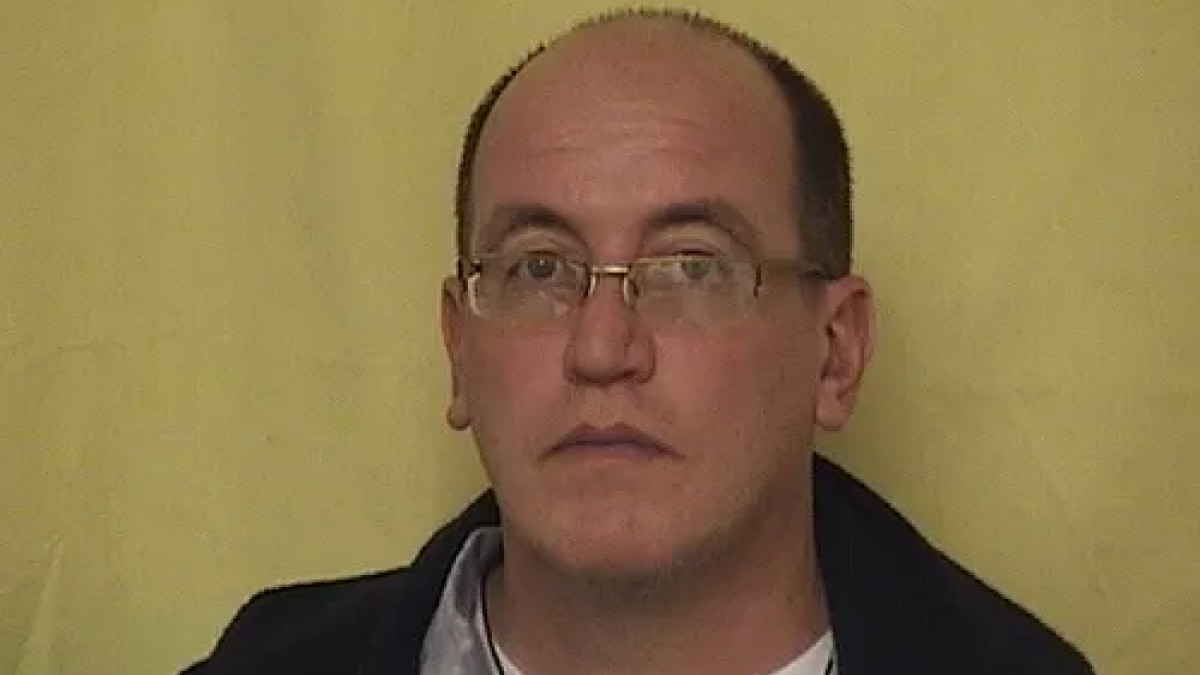 Good Cop Bad Cop on ID is examining the murder of student Melissa Herstrum, who was kidnapped and shot dead by University of Toledo campus police officer Jeffrey Hodge in 1992.
In the early hours of January 27, 1992, 19-year-old nursing student Melissa was driving through university grounds when she was pulled over by Hodge.
The twisted killer put the teenager in handcuffs and took her to the university's Scott Park Campus.
He then shot her a shocking 14 times in the head, neck, and back. He left her remains lying in the snow.
The following day, Hodge placed a fake 911 call reporting the murder. However, the investigators noticed strange marks on his handcuffs that were caused by firing a weapon.
Hodge eventually pleaded guilty to the murder and was sentenced to life in prison with eligibility for parole after 30 years.
Student described encounter with Jeffrey Hodge on night before Melissa Herstrum murder
Another student, Anna Kolin, later recalled a frightening experience with Hodge the night before the murder. At about 2:30 a.m., Kolin parked her car on the main campus and was suddenly blocked in by Hodge, who had pulled up in his cruiser.
Watch the Latest on our YouTube Channel
Kolin recalled Hodge staring at her through the window and spouting gibberish as he demanded to know what she was doing and where she was going.
Thankfully, Kolin's boyfriend pulled up in his car a short time later, which caused Hodge to leave.
In 2019, Kolin reflected on that experience, "So much has happened in life, and I looked back, and I think she was robbed of all of that. Had my boyfriend not shown up when he did, it could've been just the other way around."
Kolin was speaking out at that time because Hodge's case came up for review at the Ohio Parole Board. Several people connected to the case campaigned to ensure the murderer stayed behind bars.
Jeffrey Hodge denied parole in Melissa Herstrum murder case
In September 2019, the board denied parole, citing Hodge's disregard for life and betrayal of the public trust. He was sent back to prison for at least another ten years.
At the time, Herstrum family attorney, Peter Weinberger, spoke out, stating, "[Hodge showing] no remorse is an indication that he's unpredictable. And if released, the risk of significant danger to the society is going to be there."
Hodge is currently incarcerated at the Marion Correctional Institution in Marion, Ohio.
Good Cop Bad Cop airs Sunday at 10/9c on Investigation Discovery.