The murder of former fashion mogul Maurizio Gucci is the subject of the premiere episode of Investigation Discovery's new show, People Magazine Investigates: Crimes of Fashion.
Gucci was the grandson Guccio Gucci, who founded the iconic fashion brand, and he'd been the head of the company up until 1993.  At that point he stepped down from his role and sold his stock in the company for $170 million.
Fast forward to 1995 and Gucci, 46, had a new woman in his life and was looking forward to starting some new businesses. Then on March 27, 1995, in Milan, Italy, Gucci was gunned down whilst walking to his office.
There were no shortage of people who wanted Gucci dead but police investigators eventually focussed their attention on his ex-wife Patrizia Reggiani. In 1998 she was convicted of ordering his murder and sentenced to
29 years in prison
.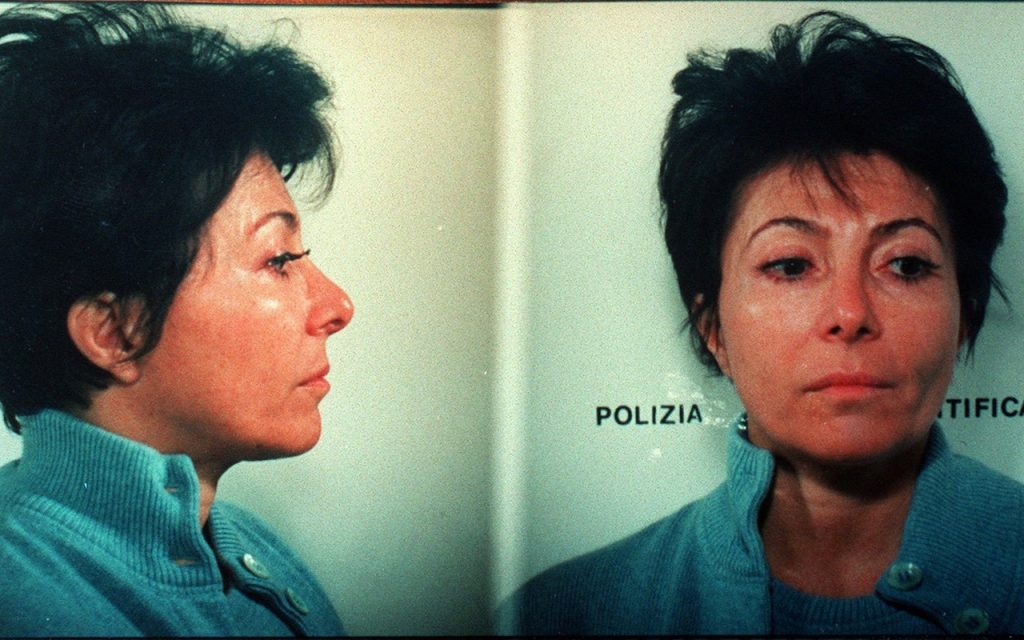 However, in a soap-like twist, Reggiani was
released early in 2016
and in 2017 court awarded her over $1 million a year from Gucci's estate.
This new series sees Investigation Discovery once again hook up with People Magazine, this time looking into the many crimes that have taken place in the world of high fashion. Behind the glitz there is often intense rivalry, jealousy and obsession. Sometimes these passions run so high that the end result is murder.
Each of the three-hour episodes examines a different case that made the headlines and shocked the world of fashion.
People Magazine Investigates: Crimes of Fashion – Assassination of Maurizio Gucci airs at 9/8c on Investigation Discovery.