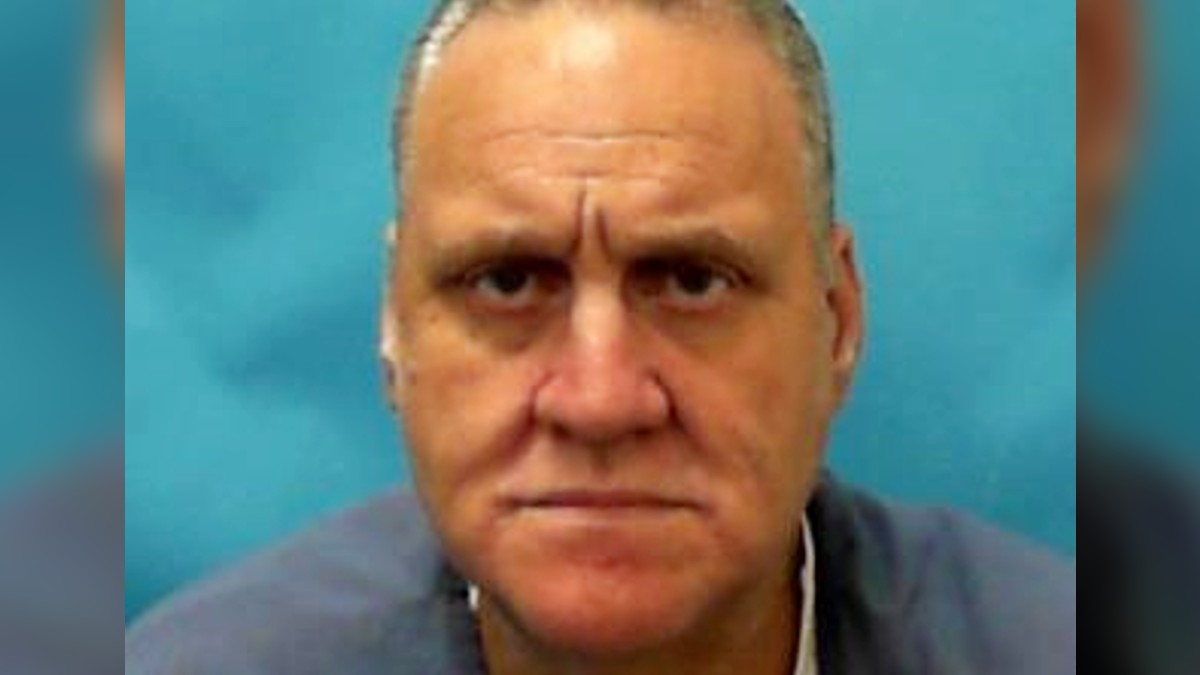 Snapped: Killer Couples is investigating the horrific murder of Maureen Riccio by her own son, Francis Riccio, and his girlfriend, Ilene Riccio, in Maureen's home in Melbourne, Florida.
In May 2013, the dismembered remains of 71-year-old Maureen were discovered lying in a ditch at the side of the road in Micco, Brevard County.
Maureen had been murdered by a blow to the head with a hammer, and her arms and legs had been dismembered and placed in trash bags.
The victim's pacemaker was still attached to her torso, which helped to identify her. A coroner determined she had been dead for about two months.
The cops also learned that Maureen's son, Francis Riccio, had been living with her at the time of her death. Riccio had told neighbors that his mom had run off somewhere and was "crazy in the head" and had become too much to handle.
The killer had also asked a neighbor if they knew anyone who could tell him how to cash his dead mom's social security checks.
Francis Riccio killed Maureen Riccio with a hammer blow during an argument
The police concluded that Riccio had become overwhelmed by Maureen's increasing health problems and had struggled to find a care facility to look after her.
Watch the Latest on our YouTube Channel
In March 2013, the pair had an argument, resulting in Riccio killing her. His girlfriend, Lazar, had helped him dispose of the body.
The killer couple moved to Brooklyn, New York, in April, shortly after the murder. Thankfully, Brevard County officers were able to work closely with the NYPD to get Riccio and Lazar into custody and extradited back to Florida.
Francis Riccio and Ilene Lazar pleaded guilty to Maureen Riccio murder
Riccio eventually pleaded guilty to first-degree murder and abuse of a corpse. He was sentenced to 25 years in prison. The killer is currently detained at the Suwannee Correctional Institution in Live Oak, FL.
The murderer apologized for his actions and asked the judge to go easy on Lazar for the sake of their children. He called his girlfriend a good person.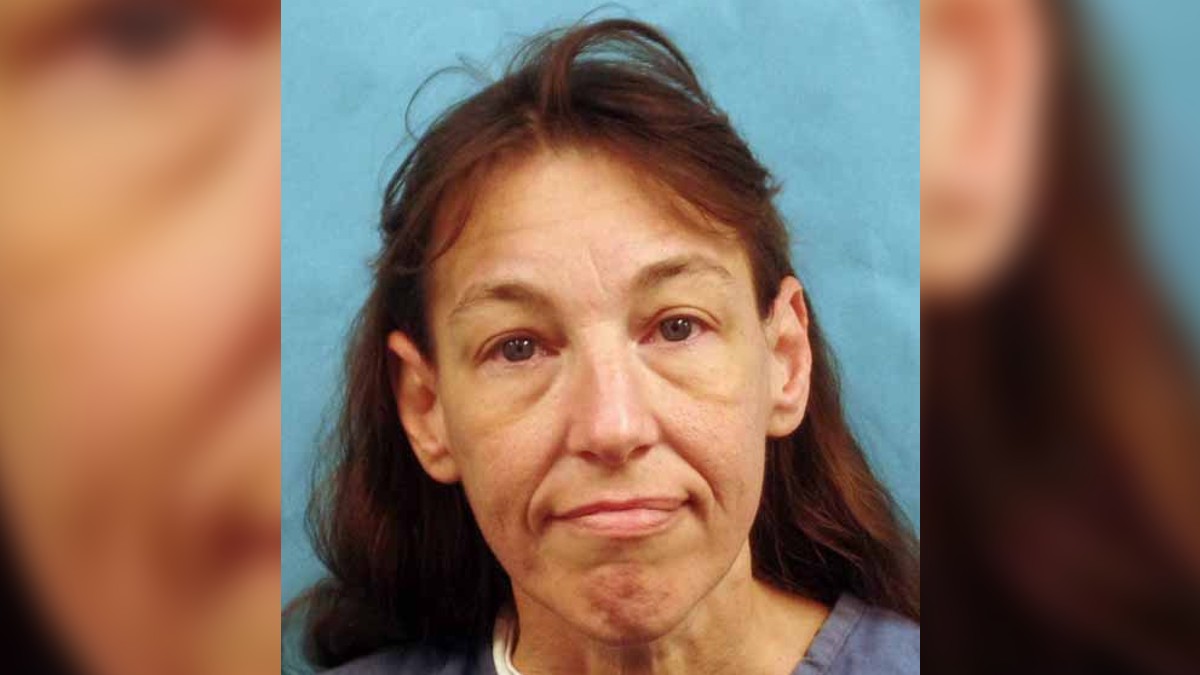 Lazar pleaded guilty to accessory after the fact of first-degree murder and obstruction of justice and was given a five-year sentence. She was released in November 2017.
Snapped: Killer Couples airs Sundays at 6/5c on Oxygen.