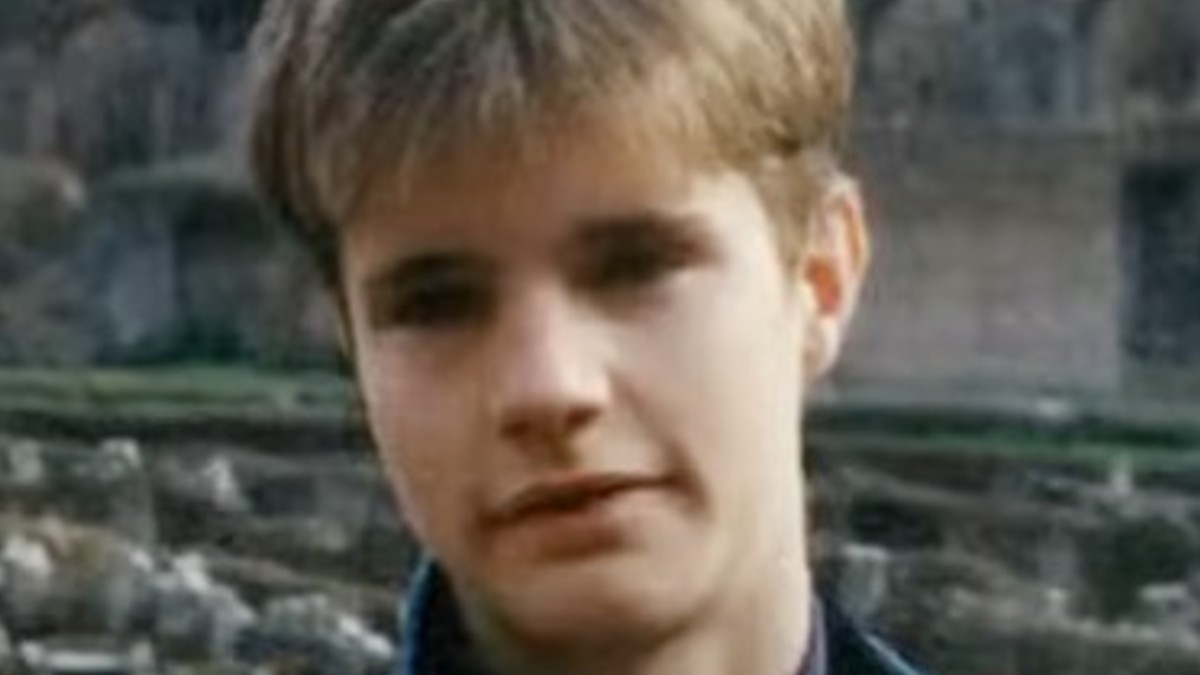 The Matthew Shepard Story: An American Hate Crime is investigating the murder of Matthew Shepard, a gay student from Laramie, Wyoming, who Aaron McKinney and Russell Henderson brutally murdered.
The case made national headlines and proved to be a catalyst in the fight for gay rights and equality. The murder was widely presumed to be a homophobic attack, and there was a public outcry and backlash against a tolerance for homophobia.
On October 6, 1998, Shepard had been hanging out at a supposedly gay-friendly bar in Laramie, where, at some point, he got talking to McKinney and Henderson.
The two killers offered to give Shepard a ride in Henderson's truck, and he accepted the offer, a decision that led to his death. While Henderson drove, McKinney took out a firearm and pistol-whipped Shepard, stealing his wallet.
Henderson tied Shepard to a fence at a secluded spot, where he was further beaten, particularly about the head. The killers then abandoned him in freezing temperatures.
About 18 hours later, a mountain biker spotted Shepard tied to the fence. The biker initially thought he was a scarecrow before realizing the sickening truth.
Shepard was still clinging to life and was transported to a hospital in Fort Collins, Colorado. He fought for five days before sadly succumbing to his injuries. He was only 21.
Watch the Latest on our YouTube Channel
Aaron McKinney and Russell Henderson arrested for Matthew Shepard murder after another crime
After McKinney and Henderson abandoned Shepard, they got into a fight with two men in Laramie. During the altercation, McKinney took out the same firearm he'd beaten Shepard with and used it on one of the men.
McKinney and Henderson were arrested for this street fight, and it was during this investigation that the cops linked the murderous duo to the Shepard attack.
During their trial, a debate emerged over whether or not the murder was a hate crime. McKinney repeatedly made homophobic remarks during his police confession, which fueled that theory. At one point, McKinney's defense tried to say the attack had happened because Shepard had made a pass at McKinney.
However, Henderson always maintained they had just wanted to steal money and drugs.
Shocking murder led to a Matthew Shepard hate crimes act
They were both convicted of first-degree murder and sentenced to two life sentences. The pair were not convicted of a hate crime as Wyoming did not have hate crime legislation in force.
The case galvanized activists into campaigning for a federal bill that would expand hate crimes law to cover offenses based on sexual orientation. That eventually led to President Obama signing a federal hate crime prevention act into law in 2009. The act was named after Shepard.
The Matthew Shepard Story: An American Hate Crime airs Monday at 9/8c on Investigation Discovery.