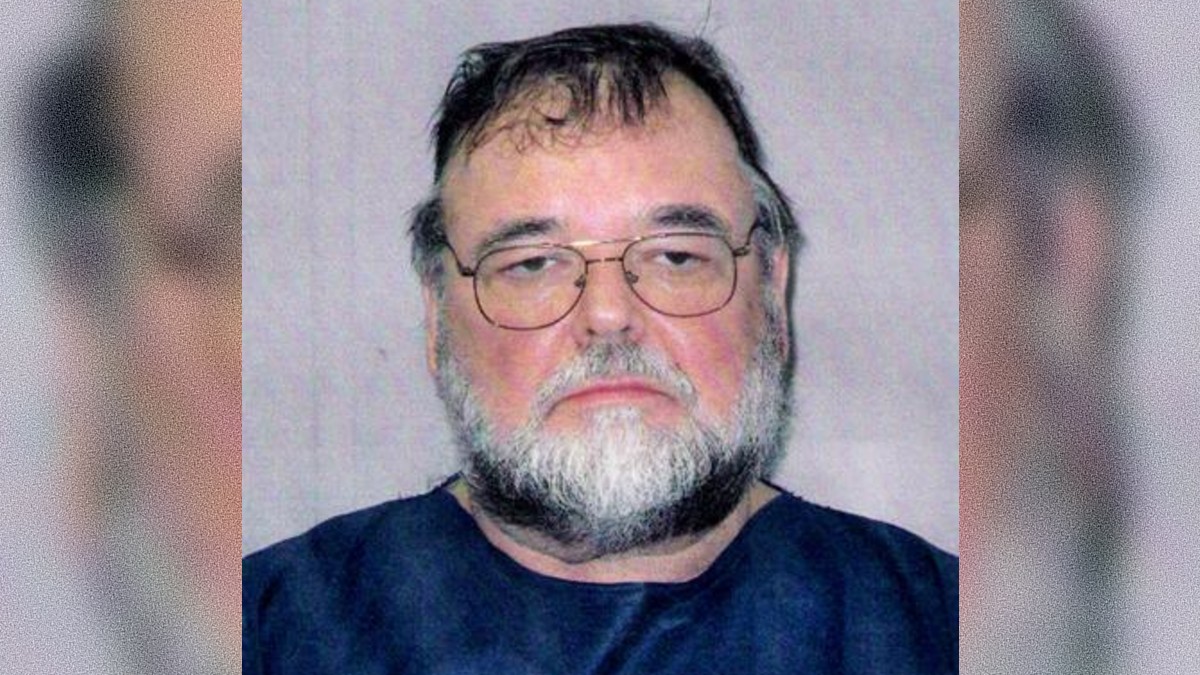 Fear Thy Neighbor on ID is examining the murder of Mark Xander by neighbor Charles "Pete" Richter Jr in Stevensville, Maryland, in 2011.
Richter was a retired cop who moved into the same street as Xander 14 years before he killed him. The pair had argued for years over various noise complaints, but it was Xander's dog that caused the feud to turn particularly bitter and violent.
Their altercations finally ended on April 3, 2011, when Richter opened fire on Xander with a tiny two shot .22-caliber derringer. The former Baltimore police officer then called the cops and admitted to shooting his neighbor, but he claimed it was all in self-defense.
When the police arrived, they found Xander lying in his front yard, still holding hedge clippers and with his faithful Rottweiler by his side. The police believe that the dog may have crossed over on to Richter's property which sparked an argument and caused the killer to lose his rag.
Prosecutors would later argue that he then sneaked up behind Xander while he was trimming his bushes and shot him in the back.
Charles Richter said he was attacked by Mark Xander
Richter argued that he had been defending himself on his property. He said he had been holding the dog by the collar and intended to hand it over to animal control when Xander attacked him. Xander's wife, Diane Xander, was adamant that her husband would never trespass on Richter's property because he was afraid of him and knew he had a gun.
When the investigators questioned other neighbors in the exclusive district, they learned that Richter was seen as a disruptive and belligerent individual who had picked a fight with multiple individuals on the street. He had filed multiple charges against neighbors for noise complaints and trespassing.
Watch the Latest on our YouTube Channel
One neighbor, Joseph Saia, told the media: "He's sued just about everyone on this street. He's dug everybody on this street into court, including me. A couple of people moved because of him."
In 2012, Richter was found guilty of second-degree murder and of the use of a handgun in a violent crime. He was sentenced to 20 years for the murder and was given an extra five years for using a firearm.
More from Fear Thy Neighbor
Follow the links to read about more real-life neighborly feuds that ended in murder.
Kenneth Hoyle lost his temper one night with neighbors Bob DePaul and August Dempsey and gunned them down outside their home. He tried to claim self-defense, but the police arrested him for murder.
Danetta Henry was murdered by Alvin Dalton from Fresno, California. The pair had been antagonizing each other at the apartment complex they shared for a long time. One day, Dalton became enraged during an argument and opened fire with his handgun on Henry and her two teenage children. The children survived, but their mother perished.
Fear Thy Neighbor airs at 9/8c on Investigation Discovery.