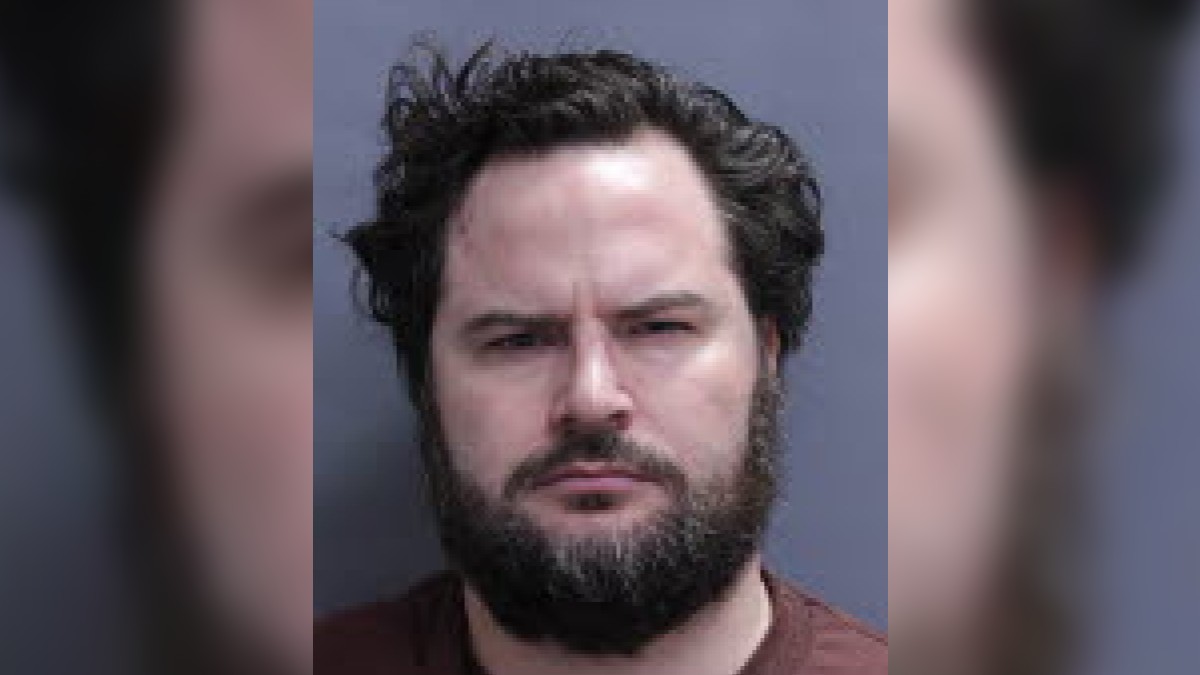 American Monster is investigating the savage murder of Margaret Sumney by her sadistic son, David Sumney, at her home in South Fayette township in Pennslyvania.
On September 2, 2019, South Fayette Police responded to a welfare check in a home in the suburb southwest of Pittsburgh, and they were met with a truly grisly sight.
The cops found the remains of 67-year-old Margaret Sumney. They also encountered pools of blood smeared in the living room, bedroom, and dining room.
Margaret had suffered numerous injuries, including a broken back and fractured ribs, and she had cuts and slashes all over her body and face. The cause of death was blunt force trauma.
The cops first charged Margaret's 30-year-old son, David Sumney, with receiving stolen property after he was caught with some of his mom's jewelry.
But homicide detectives soon discovered the horrifying truth about Sumney.
David Sumney took sadistic selfies with murdered mother
Not only had Sumney savagely beaten his mother to death, but he then posed with her corpse in multiple selfies. In total, Sumney took 277 selfies documenting the torture and abuse he inflicted on his mother.
Watch the Latest on our YouTube Channel
Some of the photographs showed Sumney with blood smeared over himself and his mother.
In August 2022, Sumney agreed a plea deal with prosecutors that meant they would drop the charges of first-degree murder in exchange for him admitting to third-degree murder.
By agreeing to the deal, the killer avoided life in prison and was instead sentenced to a minimum of 20 years and a maximum of 40.
Sumney's legal team blamed the killing on drug and alcohol use, and the killer expressed remorse at his sentencing.
He told the judge, "I cannot believe what I did, that I killed my own mother. I cannot stop thinking about it. I think about it every day. I'm sorry, but sorry doesn't cut it. I handled things as badly as a person could have."
The killer also apologized to his family but acknowledged that he didn't expect their forgiveness.
A doctor aided Sumney's case by testifying he had taken a large amount of Adderall at the time of the murder, which affected his mental state.
David Sumney family angered by plea deal over Margaret Sumney murder
Sumney's family expressed their dissatisfaction with the plea deal, arguing that he should have been convicted of first-degree murder.
His half-sister, Ellen, told him, "David, she gave you everything she had, and when she didn't have anything else to give, you killed her. I had no idea you were this kind of monster. And I'm still upset you were not prosecuted to the fullest."
American Monster airs at 9/8c on Investigation Discovery.