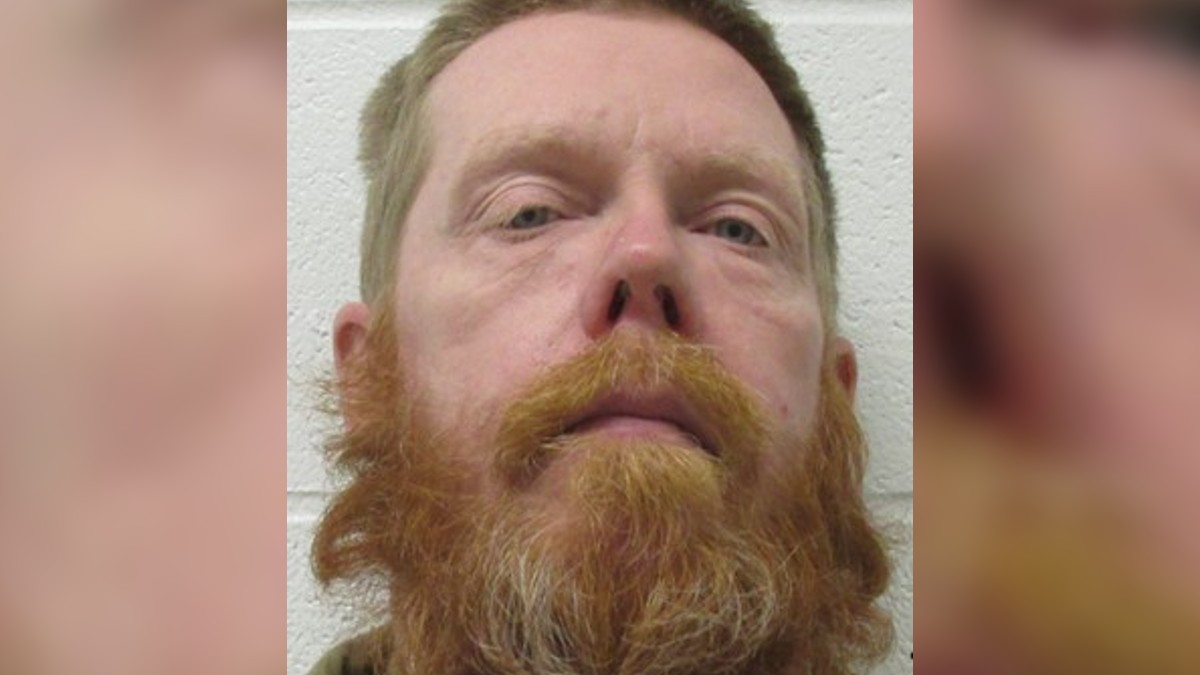 Married To Evil on ID is investigating the murder of Mandy Lemay, who was gunned down by her husband, Paul Lemay, in her home in rural Oil Springs in Johnson County, Kentucky.
In December 2018, State Troopers visited the Lemay home and discovered the remains of 27-year-old Mandy. She had died from a gunshot to the head and had likely been shot weeks before.
Mandy's family reported not seeing her in weeks, and her husband had been living with her corpse in the home.
Mandy and Paul Lemay had met online a few years before the murder. At the time, Paul had been staying overseas, but he moved to east Kentucky to be with Mandy, and the pair married. There was a 13-year age gap between the couple.
Mandy's family was devastated by her death, and it was made all the more painful by the fact they suspected Paul had been abusive all along.
Her brother Homer King said, "She would just take off and come here and stay for a few days, and she'd say they always worked it out. You never know what goes on behind closed doors."
Mandy Lemay family says the couple battled addiction
The family also claimed the couple had suffered problems with addiction. Mandy had battled a meth problem, and Paul suffered from alcoholism, Mandy's brother's suggested.
Watch the Latest on our YouTube Channel
Another brother Jonathan King said they wished Mandy had told them about her problems sooner. He said, "All of our family would have been there for her in this situation if she would have contacted us."
Paul initially pleaded not guilty to murder, but in September 2020, he suddenly changed his plea to guilty. The killer was also charged with abuse of a corpse.
He was sentenced to 45 years in prison., but will be eligible for parole from 2038.
Mandy Lemay murder by Paul Lemay was a 'heinous' crime
Prosecuting Attorney Matt Runyon spoke to the press about how tough the case had been and called it a "heinous" crime. Runyon said of the sentencing, "At 52 years of age, the 45-year sentence is a significant one for Paul Lemay, and we feel that the ends of justice were served in this matter."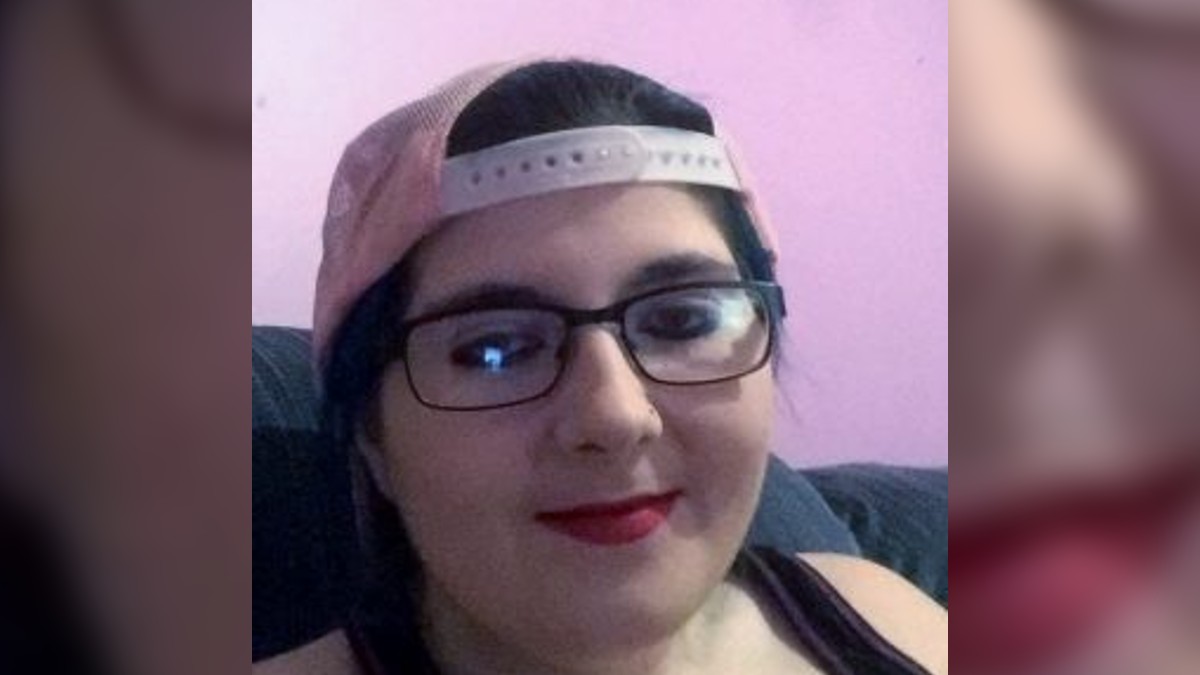 Mandy's brother, Homer King, also spoke about the emotional torture their sister's murder had taken and reminisced about teaching her to ride her first bike.
Jonathan King lamented, "I can't stand the thought of the way somebody could actually shoot somebody that they love."
Married To Evil airs Sundays at 10/9c on Investigation Discovery.