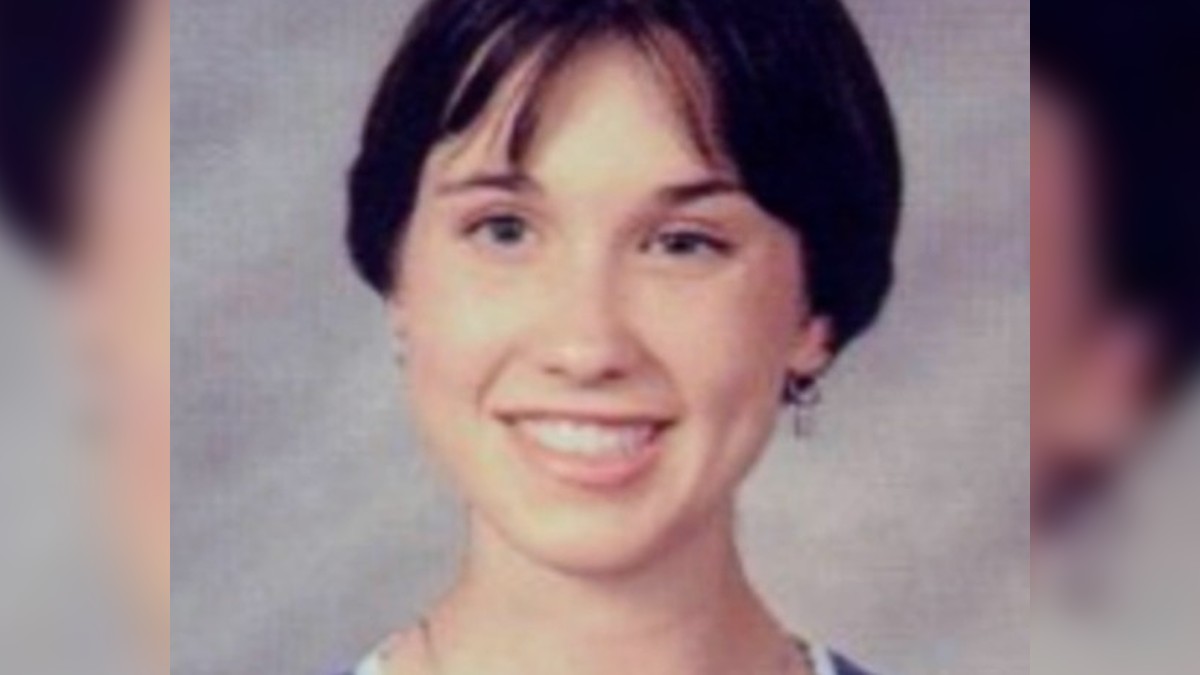 The Real Murders of Orange County is investigating the murder of Lynsie Ekelund, who was strangled to death by Christopher "Chris" McAmis in Whittier, California because she spurned his sexual advances.
On February 16, 2001, 20-year-old Fullerton College student Lynsie and two of her female friends were picked up by their so-called friend 23-year-old McAmis before the four of them drove to a nightclub in San Diego.
In the early hours of the following morning, McAmis drove the group back to Orange County, where he dropped Lynsie's two friends off at their homes. He then drove Lynsie to his apartment in Whittier, where he made a pass at her.
When Lynsie spurned McAmis's sexual advances, he got mad and strangled her. Lynsie had been partially disabled following a childhood car accident and would have struggled to fight him off.
McAmis had been working on a construction site in Santa Clarita, about an hour's drive north of Whittier. The same night, he drove Lynsie's remains to the site and buried her using a tractor.
When Lynsie failed to return home, her mother reported her missing. The police determined that McAmis was the last person to see her alive, and he quickly became the focus of their investigation.
Christopher McAmis was the prime suspect in Lynsie Ekelund disappearance
The investigators interviewed some of McAmis's ex-partners and learned he had a dark history. One girlfriend had even sought a restraining order against him.
Watch the Latest on our YouTube Channel
However, the cops were unable to find Lynsie and had no evidence that McAmis had caused her disappearance. He vehemently denied doing anything wrong and insisted he'd dropped Lynsie off at her street.
The case lay dormant for nearly a decade until October 2010, when the police brought McAmis back in for questioning and presented him with new evidence. The cops had recovered enhanced surveillance footage from an ATM machine on the same road as Lynsie's home and learned that his truck hadn't been there on the night she disappeared.
The investigators had also discovered that McAmis had used his credit card at a gas station in Santa Clarita on the same night. This meant he had lied about going straight home after supposedly dropping off Lynsie.
Christopher McAmis finally admitted to killing Lynsie Ekelund
McAmis finally confessed to officers that he strangled Lynsie and agreed to reveal where he had buried her remains.
He was initially charged with murder and attempted rape, which could have led to the death penalty, but in the end, he struck a deal with the prosecution and pleaded guilty to second-degree murder. He was sentenced to 15 years to life in prison.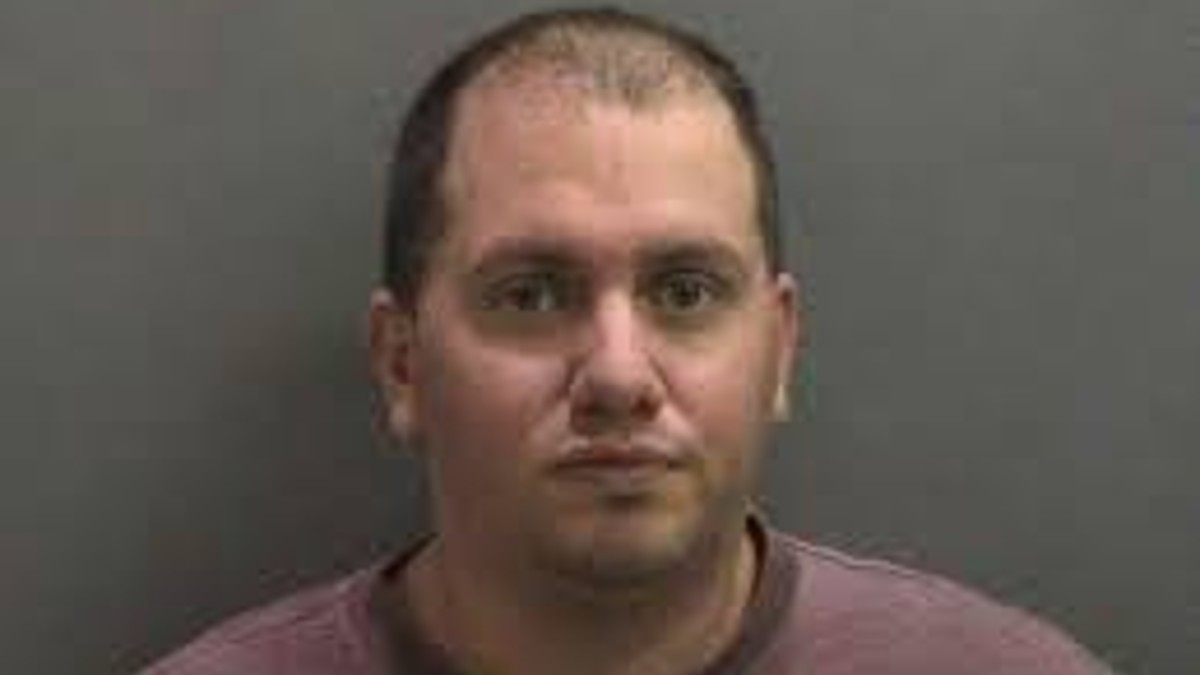 In the years since the murder, McAmis led a normal happy life. He had married and had a baby daughter. This injustice angered the family and friends of Lynsie.
A friend of Lynsie told McAmis in the court, "I truly don't believe you have a heart. But if you have one, I hope when you're in jail for the rest of your life, you stop and think if that was your daughter, that somebody did that to your daughter, what that would make you feel like, how you would feel."
Lynsie's father, Stewart Ekelund, said, "Your despicable, cowardly acts have left a profound level of sadness and grief with our entire family. We collectively hope that you live the rest of your life in hell."
The Real Murders of Orange County airs Fridays at 9/8c on Oxygen.