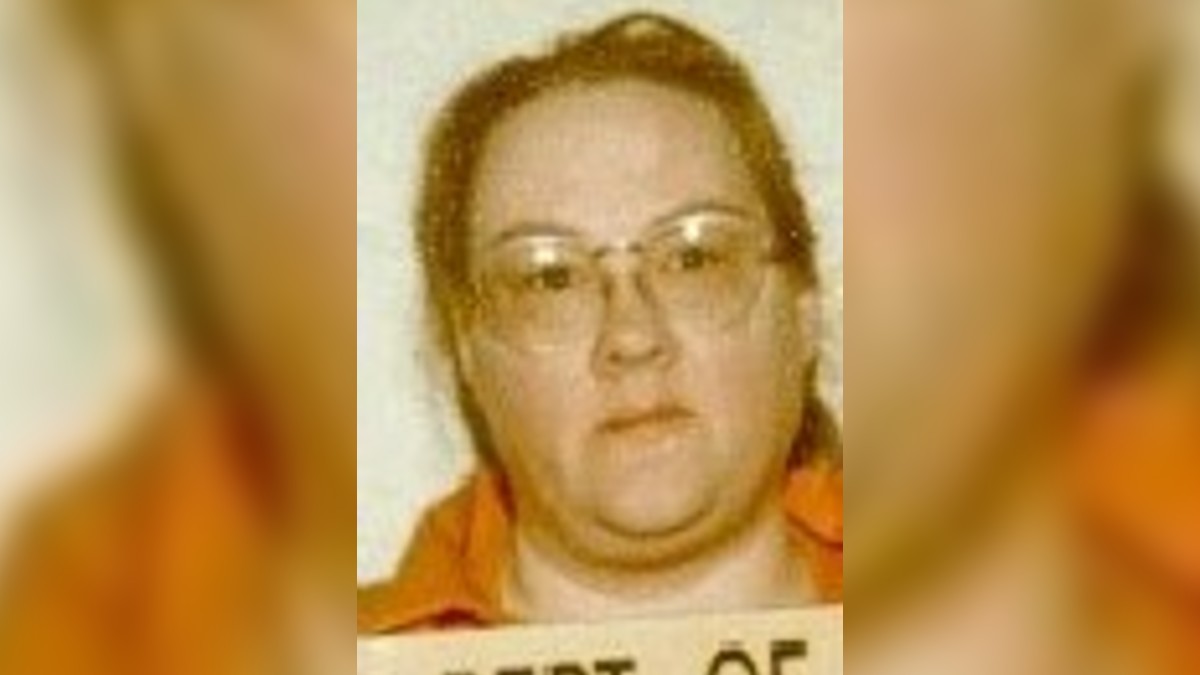 Snapped is investigating the case of Doris Carlson, who masterminded the murder of her stepmother, Mary Lynn "Lynne" Carlson, at a care facility in Peoria, Arizona.
In October 1996, Doris enlisted the help of her two boarders, John "Dan" McReaken and Scott Smith, to kill her 53-year-old mother-in-law, all with the consent of her husband, Lynne's son, David Carlson.
David and Doris hoped to inherit a large sum of money following Lynne's death, and they offered the two hitmen $20,000 for their services.
The twisted couple had moved to Arizona from Illinois, where they became financially dependent on David's mom, Lynne. She bought a new house that would accommodate them all and gave money every month to David and Doris.
Despite this, Doris treated her mother-in-law very poorly, routinely cursing and arguing with Lynne, who used a wheelchair due to multiple sclerosis. Doris regularly remarked that someone should kill her so she and David could take her money.
At some point, Lynne moved into a care home to receive proper care. However, this meant she stopped paying Doris and David's utility bills.
Doris Carlson drove the killers to Lynne Carlson's care home
In the early morning of October 25, Doris drove McReakin and Smith to a supermarket parking lot near the care facility and waited for them to murder Lynne.
Watch the Latest on our YouTube Channel
Smith served as a lookout while McReaken repeatedly stabbed Lynne. Incredibly, Lynne fought hard for her life and was still alive when a care assistant arrived at her apartment the following morning. She told the nurse she had fought them off as hard as she could.
Lynne underwent several surgeries, but sadly, she never fully recovered, and she passed away six months later in April 1997. In the meantime, Doris, David, McReaken, and Smith were all arrested, and after Lynne died, they were charged with first-degree murder.
Lynne Carlson murderers received long sentences
Doris Carlson was convicted of first-degree murder and was initially sentenced to death. However, in 2002, her sentence was commuted to life in prison. David was also convicted of conspiring to kill his mother and was given a life sentence.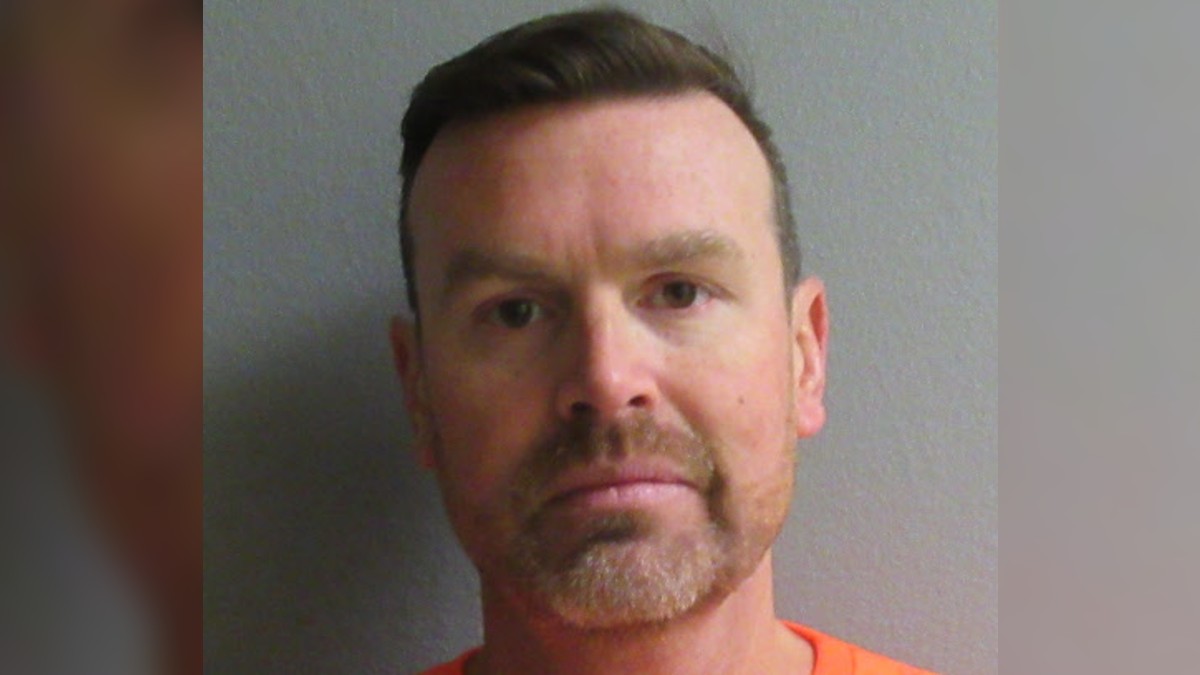 John McReaken was also sentenced to life without parole for first-degree murder. Scott Smith was convicted of second-degree murder and was sentenced to ten years.
Snapped airs Sunday at 6/5c on Oxygen.