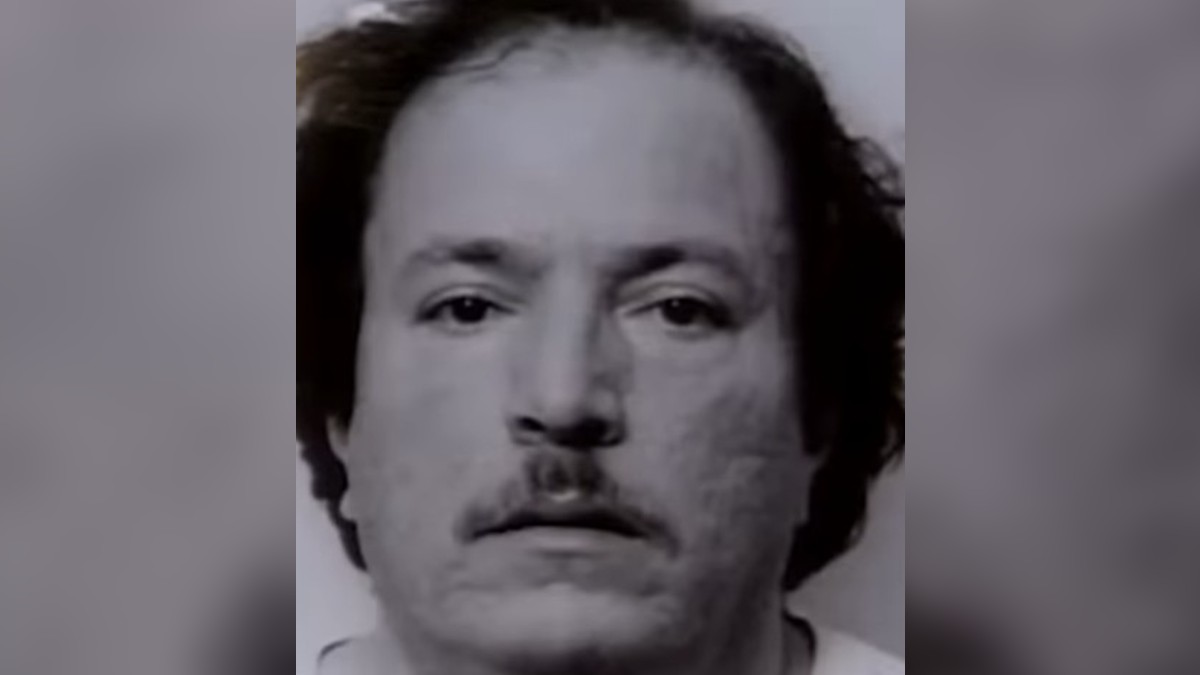 The Real Murders of Orange County is investigating the complex murder of Linda Brown, whose killing was masterminded by husband, David Brown, by manipulating his daughter, Cinnamon Brown, into shooting her.
On March 19, 1985, 23-year-old Linda was shot twice in her abdomen with a revolver while sleeping in her bed in Garden Grove, CA.
The police questioned her husband, David, and he claimed that he had left home because his wife and his 14-year-old daughter from a previous relationship, Cinnamon, had been arguing.
Linda's teenage sister, Patti Bailey, also told the cops that there was serious bad blood between her sister and her stepdaughter Cinnamon. The teenager had also vanished.
The cops finally found the 14-year-old lying in a dog kennel at the back of the house. Cinnamon had taken a large quantity of prescription drugs and was covered in vomit and urine. She also had a note reading, "Dear God, please forgive me, I didn't mean to hurt her."
It looked like an open and shut case, a classic and tragic tale of a difficult relationship between stepmother and stepdaughter ending in murder. Cinnamon was sentenced to 27 years and was transported to a juvenile detention facility.
Cops were suspicious of David Brown in Linda Brown murder case
However, suspicious detectives decided to keep an eye on Cinnamon's father, David Brown. They instantly noticed that David had begun living a particularly lavish lifestyle after his wife's death, which included a posh new house and a fleet of cars paid in cash.
Watch the Latest on our YouTube Channel
The cops learned that David had profited from a life insurance policy in Linda's name worth nearly a million dollars. The police were also stunned when David married the still-teenaged Patti (his sixth marriage) just a few months after Linda's death.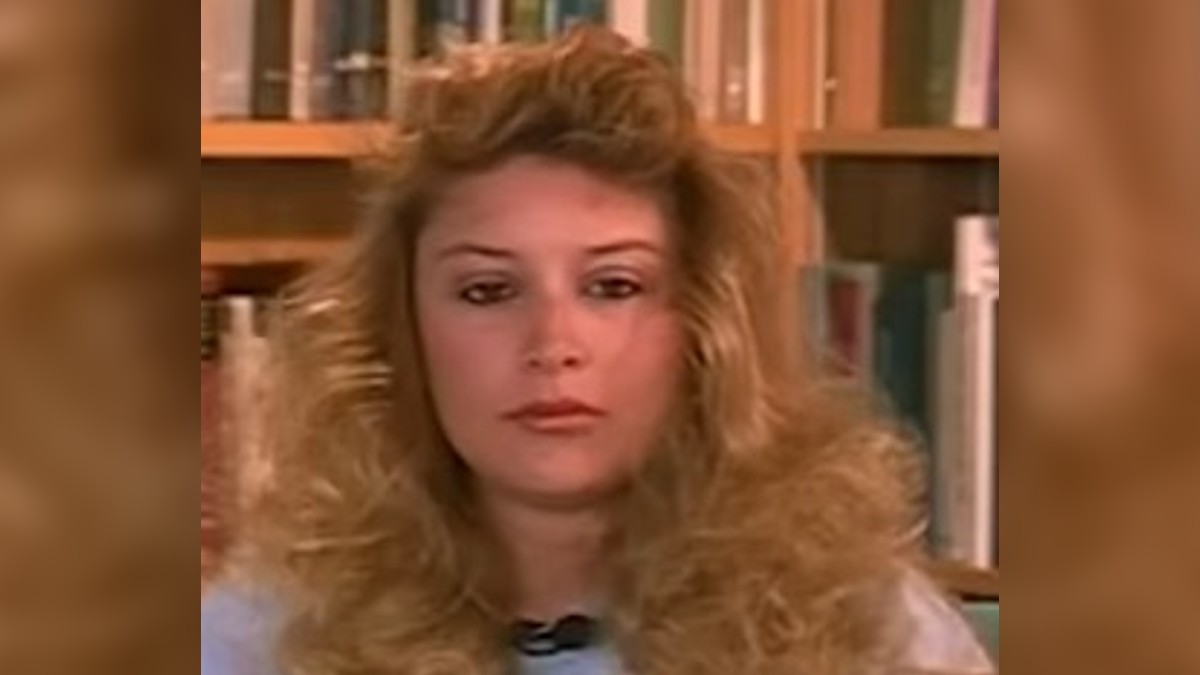 Cinnamon initially took on her sentence with quiet resolve; however, when told about her father's lifestyle, she told the detectives that her father had planned the murder with her and Patti.
Cinnamon Brown was manipulated into killing stepmother Linda Brown
David had manipulated Cinnamon and Patti by claiming that Linda and her brother were plotting to kill him. He told the two teenage girls that if they really loved him, they would kill Linda. Cinnamon was chosen to pull the trigger because they believed that as the youngest, she would get the lighter sentence.
Thankfully, Cinnamon agreed to tape a conversation with her father, leading to his arrest. David Brown was charged with murder, and in 1990, he was sentenced to life in prison without the possibility of parole. He died of natural causes in 2014.
Patti Bailey pleaded guilty and testified against David. She spent some time behind bars but has since been released. Cinnamon was paroled after seven years.
The Real Murders of Orange County airs Fridays at 9/8c on Oxygen.