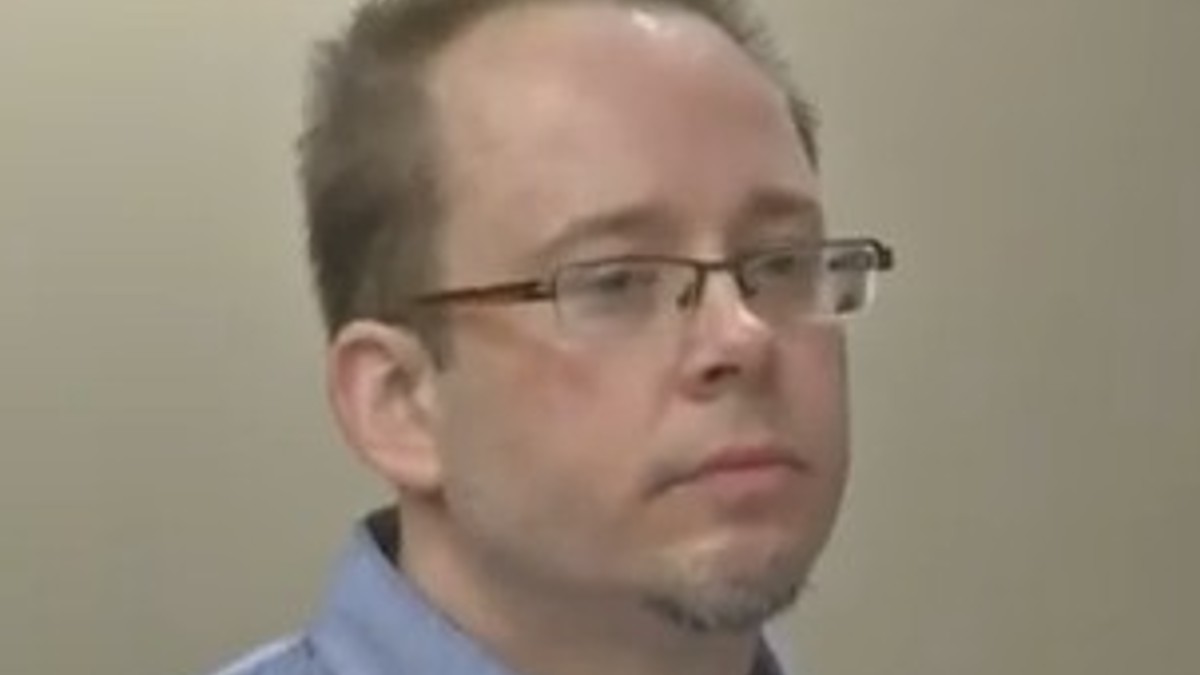 See No Evil is investigating the murder of Laurence "Larry" Wells II, who was killed by his colleague Bernard Grucza at a Toys 'R' Us store in the Buffalo suburb of Hamburg, New York.
In 2013, Grucza was working for the toy retailer as the regional vice president in charge of loss prevention. Ironically this put the financially struggling killer in the perfect position to rob his employer.
The Toys 'R' Us killer, aka Grucza, stole about $223,000 worth of merchandise and cash from numerous stores. He mostly stole merchandise from stores in Pennslyvania, which he then sold on eBay.
On June 29, 2013, he entered the Hamburg store at about 4:30 a.m. intending to rob it.
Unfortunately, Grucza encountered 35-year-old manager Larry Wells in one of the store's back offices. The cops later concluded that Wells was murdered because he had accidentally stumbled upon Grucza's crimes.
Grucza left the married father-of-one bleeding in an office. Wells was discovered by other members of staff and was transported to a hospital, where he tragically succumbed to his wounds.
Larry Wells's wife devastated about her 'lost' husband
Wells's wife, Jill Wells, would later tell a sentencing court, "I lost my husband, my best friend, the man who I love so much. We were supposed to grow old together, raise our children together and watch them grow up. But instead, he was taken from us."
Watch the Latest on our YouTube Channel
"Our daughter, who was four at the time, lost the best father she could have. They did everything together. She doesn't understand how someone could take her father from her," she added.
The police pieced together what happened by examining the store's surveillance footage. The investigators also recovered a baseball bat from the crime scene, which had Grucza's DNA.
Bernard Grucza confessed to the manslaughter of Larry Wells
The killer was initially charged with second-degree murder, but the prosecution feared they might lose a jury trial, so they struck a deal. Grucza agreed to plead guilty to first-degree manslaughter and was sentenced to 25 years behind bars.
He also agreed to pay back $223,000 in restitution to his Toys 'R' Us employers.
U.S. Attorney William J. Hochul Jr. told the press, "[Grucza] was uniquely well suited to rip off the company that employed him."
Finally, Grucza also pleaded guilty to a federal firearm charge, admitting to personating another individual to purchase a gun. At the time, his wife had a protection order issued against him.
See No Evil airs Wednesdays at 9/8c on Investigation Discovery.