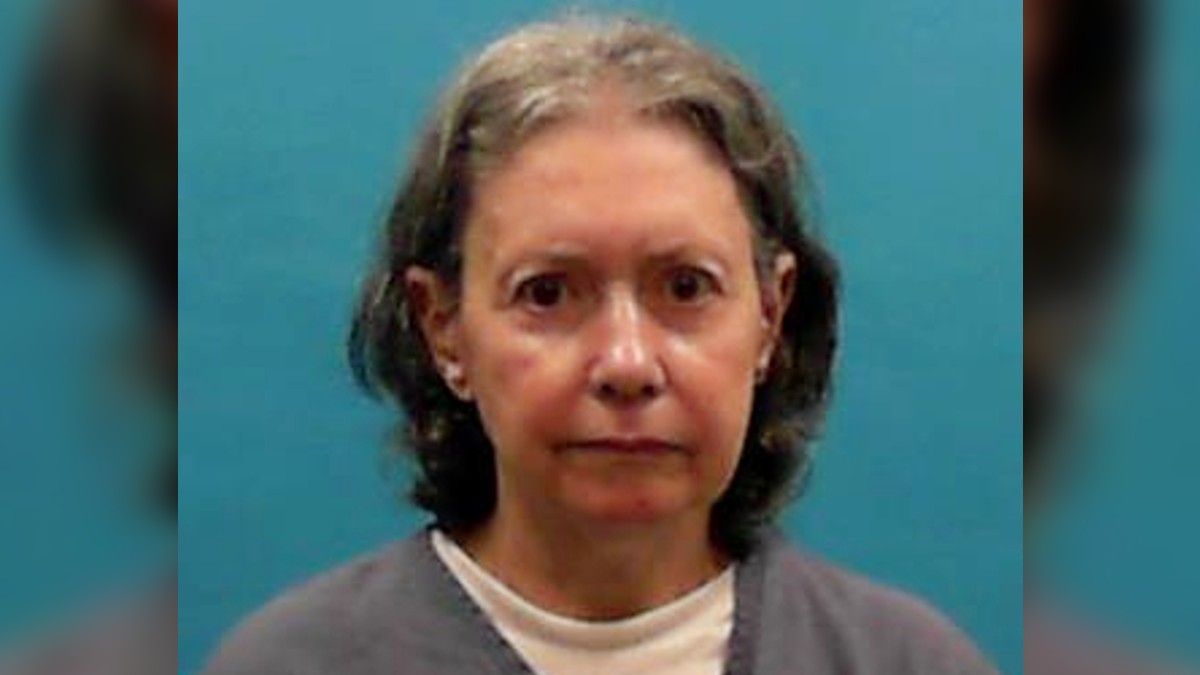 Mother, May I Murder? is investigating the murder of Lanny Horwitz, who was gunned down by his own wife, Donna Horwitz, at their exclusive home in Jupiter, Florida.
On the morning of September 30, 2011, 66-year-old Lanny was in the shower when he was shot nine times, including once in the mouth. Inside the house, located in the gated community of Admiral's Cove, were Lanny's twice-divorced wife, Donna, and his 38-year-old son Radley Horwitz.
Incredibly, the Jupiter PD initially put the death down as a suicide. However, as the officers began sifting through the evidence, they concluded either Donna or Radley pulled the trigger.
The cops learned that Radley's relationship with his father was currently poor, and he stood to gain from a life insurance policy in the case of Lanny's death.
The investigators also discovered that Donna had a fraught relationship with her ex-husband. She wrote about him, "I call him Mr. Meanie. My heart is broken."
On the day of his murder, Lanny was due to travel with his female business partner, Francine Tice, to North Carolina. Donna suspected the pair were having an affair, but Tice denied this to the police.
Who killed Lanny Horwitz? The evidence wasn't clear
The case was tricky for the police due to a lack of evidence pointing toward the culprit. There were no fingerprints on the murder weapon, and DNA testing proved inadequate. Lanny had been found lying in a large pool of blood, but no traces of blood were found on Donna or Radley.
Watch the Latest on our YouTube Channel
Donna and Radley both blamed each other for the murder, but the police concluded Donna was the killer and she was put on trial in 2011. She was found guilty of first-degree murder and sentenced to life in prison.
However, the Florida Supreme Court upheld an appeal from Donna in 2013, and her conviction was thrown out. She was put on trial again in 2017, and her defense again tried to blame her son, Radley. And once again, the defense failed, but the jury did convict her on the lesser charge of second-degree murder.
The judge amended her sentence to 32 years, with six already served. However, already at 70 years old, it's unlikely Donna will live to see freedom again.
Juror not convinced Donna Horwitz solely responsible for Lanny Horwitz murder
After the second trial, several jurors told The Palm Beach Post they were not convinced Radley wasn't somehow involved. Jury foreman Kenneth Rudin voted to convict Donna but admitted, "It was very hard for them to convince me she did it, and I do have second thoughts. Maybe she did do it. But she didn't act alone."
Radley, who moved to Costa Rica after the murder, said, "I've had enough of what's left of my good name being dragged through the mud again."
Mother, May I Murder? airs Mondays at 10/9c on Investigation Discovery.