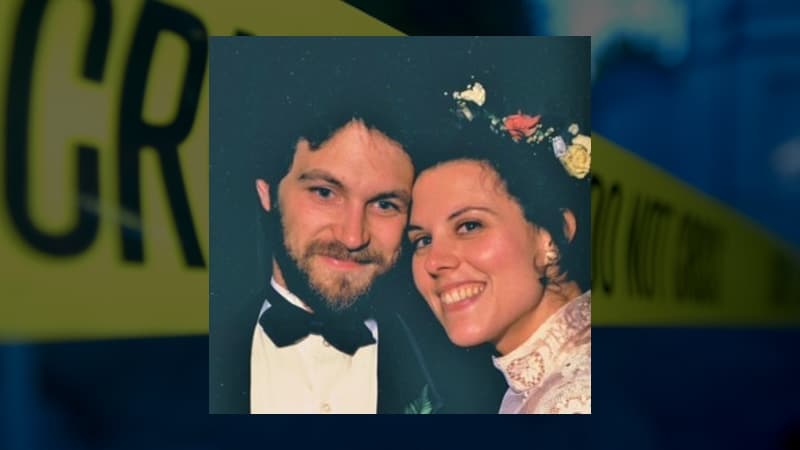 This week Dead Silent examines the murder of Rozina and Doug Anderson, in a case that went unsolved for 27 years.
In August 1988 Rozina and Doug Anderson went on a camping trip near Lake Oswego close to Crescent City in California.
The couple were both artists and had only been married since 1986, they'd gone on the camping trip as they shared a real love of the outdoors.
The alarm was raised when Rozina failed to turn up for work at the Washington Square Sears. Her family then contacted the police and search of the area was started.
Their bodies were found inside their truck, they'd both been shot several times.
Eventually the case went cold and it remained that way for 27 years!
Watch the Latest on our YouTube Channel
It was not until December 2015 that John Kelly, a man who'd just pled guilty to the 1986 rape and murder of a 17-year-old girl, said he wanted to clear his conscience and admitted to killing Rozina and Doug. Though he only agreed to plead guilty to the murders if the death penalty was taken off the table.
Kelly said he'd committed the murder because he was in a bad mood.
Dead Silent airs at 1:00 PM on Investigation Discovery.