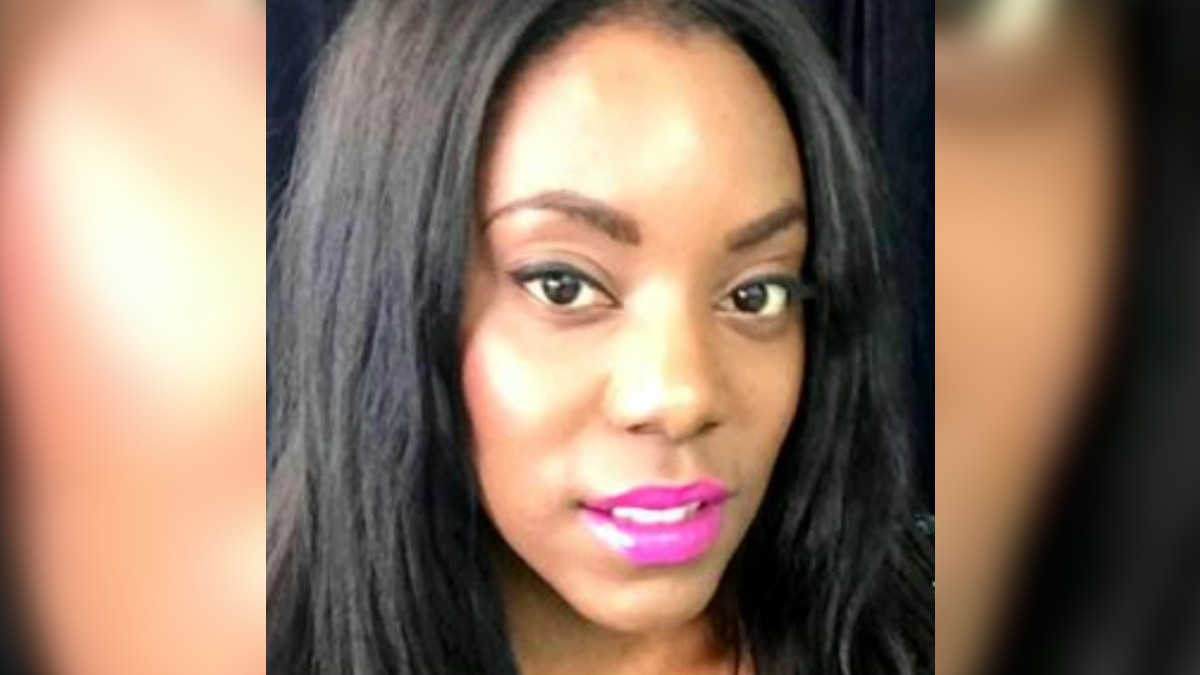 Dateline: Unforgettable is examining the murder of LaJoya McCoy by Jose Roberto Turner, who strangled the mother-of-two and left her remains in her car in Monrovia, California.
McCoy and Turner had dated for almost ten years and had two children together, but when McCoy broke things off in 2013, her ex-boyfriend couldn't let it go. In the two years preceding McCoy's murder, Turner continuously harassed, stalked, and threatened the mother of his children.
On June 9, 2015, 31-year-old Lajoya McCoy asked her neighbor to keep an eye on her apartment because she feared Turner would try to break in.
The following day, McCoy failed to attend an appointment and was never seen alive again. She was reported missing a few days later, which led officers to her apartment.
When the cops searched her home, they saw signs of a struggle. There was no sign of forced entry, but there were bloodstains on the wall and carpet.
The police conducted a grid search of the area, and on June 16, they found McCoy's remains in her car about a mile away from her apartment. She had been strangled with a rope and stabbed behind the ear.
LaJoya McCoy remains left in her car for at least four days
An officer spotted McCoy's body lying on the passenger seat with a blanket and a child's seat on top of her. Local witnesses said the car had been parked there for four days; the vehicle had been issued a parking ticket.
Watch the Latest on our YouTube Channel
A search of the car revealed some incriminating papers, one of which read, "May 2015, Jewelry and birth certificates/SSC are missing from my house. May 2015, all my insurance policies are missing from my house. June 15, I got a flat tire after he says he's in my area. He text me at 12:14 and 12:45 in the morning. Tire guy says it was intentionally done. Sends me disturbing text messages."
But it was another disturbing note which finally led to Turner's arrest. A search of his home revealed a notebook where he had written a long rambling rant directed at his ex-partner.
Jose Roberto Turner wrote he would enjoy killing LaJoya McCoy
He wrote about having "to get her out of the way" and continued, "Time to pay for your evil deeds! I'm tired. I have given enough time, and I've been patient. I'm tired of being mocked. I'm tired of this girl playing games and think it is okay."
Turner also wrote, "I will get great pleasure in tearing her apart. This b***h has to be held accountable."
The killer was arrested at the end of August and has been in custody ever since. In 2017, Turner was convicted of first-degree murder and sentenced to 26 years to life.
Dateline: Unforgettable airs Wednesdays at 8/7c on Oxygen.