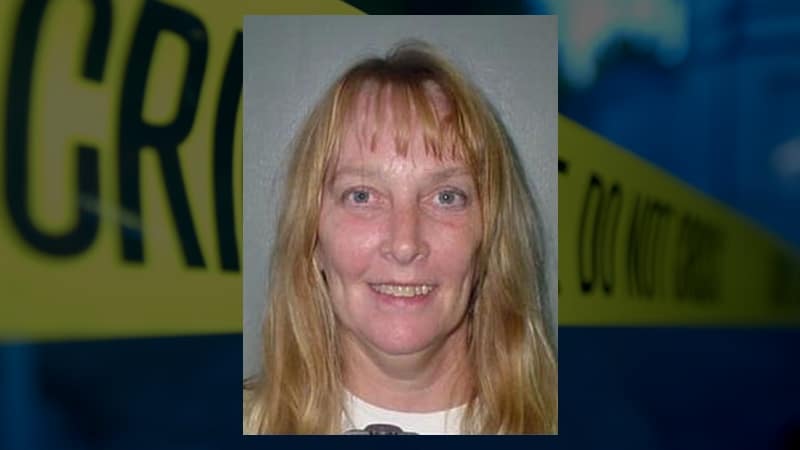 This week it's The Perfect Suspect season finale and the show spotlights the murder of Kyle "Deenie" Breeden, whose case went cold until a new detective saw things in a different light
November, 1998, in Gratz, Kentucky, and the body of 40-year-old Kyle Breeden was found in the Kentucky River, he'd been shot.
Breeden had gone missing late October and examination of his body showed that he'd had his legs bound with a guitar amplifier cord and been shot twice in the head with a .22 magnum.
The initial police investigation went cold after detectives failed to find enough evidence to charge anyone with the crime. It was eight years later that a new investigation started by state police officer Todd Harwood began to make progress.
He suspected Breeden's girlfriend of the time, Susan King, and came to the conclusion that she'd killed him during an argument and then transported his body to the river. The investigation back in 1998 had ruled out King as she only had one leg and it was thought unlikely she could have moved 180lb Breeden.
In 2008 King pleaded guilty to second-degree manslaughter and was given a ten year sentence, though she did not admit that she was guilty.
A final twist occurred in May 2012 whilst detectives were interviewing Richaard Jarrell Jr. about an attempted murder. In order to get some leniency for his brother, also facing charges elsewhere, he offered to give up some information on unsolved cases.
Watch the Latest on our YouTube Channel
One of these was the murder of Breeden, which Jarrell confessed he'd committed. His story was that Breeden had stolen $20 off him in order to buy crack cocaine. Jarrell picked up Breeden at his trailer and said he'd been smoking cocaine. The pair then went for a drive, stopping for Breeden to pick up cash. Jarrell then took him to an abandoned farm, where he shot him twice in the head.
The details of the cocaine and money matched up with the actual evidence and some of Harwood's claims were also re-examined.
In 2014 the Commonwealth of Kentucky Court of Appeals vacated King's plea and ordered a new trial, following that decision with a dropping of all charges later in the same year.
King currently has a lawsuit against Harwood and several other police officers.
The Perfect Suspect airs on Thursdays at 9:00 PM on Investigation Discovery.