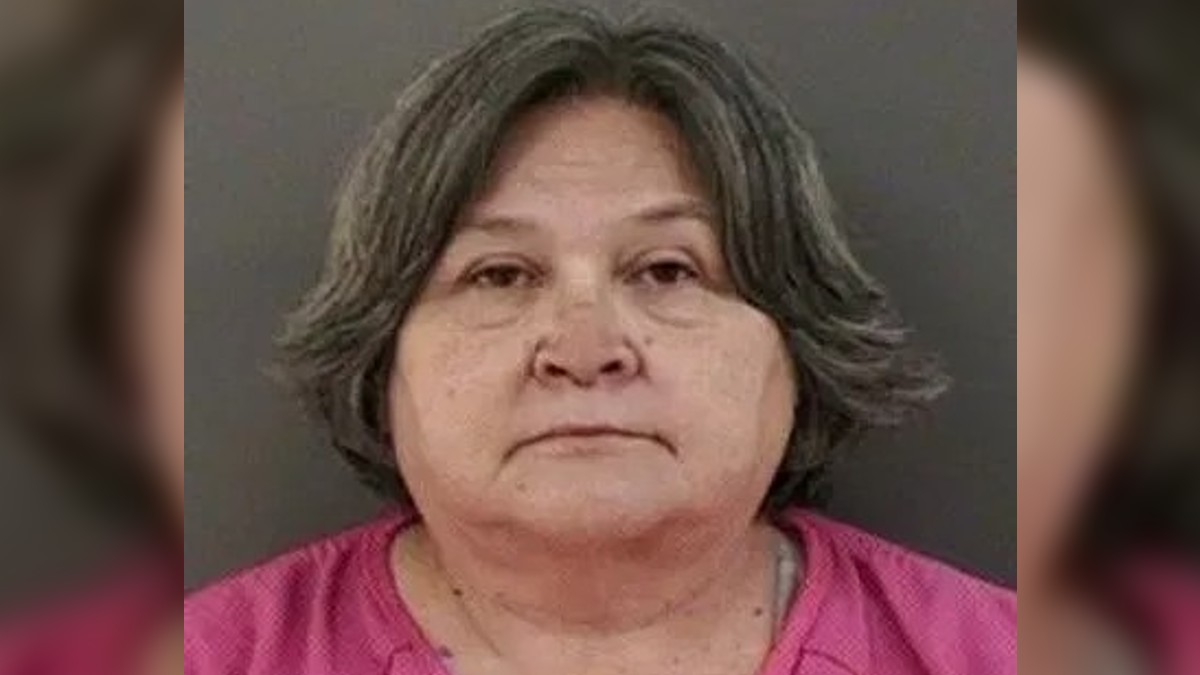 American Monster is investigating the murder of Kenneth "Ken" Arlen Samard, who was gunned down by his own wife, Roberta Samard, at their home in Millersburg, Oregon.
On November 16, 2015, Linn County Sheriff deputies were called to the Samard home at 6:10 a.m., where they found 57-year-old Ken had been shot dead with a handgun.
Samard, 62, actually confessed to killing her husband but claimed it was a tragic accident. She said she was trying to kill herself but accidentally shot Ken.
At the time, the Sheriff's Office recorded that Samard had been feeling depressed on Monday morning and that it appeared the gun had gone off by mistake. They charged Samard with first-degree manslaughter and said she was cooperating with the investigation.
However, during the course of the investigation, the prosecution decided to charge Samard with murder.
The cops learned that Samard's home was due for foreclosure, and the couple had to move out on the day of the murder. She had hidden the foreclosure from Ken.
Did Roberta Samard mean to kill Ken Samard?
In April 2017, a jury of eight men and four women convicted Samard of murder.
Watch the Latest on our YouTube Channel
At Samard's sentencing, her defense lawyer continued to argue that their client had been suffering from bad mental health and unintentionally shot her husband.
The defendant asked for forgiveness but reiterated that it had been a mistake. She said, "I hope that someday you will forgive me, or at least know that I would never intentionally hurt my best friend. I have never denied that my actions on November 16, 2015, caused Ken's death, but I will remain adamant that it was not intentional."
Ken's brother Anthony Samard told the sentencing court, "With a little more honesty, this world would be a much better place. With a little more honesty, we would not be here today."
Anthony added, "Not even a .38-caliber bullet can make the lies go away. A .38-caliber bullet can't erase the memories we all have of Ken, any more than it can erase a lie."
A number of family and friends begged the judge for leniency on sentencing, arguing that Samard had been struggling with her mental health.
Judge refused to show leniency to Roberta Samard for Ken Samard murder
Eventually, Linn County Circuit Court Judge Daniel Murphy ruled that the evidence supported the jury's verdict, so he would apply the mandatory sentence for the murder of 25 years.
Judge Murphy explained that about 56 percent of state prison inmates were diagnosed with mental illness, and he speculated that if leniency were shown in all cases, then "probably two-thirds of inmates would not be in jail."
American Monster airs Sundays at 9/8c on Investigation Discovery.