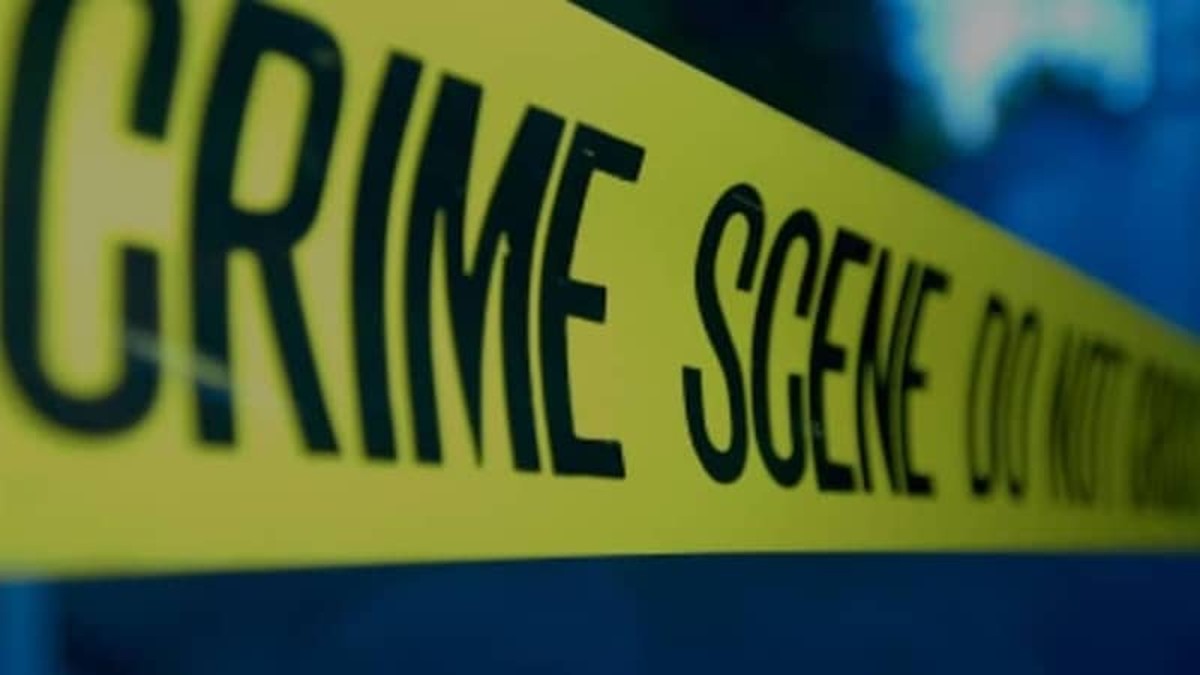 Does Murder Sleep? on ID is examining the murder of Des Moines, Iowa, school teacher Franklin "Ken" Eaton, who was stabbed to death by James Michael "Billy" Green and Gary Titus as his daughter slept in another room.
Green and Titus both claimed that Eaton died as a result of an argument and a scuffle in Eaton's apartment; however, the cops suspect it may have been a hate crime. Eaton was gay, and Green and Titus were accused of allegedly making homophobic comments and bragging about beating up gay people.
On February 13, 1988, Eaton's daughter, Jennifer, awoke to find items around her apartment were missing. She went to her father's room, where she found him lying naked on his bed; he had been stabbed to death.
The Des Moines PD was never fully able to ascertain exactly what happened that night, but it's thought Eaton first encountered his killers in an area known as the "gay loop" to the north of downtown Des Moines.
Eaton went to the gay loop at about 3 a.m. in his Pontiac Fiero, where he was joined by Titus and Green in a 1968 Chevy Camaro. Titus joined Eaton in the Fiero before Green picked him up a short time later, and all three left for Eaton's apartment.
The police suspect Titus and Green had traveled to the gay loop with the intention of robbing someone. But the two killers say they were only looking for someone to give them beer.
Billy Green and Gary Titus robbed and murdered Ken Eaton
Titus and Green later told the cops that once back at Eaton's apartment, he gave them alcohol, put on a porn movie, and took off his clothes. At this point, there was a scuffle, and Green stabbed Eaton with a knife he had taken from the kitchen. The pair then robbed the apartment and fled the scene.
Watch the Latest on our YouTube Channel
The murder weapon was uncovered by sanitation workers a few days later, and a search of the apartment Titus and Green shared revealed Eaton's wallet and a number of other items.
The pair were arrested on February 22 and were ultimately found guilty of first-degree murder. They were both given life sentences.
Gary Titus and Billy Green remain in prison for Ken Eaton murder
In 2017, Titus petitioned Iowa Governor Kim Reynolds in the hope of getting his sentence commuted but was unsuccessful. Titus is housed at the Iowa State Penitentiary, and Green is currently held at the Clarinda Correctional Facility.
Ken's daughter, Jennifer Bertagnolli, actually met with Green in prison when he insisted they never intended to kill her father.
Bertagnolli founded the Ken Eaton Foundation, a charity that aims to increase awareness of how violent crimes impact victims and their families.
Does Murder Sleep? airs at 10/9c on Investigation Discovery.