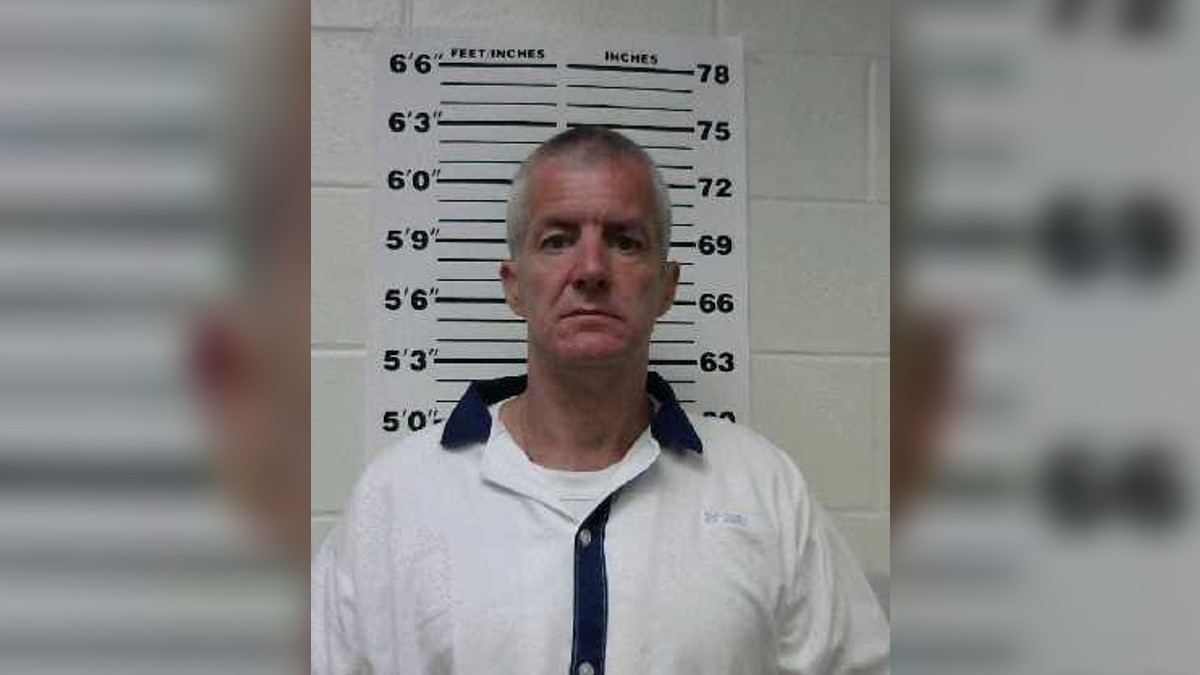 The Murder Tapes is investigating the murder of EMT Kelly Levinsohn by her boyfriend, William Talley, who was a serving police officer in Columbus, Georgia, when he shot Levinsohn.
On May 11, 2019, police sergeant Talley murdered his girlfriend, 44-year-old Kelly Levinsohn at her Columbus home. The paramedic was shot in the back of the head.
Talley and Levinsohn had been having an affair, but Talley's wife, Rebecca Talley, claimed she knew about the relationship and allowed it because Levinsohn helped her husband with his mental problems.
After Talley had shot the ambulance driver, he stole her truck and left Muscogee County, driving to the neighboring Harris County, where he crashed at an interstate exit. Talley then entered a standoff with local police officers when he threatened to kill himself.
Talley eventually surrendered and was taken into custody when the Muscogee County Sheriff's Office sent in a special response unit. He had been off duty when he committed the murder.
Officer Talley had been in trouble with his colleagues in the past; in 2018, he was handcuffed by fellow Columbus officers at Levinsohn's home when he became upset and began brandishing a firearm. At the time, he was suspended for one day and later deemed fit to return to duty.
William Talley pleaded guilty to killing Kelly Levinsohn
In September 2020, Talley pleaded guilty to murder and was later sentenced to life in prison, but he will be eligible for parole after 30 years. During his time in custody, Talley was put on suicide watch.
Watch the Latest on our YouTube Channel
At the sentencing, Levinsohn's family and friends made some emotional statements on the victim's behalf. Lifelong best friend, Tyeise Wetzel, said of Levinsohn: "She was killed by a real-life monster – a police officer at that. He was trained to protect. And he shot her in the back of the head where she had no way of defending herself."
More from The Murder Tapes
Follow the links to read about more crimes profiled on The Murder Tapes.
Taylor Elkins brutally murdered her 72-year-old neighbor, William DuBois Jr, at his home in Fort Smith, Arkansas. She hit him 27 times with a hammer and then stole his car. A motive for the killing has never been satisfactorily established.
Vicente Rodriguez-Ortiz was a violent thug from Grand Rapids, Michigan, who gunned down Laurie Lundeberg outside her home because she had evicted a friend of his. The killer also shot dead 17-year-old Andre Hawkins in an unrelated incident.
The Murder Tapes airs Wednesdays at 9/8c on Investigation Discovery.