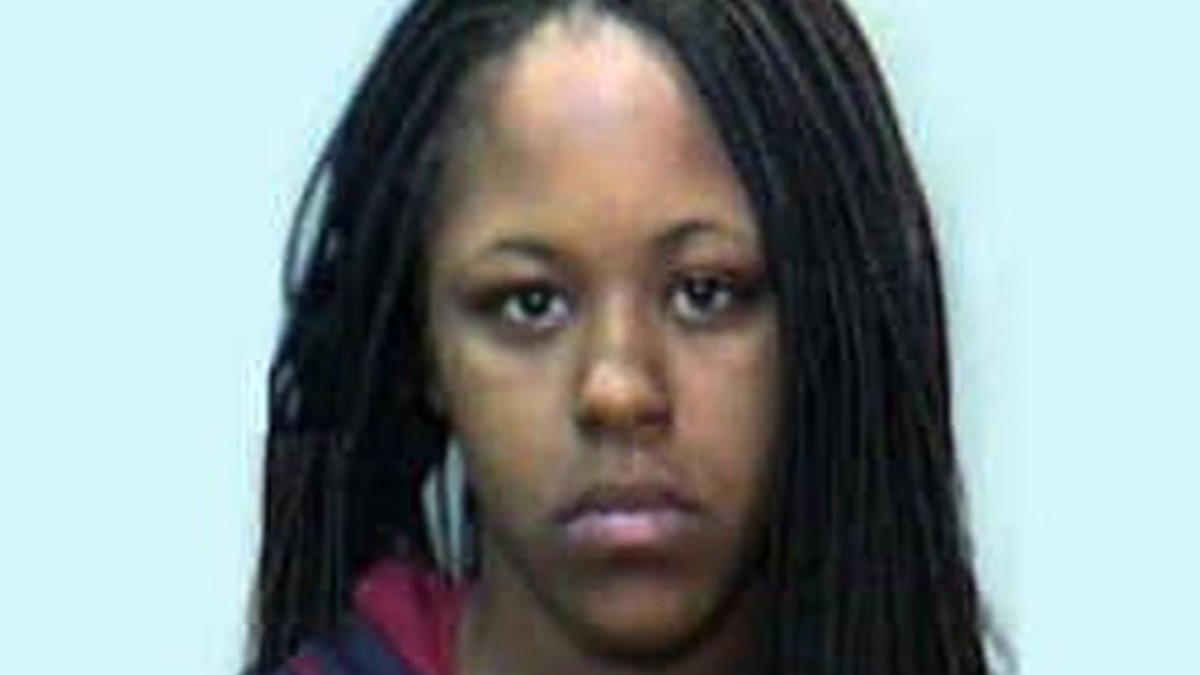 Killer Relationship With Faith Jenkins is examining the murder of Keiona Braxton, who was butchered by obsessed love rival Kayla Armstrong, in her home in Henrico, Virginia.
Braxton was three months pregnant and living with her boyfriend, Kenneth Lee, when Armstrong began tormenting her. Braxton's family would later claim that Armstrong, who'd had a prior relationship with Lee, was jealous of the mother-to-be.
Armstrong was accused of sending multiple threatening texts to her victim, slashing her car tires, and even assault.
However, on December 31, 2008, Armstrong brutally murdered 26-year-old Braxton by beating, stabbing, and even shooting her.
Braxton received multiple blows to the head and over 40 stab wounds and was shot three times. The killer then set fire to the house.
Armstrong was arrested soon after the murder but was only charged with vandalism and assault over a previous argument. She spent six months in jail for assault but was acquitted because of a conflict of evidence.
Kayla Armstrong put in custody where she tried to kill again
Armstrong was finally indicted for murder in October 2011 but fled before the cops arrested her. In January 2012, a US Marshals Task Force found her hiding in a cupboard in a home in Chesterfield County, VA.
Watch the Latest on our YouTube Channel
Incredibly, the murderer was in custody waiting on her trial for killing Braxton when she tried to hire someone to kill her former boyfriend, Kenneth Lee. She tried to pay $2,000 for a hit, but the detectives learned of the plot from listening to her phone calls.
Armstrong was convicted of voluntary manslaughter in the Braxton case and was sentenced to ten years. For the attempted murder of Lee, she was convicted of attempted capital murder, receiving 60 years with 40 suspended for life, and solicitation to commit capital Murder, which got her another 40 years suspended.
Kayla Armstrong will spend 30 years in jail for Keiona Braxton murder
In practice, Armstrong was given 30 years behind bars with 80 years suspended. She will serve at least 85% of the 30 years, and if she breaks the law while on parole, she will return for the remaining 80 years.
When asked what she would say to her daughter's killer, Braxton's mother, Joyce Braxton, told the press, "I would say to give her life to the Lord, and ask God to forgive her…God is the only one that can save you at this time."
Braxton's sister LaJoy Braxton had previously spoken about her older sibling's pregnancy, saying, "She always said she wasn't going to have a child, and this was her first child. I know she would have been happy."
Killer Relationship With Faith Jenkins airs Sundays at 7/6c on Oxygen.