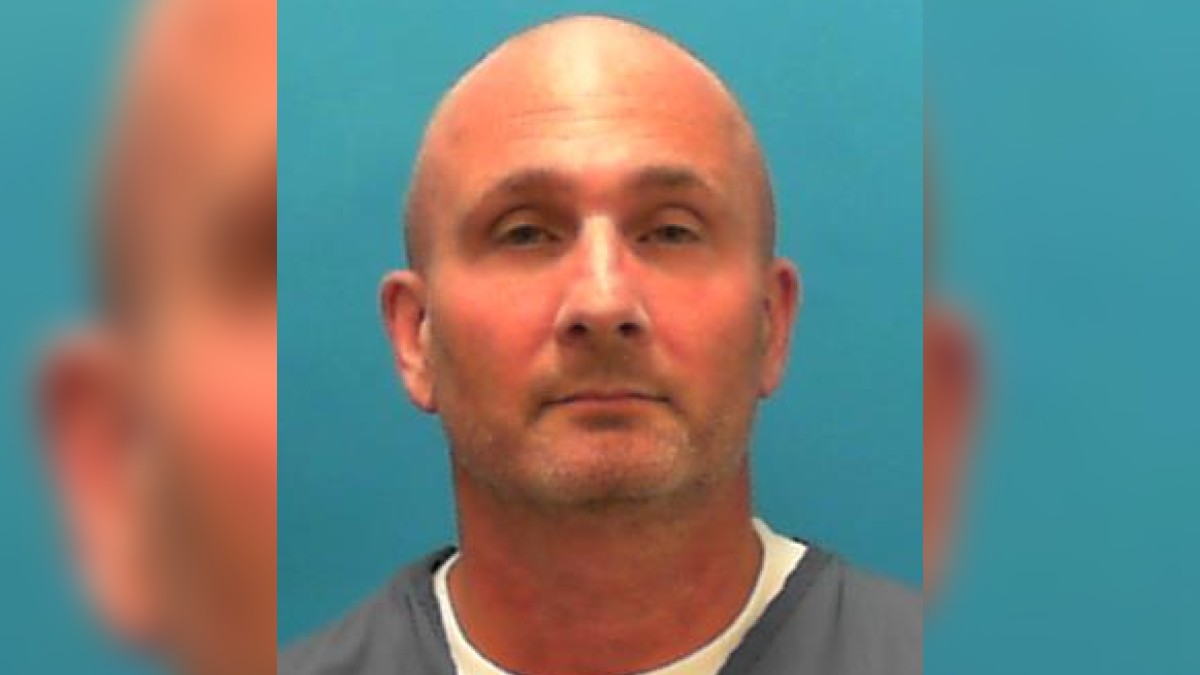 American Monster is examining the murder of Kay Baker, a beloved elementary school and the mother of two children, who was viciously stabbed to death by her violent boyfriend, Matthew Terry, in Lithia, near Tampa, Florida.
On May 28, 2022, Terry and Baker had been out drinking at a bar when Terry accused his girlfriend of dancing with another man, which she denied.
The argument escalated throughout the night until Baker's lifeless body was discovered in a neighbor's yard. The prosecutors would later state she had been running for her life.
The case against Terry was bolstered by the testimony of his former girlfriend, Michelle Rogers, who almost suffered the same fate as Baker in another violent attack in 2017.
Rogers and Terry had been celebrating St Patrick's Day on March 17, 2017, in their home in Michigan when Terry suddenly turned violent. He grabbed Rogers and repeatedly beat her head off the ground.
In court, Rogers explained, "He was taking both of his hands and grabbing my head and slamming it into the floor, so every time he would do that, my vision would go black."
Matthew Terry stabbed ex-girlfriend Michelle Rogers four times
Terry then grabbed a knife and stabbed his girlfriend in the neck. He stabbed her a further three times before Rogers was able to escape into the front yard. When neighbors saw what was happening, they contacted the police.
Watch the Latest on our YouTube Channel
The violent thug spent only three years in jail in Michigan. On his release, he moved to Florida, where he started a relationship with Baker. He murdered her five months later.
A jury found Terry guilty of first-degree murder. The jury spared him the death penalty but recommended life in prison without parole.
On Terry's conviction, State Attorney Susan Lopez paid tribute to Baker's memory. She said, "Today is a day for us to remember this amazing and beautiful soul that was taken from our community in a senseless, despicable act. Kay Baker was a public servant and treasured member of her family."
Lopez also encouraged those who find themselves in an abusive relationship to seek help and avail of local resources that help combat domestic abuse.
The Spring of Tampa Bay is a Florida-based organization providing refuge for those wishing to escape a violent partner and can be contacted by calling or texting 813-247-SAFE.
Matthew Terry lawyers asked for a retrial in Kay Baker murder case
In December 2022, Terry's legal team requested that the conviction be vacated, and their client be given a new trial. However, Judge Christopher Sabella denied the request, telling the court, "I'm going to deny the renewed motion for judgment of acquittal and the motion for new trial at this time."
Matthew Terry is serving his sentence at Hardee Correctional Institution in Bowlin Green, Florida.
American Monster airs Sundays at 9/8c on Investigation Discovery.