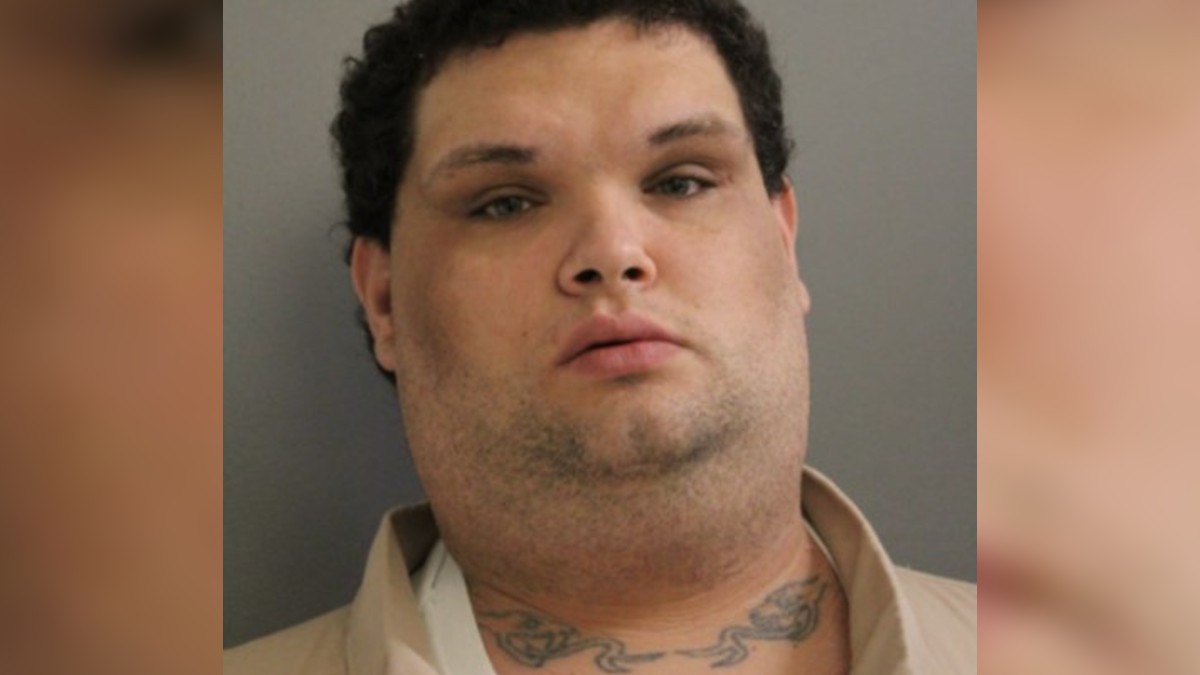 See No Evil is investigating the murder of Joshua Webb by Marshall Ratliff in the small town of Beckley, West Virginia, in 2018.
On July 23, 2018, Ratliff gunned down 23-year-old Joshua outside an apartment complex in the center of the town. The victim was left to bleed out while lying on the disabled access ramp.
The cops later learned that Joshua had essentially died over nothing. Ratliff murdered him because he didn't like the way Joshua had looked at his girlfriend.
Ratliff eventually admitted to the police that he had pulled the trigger but initially tried to blame an accomplice. Even after pleading guilty to second-degree murder, he kept claiming he wasn't the killer.
At Ratliff's sentencing, Joshua's mother, Diane Webb, told the court, "He took my son away. Holidays suck. Birthdays suck. Mother's Days suck. I'll never have none of that back."
She added, "I'd just like him to know how much he ruined my life. My life ain't gonna never ever gonna be the same … I want him to have the maximum he's supposed to have. I don't want no mercy."
Marshall Ratliff received maximum penalty for Joshua Webb murder
Raleigh County Judge Andrew Dimlich said he watched Ratliff as Diane delivered her victim impact statement, and the killer's total lack of remorse influenced him to give the maximum possible penalty. Ratliff was sentenced to 40 years in prison. He will be eligible for parole from 2028.
Watch the Latest on our YouTube Channel
Dimlich told Ratliff, "I didn't see that you had any reaction when the mother testified about the effects this has had on her life and her family's life. They've been devastated by this action. That's probably what I find most troubling on this matter."
Ratliff's lawyers had argued for leniency, citing his mental illnesses, troubled childhood, and abusive family life. While in custody, he was diagnosed with intermittent explosive disorder.
However, psychiatrists deemed him fit to stand trial and take accountability for his actions.
Joshua Webb murder accomplice testified against Marshall Ratliff
The cops also learned that an accomplice, Angus Moodie Jr, helped Ratliff conceal the murder weapon. He pleaded guilty to the felony of accessory after the fact to first-degree murder and being a felon in possession of a firearm and was sentenced to ten years in total.
Moodie cooperated with the police and testified against Ratliff.
See No Evil airs Wednesdays at 9/8c on Investigation Discovery.