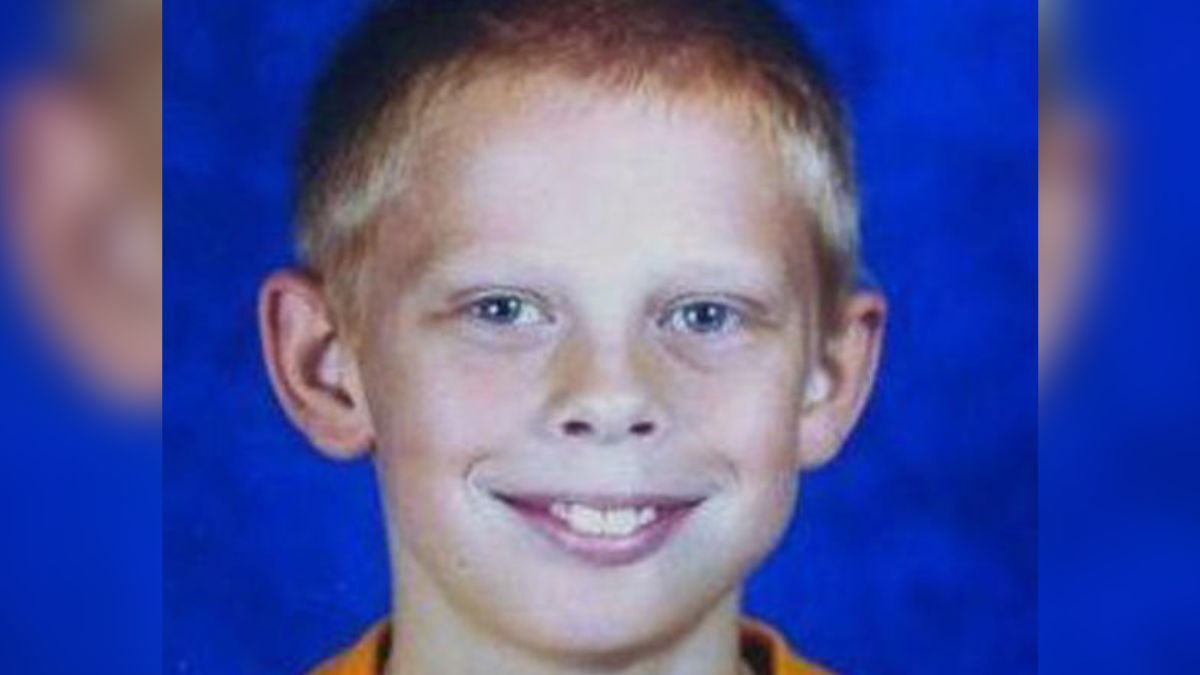 See No Evil: Don't Open the Door is spotlighting the case of Jonathan Foster, who was murdered by Mona Nelson.
At around 3:45 p.m. on Dec. 24, 2010, Foster, of Houston, Texas, was reported missing after his mother was unable to find him when she returned home from work.
An Amber Alert was issued for the 12-year-old, and detectives questioned Foster's parents and his babysitter.
Four days later, the fifth-grader was found dead. His badly burned body was discovered face down in a drainage ditch, and it was wrapped in a blanket.
An autopsy showed that he was not alive during the time he was burned. And because he had been severely burned, the medical examiner could not determine how he died.
Pathologist Dr. Paul Radelat said, "I believe he was dead by the time he was burned… This child was turned into a piece of firewood… I can't say with any certainty what burned him… There is no clear-cut cause of death."
Mona Nelson was caught on a surveillance camera
Surveillance footage from a business in the 1500 block of Childress Street in North Hudson showed a silver pickup truck that had pulled over to the side of the road.
Watch the Latest on our YouTube Channel
A woman was seen getting out before she removed an object from the bed of the truck and discarded it in the ditch.
Police officials believed the woman in the video was Nelson, who was believed to be a friend of the victim's family.
She initially denied it was her.
To prove she had nothing to do with Foster's death, she allowed authorities to search her truck and her home.
Houston Police Dept. Homicide Det. Michael Miller said, "Once we arrived at her house, we stumbled into a wealth of evidence—evidence that showed that Jonathan's body was burned at the residence."
"Evidence that showed, perhaps, the items that he was burned with."
Mona Nelson confessed to dumping Jonathan Foster's body, but not his murder
Nelson later admitted that she dumped Foster's body in the drainage ditch, but she said she didn't know it was a body at the time.
She told investigators that Foster's father asked her to get rid of it, but there is no proof that he was involved.
Prosecutors believe that when Nelson got drunk, she kidnapped Foster and murdered him; then she tried to get rid of his body.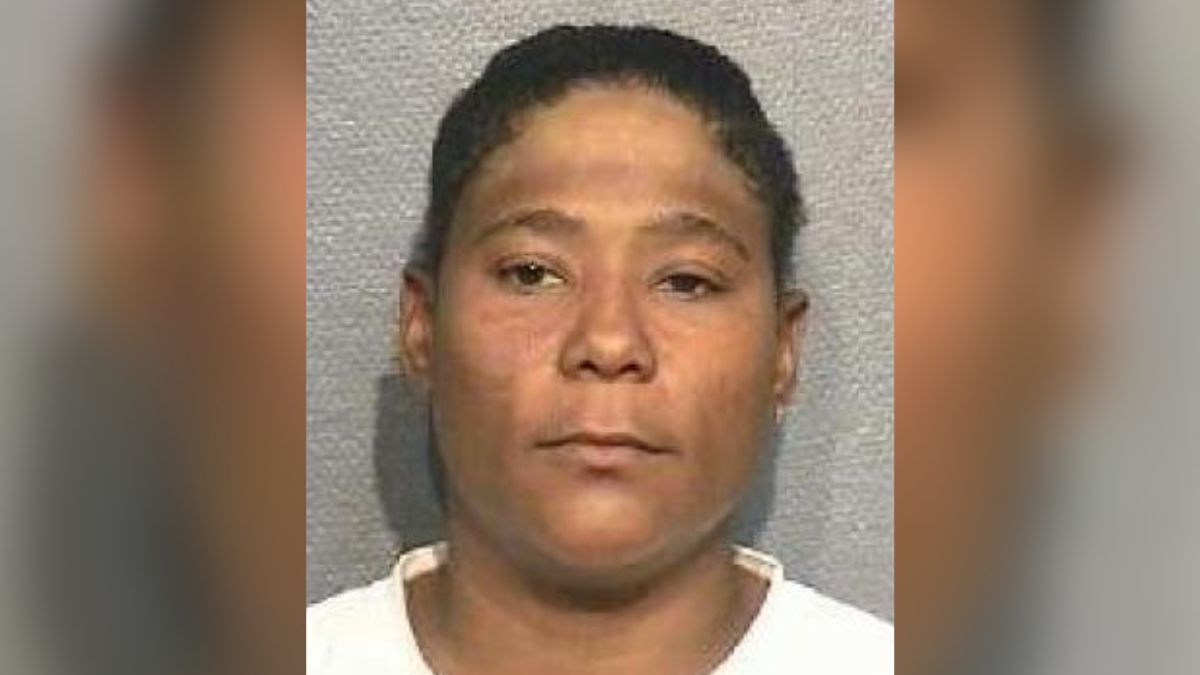 No one knows why Nelson killed Foster, but prosecutors theorized that she became angry with him when he wouldn't let her inside their apartment.
Witnesses said when Nelson drinks, she becomes very mean.
Prosecutors are hopeful that one day Nelson will reveal what she did to Foster and why.
Where is Mona Nelson now?
In August 2013, Nelson was found guilty of capital murder. She was sentenced to life in prison without the possibility of parole.
The prosecutors in the case didn't seek the death penalty.
She is currently housed at a correctional facility in Gatesville, Texas.
See No Evil: Don't Open the Door premieres Wednesday, February 8 at 9/8c on Investigation Discovery.