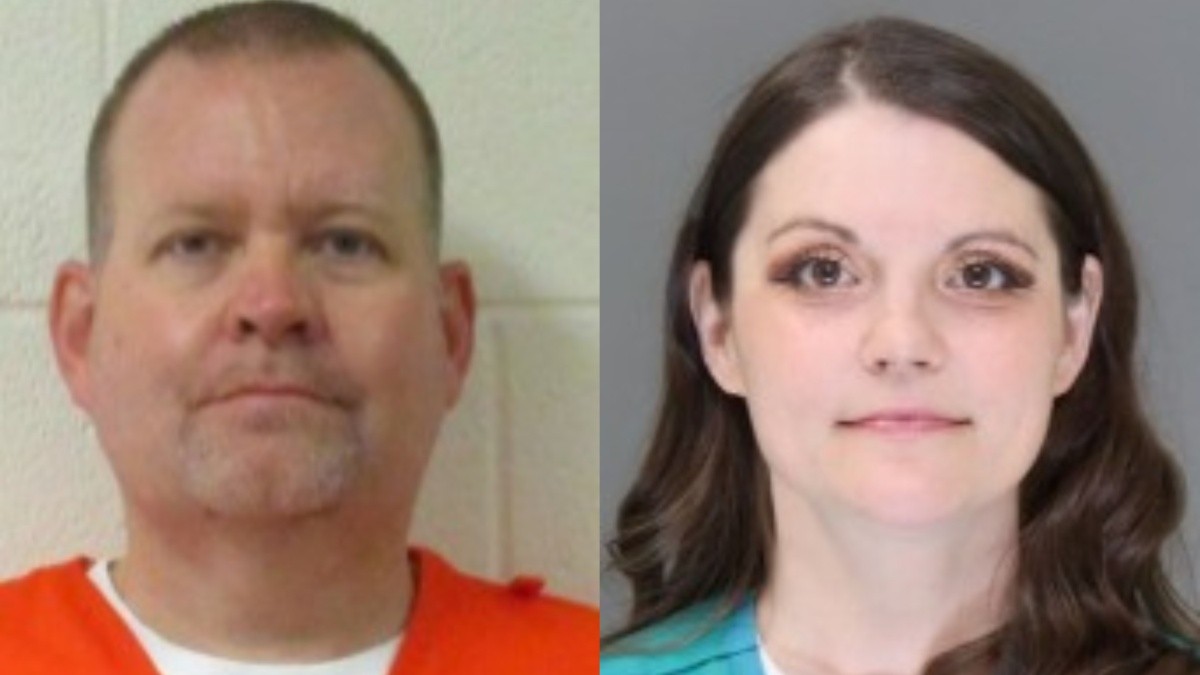 See No Evil is investigating the murder of Jonathan Cherol, a popular restaurateur gunned down in his backyard in Bluffton, South Carolina. Jonathan was shot dead by Samuel Collins, who was aided in the murder by his wife, Colette Collins.
Shortly after midnight, on October 27, 2015, 33-year-old Jonathan was hanging out on his back porch with his buddy when Samuel Collins fired two rounds from a 12-gauge Mossberg shotgun. One round hit a neighbor's house, but the other round struck Jonathan in the head, killing him.
Earlier that evening, Samuel had become annoyed when his wife, Colette, came home late and appeared intoxicated. He assumed that she was having an affair with Jonathan and became consumed by a jealous rage.
The killer grabbed the Mossberg shotgun he had recently borrowed from a friend and ordered his wife to drive him to Jonathan's exclusive neighborhood near the Pinecrest Golf Club in Bluffton.
Colette waited in her 2007 Toyota Camry while her husband went around the back of Jonathan's home and opened fire.
Samuel later told the cops that he panicked after shooting his victim and fled the scene; jumping into the Camry, he told Colette, "I shot him, let's go."
DNA evidence linked Collins couple to Jonathan Cherol murder
The killer couple then drove to Samuel's friend's house, where they returned the shotgun and handed over clothing that contained Jonathan's DNA. The cops were later able to use that DNA, coupled with more DNA found on the firearm, to arrest Samuel.
Watch the Latest on our YouTube Channel
Prosecutor Kimberly Smith later told a court, "The forensic evidence in this case was really overwhelming."
The investigators also used interviews and cellphone text messages to pinpoint the murder to the Collins couple.
And surveillance footage from Jonathan's neighborhood showed Colette's Camry in the area at the time of the murder.
Samuel and Colette Collins received lengthy sentences for Jonathan Cherol killing
In October 2017, Samuel Collins was convicted of murder and was sentenced to 50 years in prison.
In January 2018, Colette Collins was found guilty as an accessory to the crime and was given the maximum possible sentence of 15 years.
Prosecutor Smith had told a jury that "[Colette] didn't ask questions because she knew what happened. She knew Sam shot Jon. Colette didn't call Jon to check on him. The reason was because he was already dead."
See No Evil airs Wednesdays at 9/8c on Investigation Discovery.