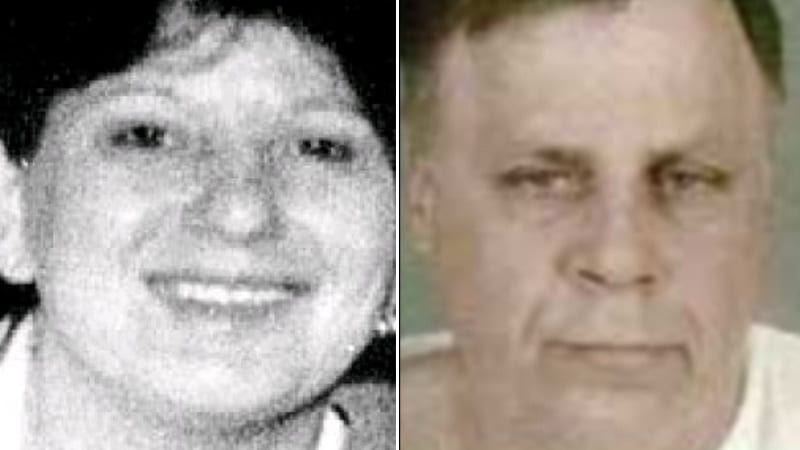 The newest episode of The Lake Erie Murders details the brutal 1993 rape and murder of Joan Giambra, a mother of three, who was found strangled in her home in Buffalo, New York.
Whoever murdered Giambra also tried to murder her 11-year-old daughter, Kathleen, who had also been sexually assaulted. She was found naked and unconscious next to her mother's body. She survived the attack, but had no memory of the incident.
For years, Joan Giambra's murder went unsolved, eventually becoming a cold case. Police had originally looked at her husband, Sam Giambra, whom Joan had been planning to divorce. He was never charged and committed suicide in 2000.
Back in 1993, DNA technology was not nearly as advanced, but was still collected at crime scenes in hopes technology would catch up someday. Police had collected DNA from under Joan's fingernails when she scratched her attacker.
And even though Sam Giambra was deceased by the time police were able to test the DNA, they still had a sample from him from the coroner.
His DNA did not match the DNA under Joan's fingernails.
So it was back to square one for the detectives. And then one day Joan's other daughter, Jackie, remembered a guy who had taken her mother out once or twice before she died: Dennis Donahue.
Watch the Latest on our YouTube Channel
The Buffalo Cold Case team assigned to Giambra's case paid Donohue a visit, and Donohue willingly gave a DNA sample – and that sample matched the DNA found at the crime scene.
Upon further investigation of Donohue's past, police were able to link him to the scene of another murder, Carol Reed, who was raped and murdered in her Buffalo apartment in September 1975. Donohue lived down the hall from her in that apartment complex.
There was another common denominator in the cases, too: Carol Reed was murdered on September 9, 1975. Joan Giambra was murdered on September 9, 1993.
Dennis Donohue's birthday is September 9, 1952.
Donohue was also eyed in the Valentine's Day death of 13-year-old Crystallyn Girard, who'd also been strangled to death.
Crystallyn's mother, Lynn DeJac, had been convicted of her daughter's murder. She served nearly 14 years in prison before being exonerated. She became the first woman to be exonerated of murder as a result of DNA evidence.
She later filed a civil suit against the state of New York and received a $2.7 million settlement and settled a compensation claim against New York for $2.6 million.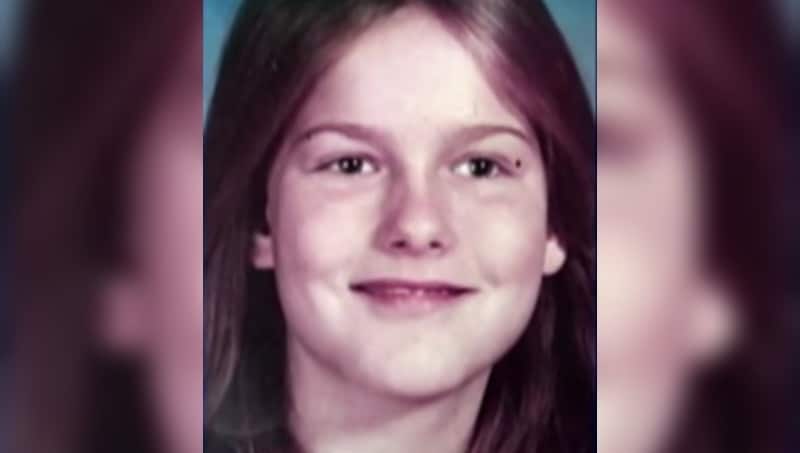 Donohue was convicted of Giambra's murder in 2008 and given the maximum sentence: 25 years to life in prison. He was not charged with Reed's murder, since the DNA from that case had inadvertently been destroyed, or Girard's murder.
In a sickeningly ironic twist – Donohue testified before the Grand Jury that indicted DeJac, and was given automatic immunity in exchange for his testimony.
The Lake Erie Murders airs on Sundays at 10/9 c on Investigation Discovery.