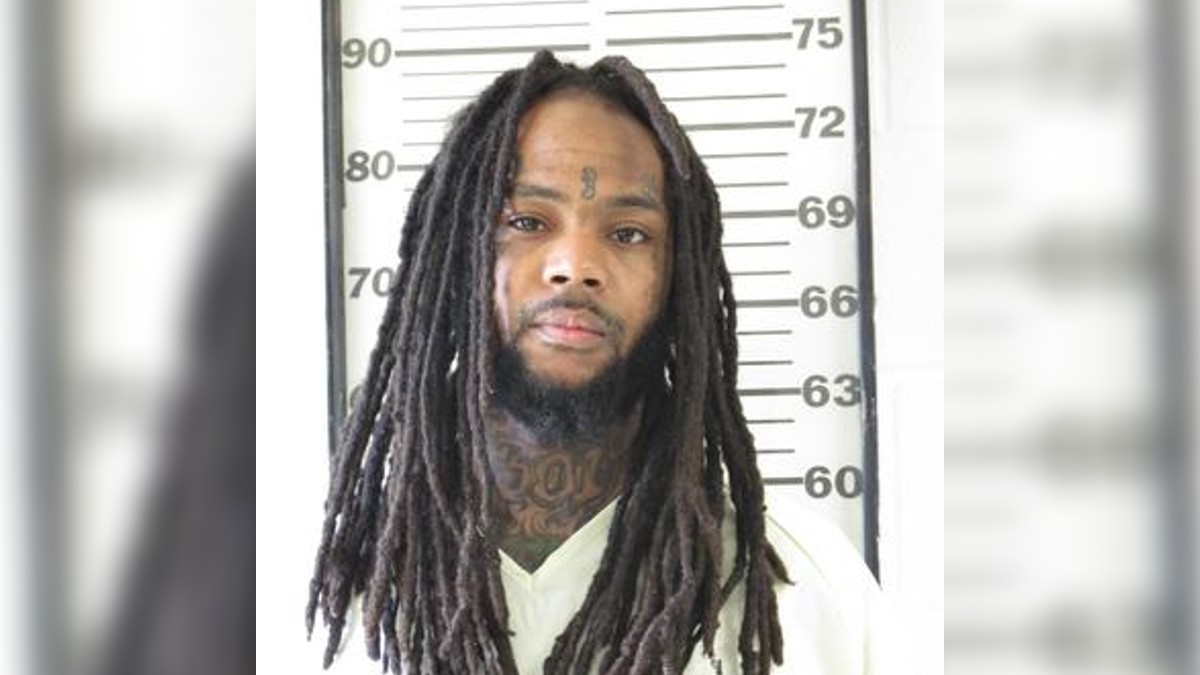 A Time To Kill is examining the murder of Jimmy McClain, a basketball coach who was gunned down in his home in Cordova, Tennessee, by his teenage stepson, Dwayne Moore, in 2013.
McClain was a much-loved basketball coach at Ridgeway High School, but he lost his life because Moore decided he had offended his mother.
On February 22, 2013, Shelby County officers performed a welfare check at the Cordova home of McClain, a suburb east of Memphis. The school where McClain worked had requested the check when he failed to show up for two days in a row.
The cops discovered the remains of the 49-year-old lying on his living room floor, surrounded by empty shell casings. McClain had been shot seven times with a 40-caliber handgun.
The police noted that all the windows and doors were locked, suggesting McClain had known his victim.
The investigators soon learned that McClain had been married to Carla McClain, who was Moore's mother. The pair had been separated for many years, but the basketball coach had recently decided to press for a divorce.
It became clear that Moore held a lot of animosity toward his stepfather, McClain.
Watch the Latest on our YouTube Channel
The evidence against Dwayne Moore mounted up in Jimmy McClain murder case
The cops uncovered purposefully deleted communications sent between Moore and his best friend, where they appeared to talk about the murder.
The investigators also learned Moore had been in possession of the same type of gun as the one used in the murder. This weapon was then reportedly uncovered at the home of an associate of Moore's friend.
Moore's uncle Donald Page told the cops that a short time after McClain's remains were discovered, his nephew had pulled him aside and said he had "look[ed] out for mama." Moore had also claimed McClain had "got out of line," and he wasn't going to let anyone disrespect his mother.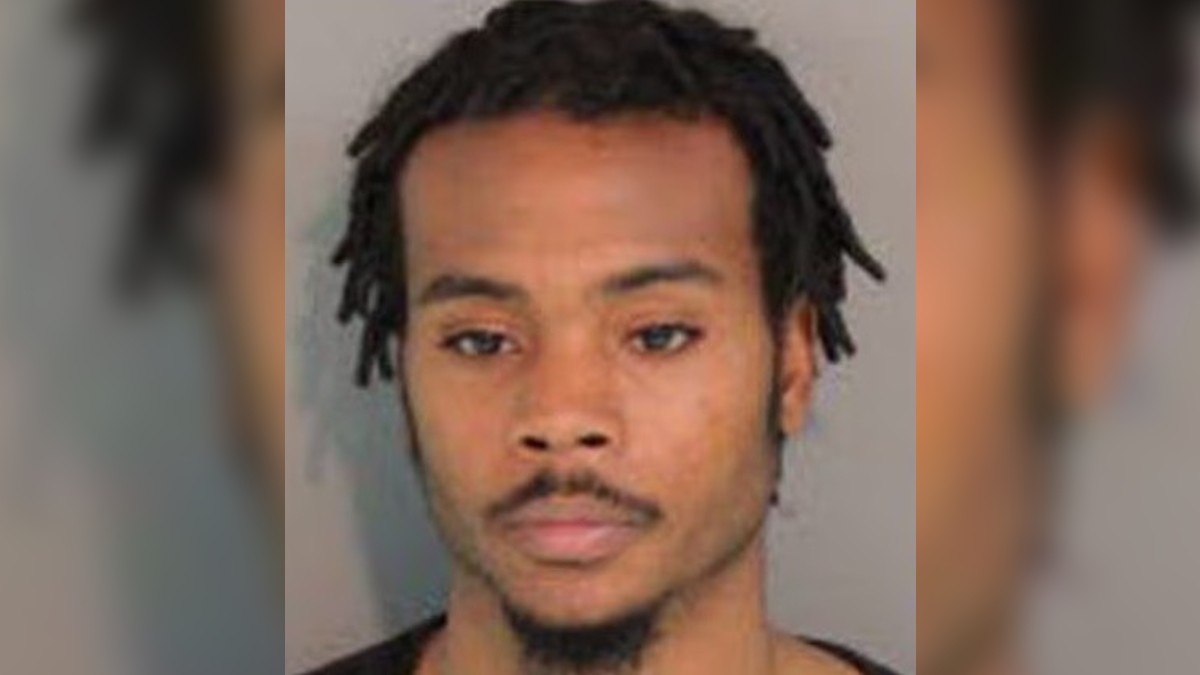 The police arrested Moore about a month after the killing. At the time, his sister, Tiffany Moore, denied her brother had anything to do with the murder.
She told reporters, "It ain't true. I don't care what nobody say. Ya'll can interview all day. Ya'll can look at my face. My brother didn't do that. He did not do that. He's a baby. He's 19 years old."
Dwyane Moore convicted of second-degree murder in Jimmy McClain killing
Moore also denied the killing, but he was eventually convicted of second-degree murder and sentenced to 22 years in prison.
In 2021, Moore died while in his prison cell. His cause of death was labeled as suicide caused by asphyxia by hanging. His mother, Carla McClain, disputes this, claiming he was never suicidal. She also told the press, "He said, if they ever tell you I killed myself, he said don't you believe it."
The case of the murder of Jimmy McClain was previously featured on ID's Home Sweet Homicide.
A Time To Kill airs Thursdays at 9/8c on Investigation Discovery.